When plastering, why not offer to insulate your customers' walls, floor and ceilings with AeroTherm plaster based insulation to add value to the project?
AeroTherm is an innovative product that allows you to insulate a property with just a 1mm plaster coating. It is best applied to the internal surfaces of exterior walls, floors and ceilings.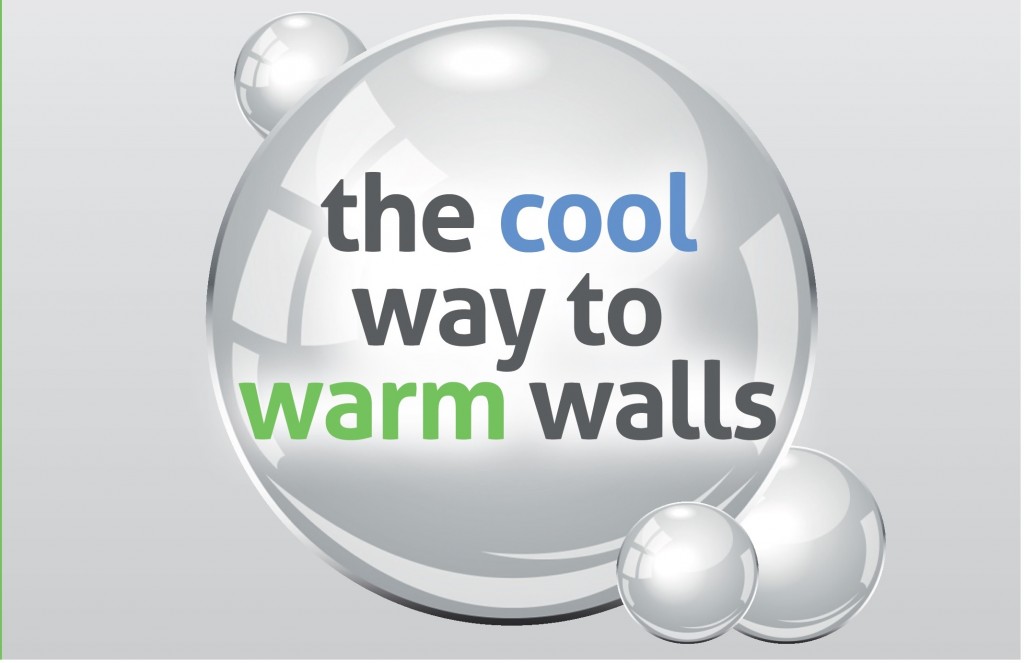 AeroTherm contains tiny glass microspheres and aerogel (the world's best performing insulant used in NASA space shuttles) that together work by absorbing then reflecting heat back into the room, providing similar energy savings to conventional insulation materials but at a thickness of only 1mm.
As AeroTherm absorbs heat your walls will feel warm. AeroTherm then reflects heat back into your room, creating a more even temperature distribution from floor to ceiling. A further benefit of creating warm walls is a much reduced risk of condensation and mould on your walls.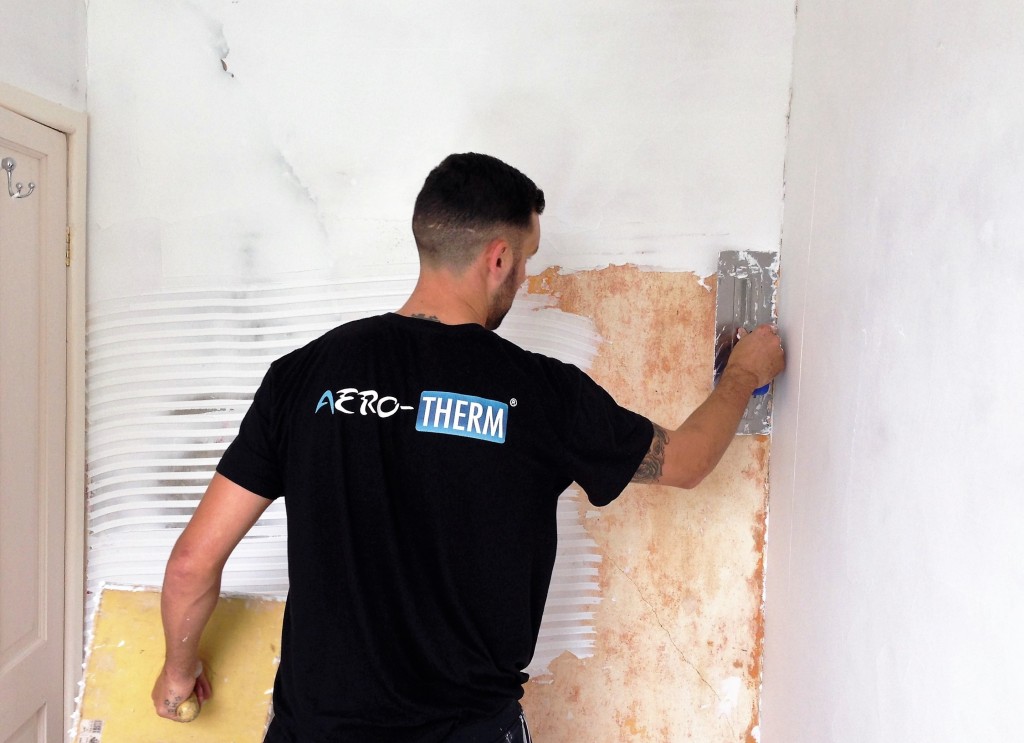 AeroTherm is significantly less expensive than internal or external wall insulation but provides energy savings of up to 35%. In domestic applications it is best applied with a 6mm notched trowel. In larger scale commercial properties it can be installed with spray equipment. The finish is white and can be decorated with a paint, wallpaper or plaster skim.
AeroTherm can save energy in all domestic properties, especially solid wall properties, together with commercial and industrial properties. The actual energy savings achieved will depend upon the existing insulation installed in a property. The product has European wide accreditation, which provides support to the energy savings available by using the product.
AeroTherm qualifies as an energy saving measure under the VAT rules, so installations of the product (when not done in conjunction with other works) attract 5% VAT.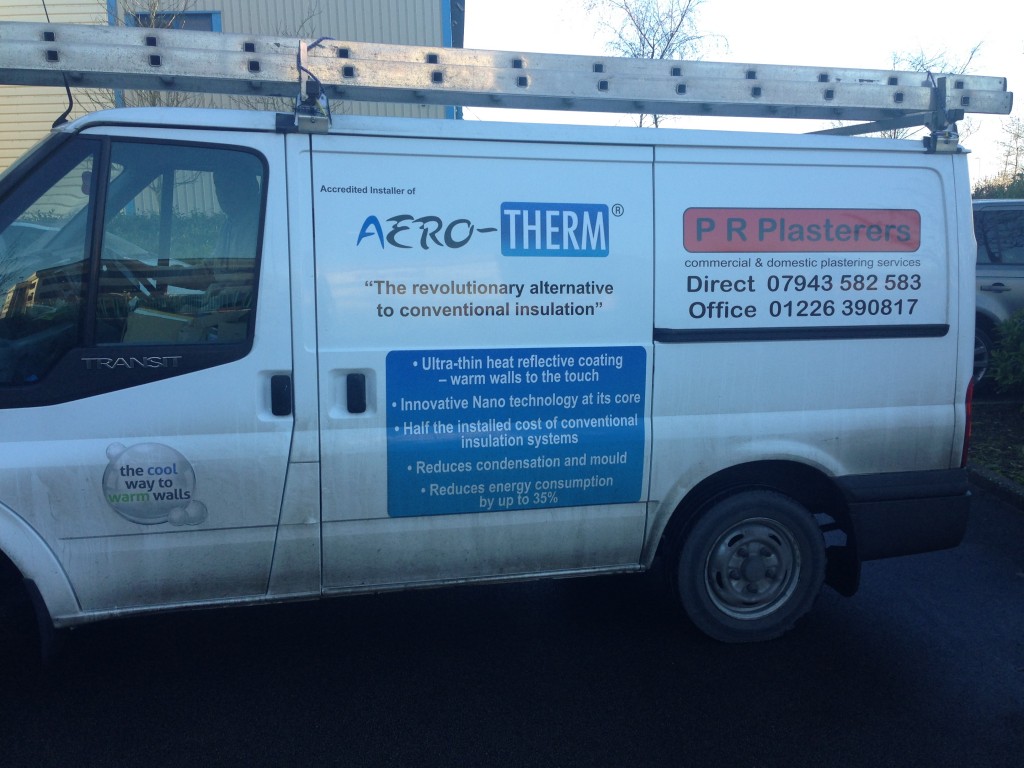 Paul Robertshaw of PR Plastering attended an AeroTherm training course in 2015. In October 2015 Paul was passed a lead for a large property near Huddersfield. Paul said in an interview,
"The customer had seen AeroTherm installed at a friend's property and knew that it would reduce the impact of the cold walls in her property. I installed 110 square metres of AeroTherm by myself over a five day period. AeroTherm provided me with technical and practical support and ensured that the project ran smoothly, enabling me to attain 'Approved AeroTherm Installer' status. For me, this is a great value add product that I can offer my customers and provides me the opportunity to increase my normal daily earnings. I have now recently liveried my van and have secured my next installation, with several more in the pipeline."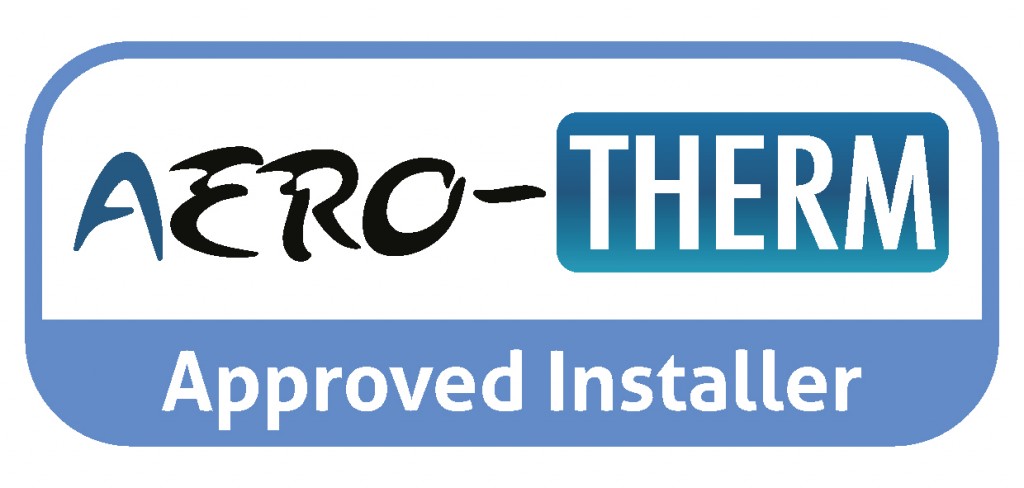 Plasterer's One Stop Shop are managing half day AeroTherm product and practical training courses, with the next available course dates being
22 and 23 February 2016 (Wakefield)
25 and 26 February 2016 (Cheltenham)
For further details on the courses please contact Ryan at
Plasterer's One Stop Shop
Phone: 01242 236699
Email: [email protected]
Further details on AeroTherm can be found at www.aerotherm.co.com.