After winning plaudits from clients and contractors alike for its fine finish and time-saving properties, Knauf Airless Finish Light has been recognised by industry experts as the Best Site Product in the Housebuilder Product Awards 2017.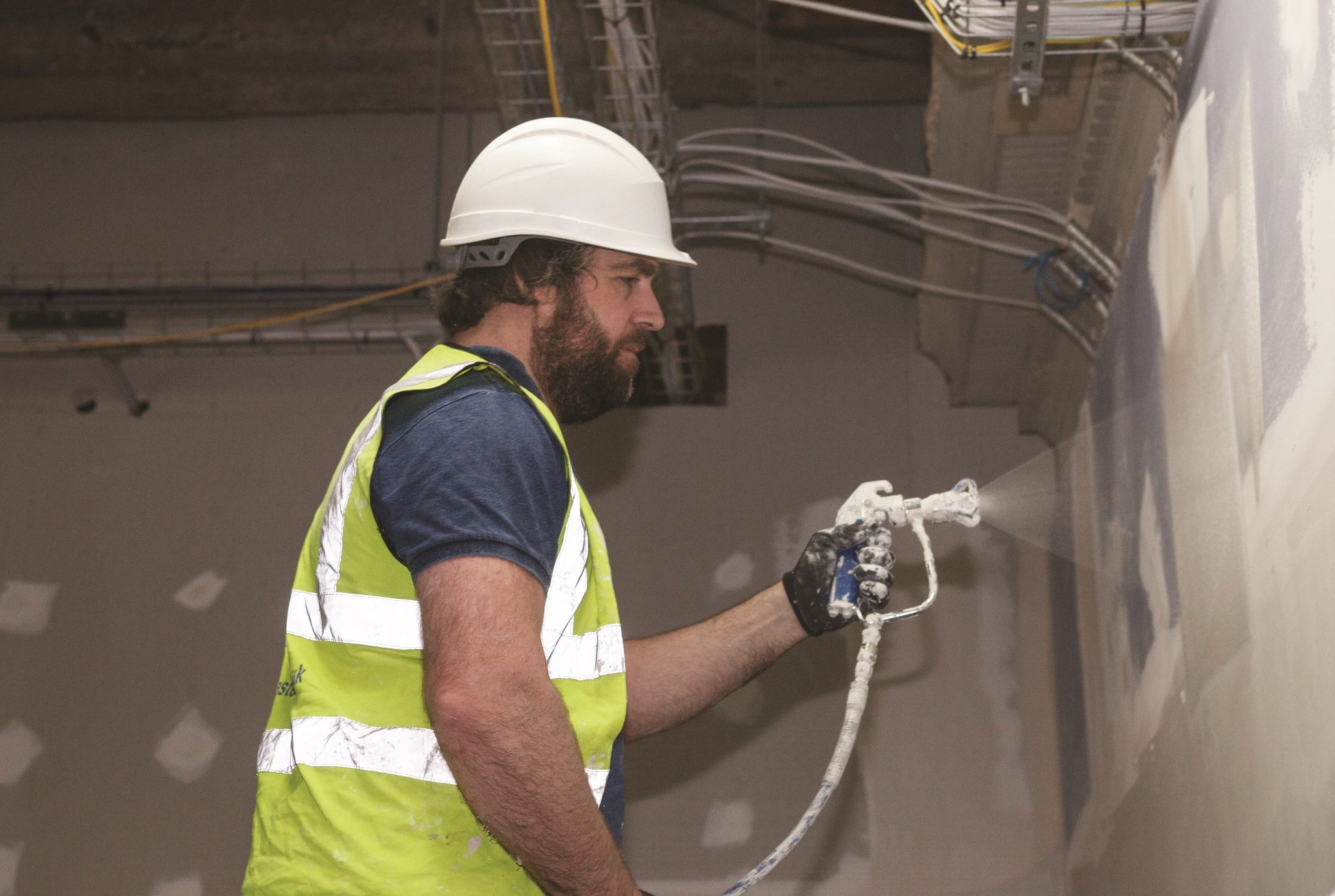 Knauf Airless Finish Light is a ready-to-use ,spray-applied alternative to traditional plaster providing an exceptional quality finish 2-3 times faster than conventional plastering methods, with little snagging required.
Supported by the HBF and the NHBC, the Housebuilder Product Awards were launched in 2013 by Housebuilder Media to reward excellence in the products and systems used in UK housebuilding.
As a winner of a Housebuilder Product Award, Knauf Airless Finish Light will now be considered in the Product of the Year category at the prestigious Housebuilder Awards 2017.
The Housebuilder Awards 2017 take place on Thursday 2 November at the InterContinental in London. The black tie event sees more than 500 senior housebuilding professional come together to celebrate the most innovative products in the housebuilding industry introduced over the last 12 months.