Jewson Live, the first ever free to attend, UK-wide event for construction professionals, will bring together four experts under one roof to discuss a range of issues affecting the industry, from reducing energy bills and sustainable building solutions to apprenticeships.
The talks will run alongside a packed exhibition area featuring over 140 leading construction brands.
All speaker sessions will take place at the show at the National Exhibition Centre, Birmingham on 16th December 2015 – and are free to attend.
SPEAKER PROGRAMME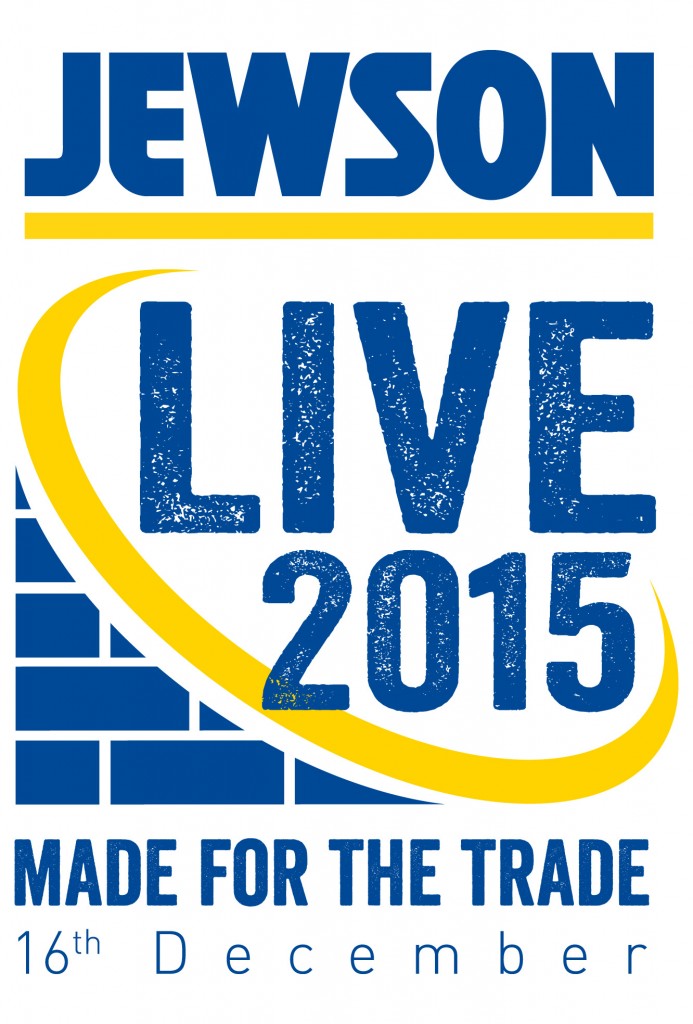 10:30 -11:00
Stacey Temprell, Sector Director, Saint-Gobain

 

MY COMFORT BY SAINT-GOBAIN

Stacey Temprell will explore the My Comfort building concept that promotes better, more efficient buildings and improved health and well-being for building users

11:45 – 12:15
Marcus Jefford, Greenworks Training Academy Director

SELLING COMFORT USING GREENWORKS FSAP

Marcus Jefford will discuss how a systems approach to building will make life easier for the trade, plus key product innovations to be aware of for 2016

12:30 – 13:00
Martin Taylor, Commercial Director, LABC

 

THE BUILDING REGULATIONS 2016 UPDATE, ASSURING COMPLIANCE

Martin Taylor will present on building regulations to be aware of for 2016, what's current and what's coming, alongside product certification

 

13:15 – 13:45
Nathaniel Cooke, Project Manager, CITB

 

GO CONSTRUCT

Nathaniel Cooke's talk will cover apprenticeships, and the new industry-owned careers service, Go Construct, and how it can benefit your business

 

14:00 – 14:30
Laurence Llewelyn-Bowen, British homestyle consultant and television personality

 

Laurence's talk will draw upon his own personal experiences building and renovating homes, and how choosing the right products and solutions can leave a lasting legacy
David Fenton, Marketing Director for Jewson, said: "Providing insightful sessions that will help industry professionals learn and share knowledge is one of the main reasons we created the Jewson Live event.
"The list of speakers will give attendees a rounded, industry picture and prepare them for the business year ahead, so they are able to better serve and support their customers."
Find out more and sign up for the event at live.jewson.co.uk