Leading creative communications agency, Gratterpalm, has transformed its head office in Leeds into a flexible, interactive space, using British Gypsum's innovative Thistle Magnetic Plaster.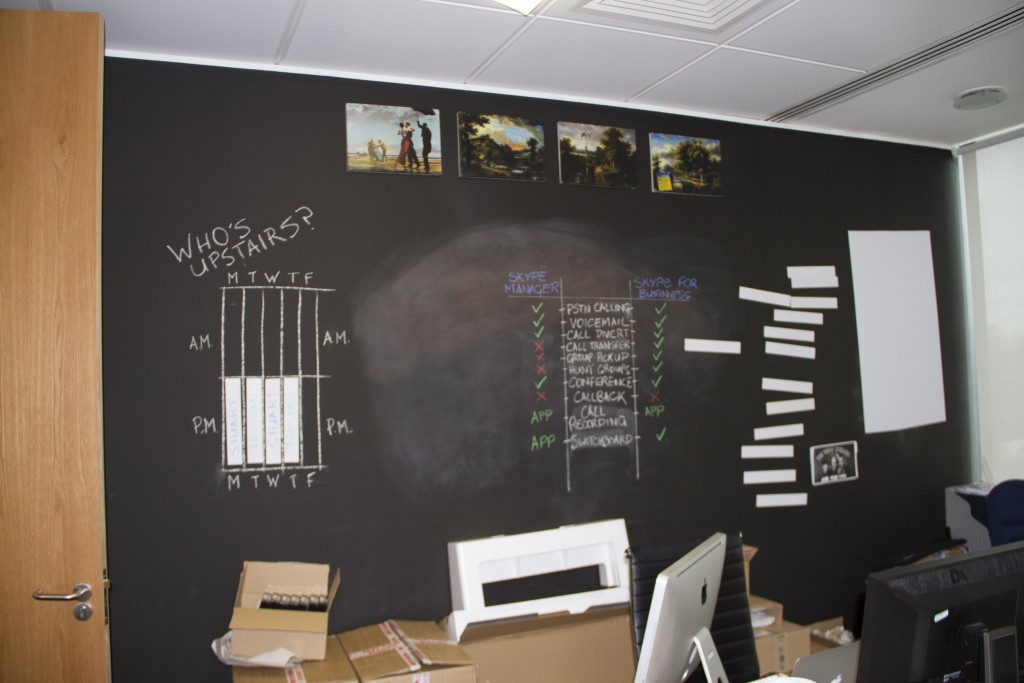 The organisation, which provides a range of retailers and brands with digital and creative support, has installed magnetic walls in its 'Creative Cube' and ICT office to encourage imaginative thinking and collaboration.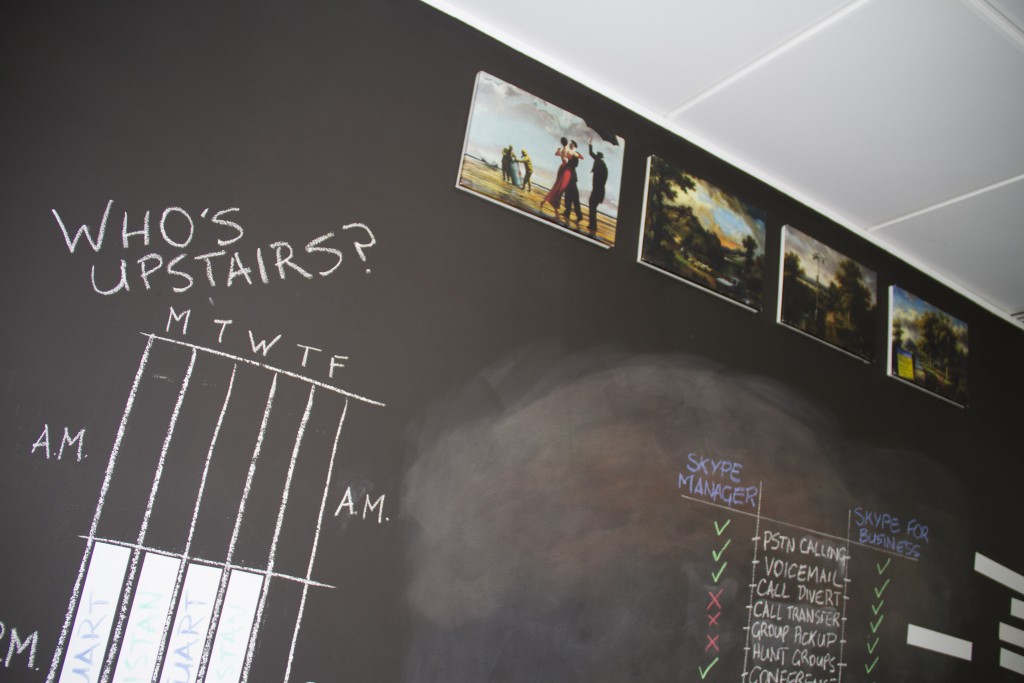 British Gypsum's Thistle Magnetic Plaster was specified for four walls across the two spaces. Blackboard and whiteboard paint was also used to offer a surface for the team to write down ideas during group discussions.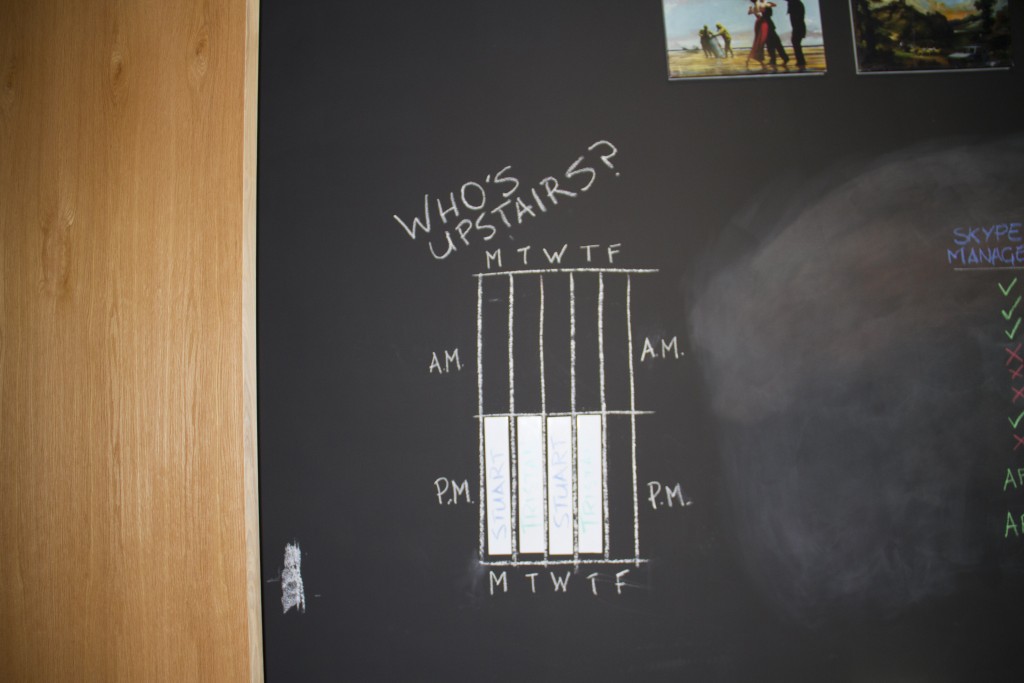 Gratterpalm employees have made the most of the walls through the use of magnetic vinyl shapes, which are used to section off an area for specific tasks and separate ideas during essential agency activities such as brainstorms and spider diagrams.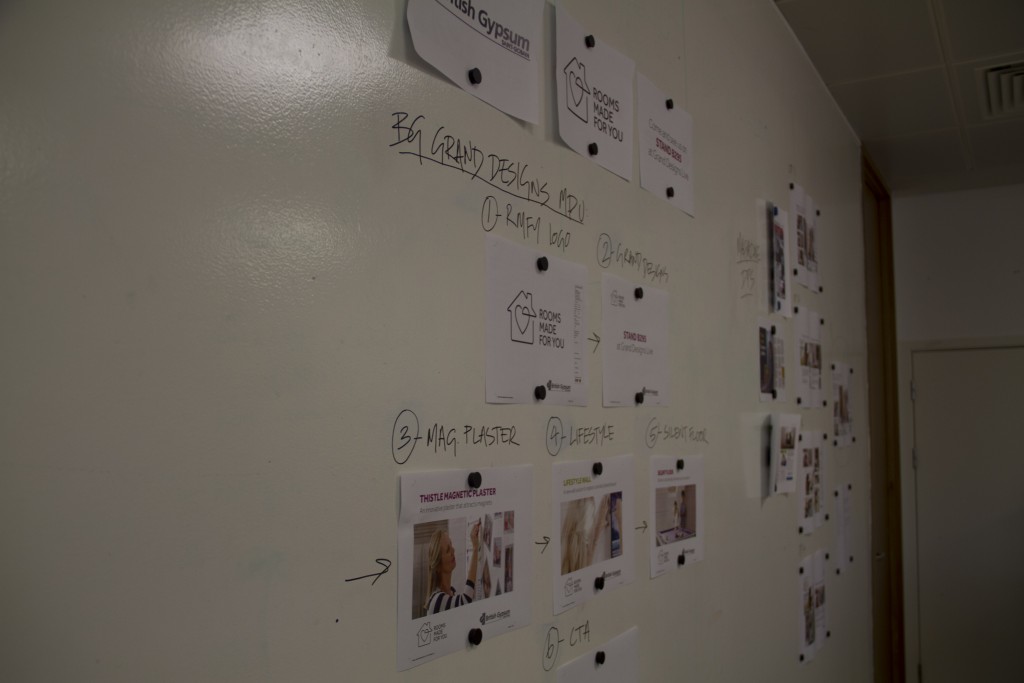 Laura Johnson, Account Manager at Gratterpalm, explained: "Our clients trust us to provide the highest level of creativity and imagination when exploring briefs and fulfilling tasks so it's vital that our offices enhance these fundamental qualities.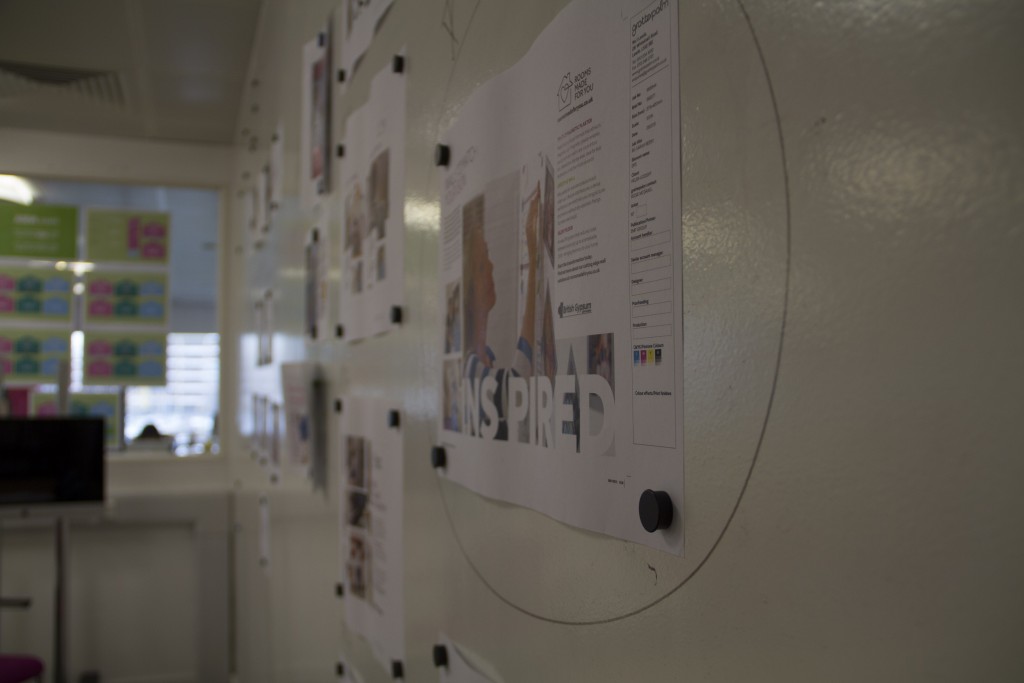 "The benefits of the magnetic plaster are clear to see. The walls in our Creative Cube and ICT office have provided the team with an endlessly flexible display space to illustrate and map out creative thinking clearly during brainstorms and discussions."
For more information on Thistle Magnetic Plaster, please visit www.british-gypsum.com/products/thistle-magnetic-plaster.