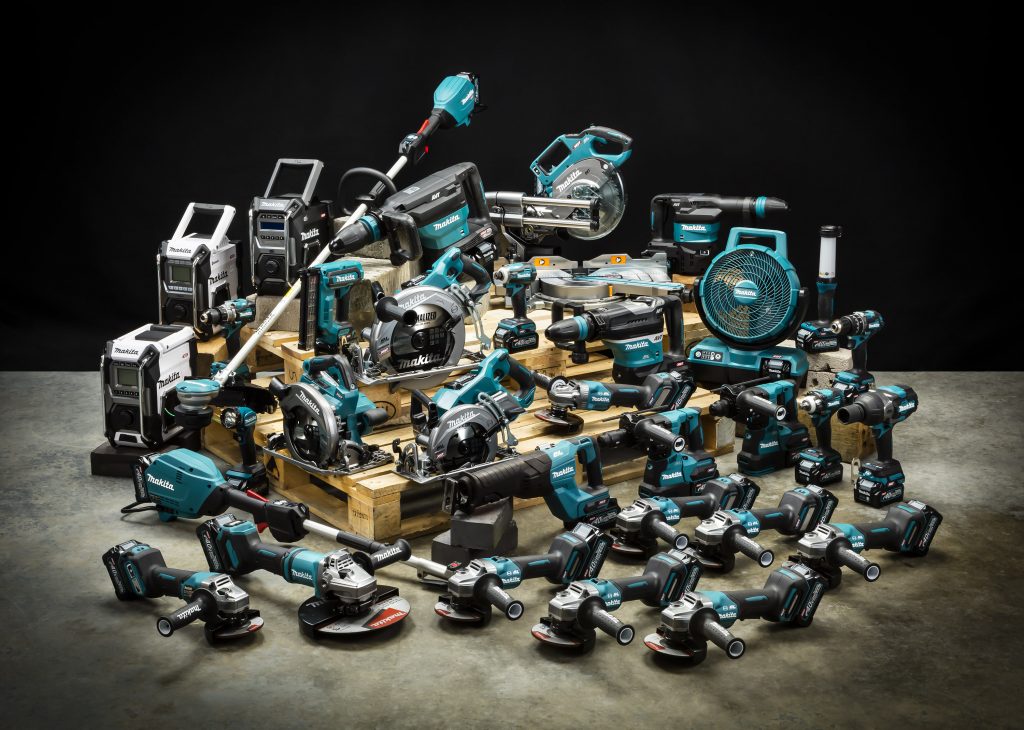 Makita has relaunched its popular product demonstrations of its 40VMax and 80VMax XGT power tool range and for the first time, users are also able to get hands on with the range of cordless garden machinery products. This fantastic opportunity allows professionals to trial a wide range of Makita tools to test how they perform when users are considering new equipment.
Professionals are now able to arrange COVID-Secure appointments locally with an experienced Makita team member to get the most out of its wide range of cordless power equipment. Demos are available for either its 40VMax or 80VMax XGT range or the cordless Outdoor Power Equipment (OPE) range, with both offering guidance on tool and accessory selection, as well as hands-on testing with the tools of your choice.
OPE
With summer ahead it is the ideal time to test out Makita's outdoor equipment. Cordless 18V and 36V LXT and 40VMax and 80VMax XGT garden tools, lawnmowers, linetrimmers, hedge trimmers, blowers, chainsaws, will all be available to test, as well as many more. With many people considering the change from petrol engine machines to cordless equivalents, this is a perfect opportunity for contractors to see first-hand how the range performs.
XGT
Launched in 2020, the 40VMax and 80VMax XGT system of cordless tools have been designed to offer the power and performance needed to tackle high-demand applications without compromising battery run times. With extensions to the range coming in 2021, these cordless tools are the most durable and powerful of the Makita line-up that are available to test. This hassle-free opportunity is the perfect time to test out the Makita tools you need before they get put to work.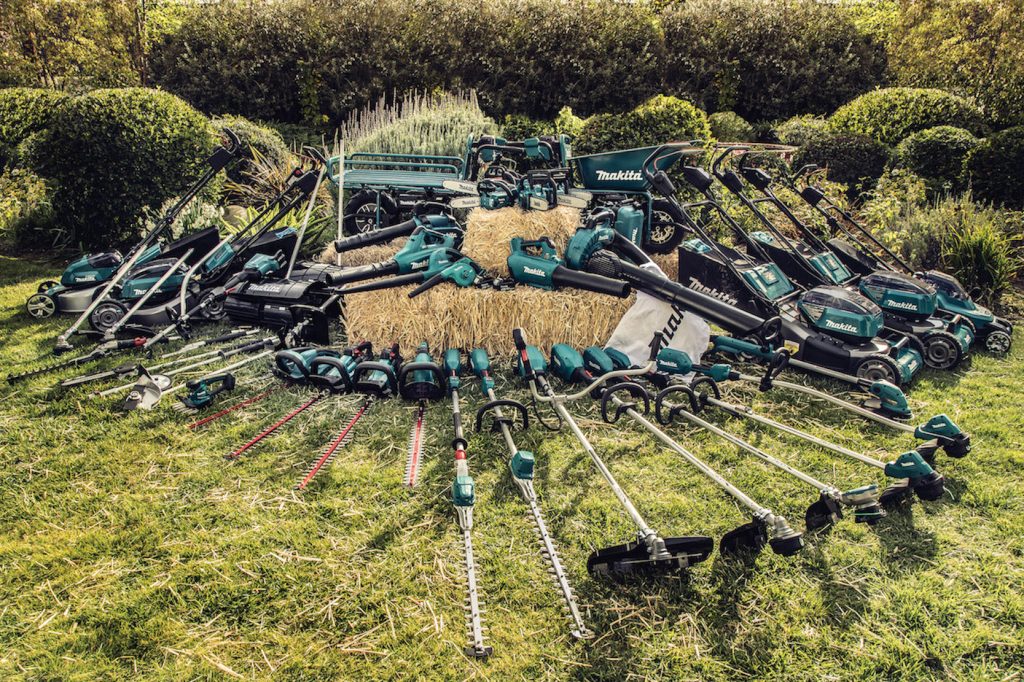 The product demonstrations will be organised locally with COVID safety protocols in place, so Makita staff will arrange to visit you on a mutually convenient date where you can test selected machines. Each tool will be cleaned before and after use and our staff will be wearing masks and implementing social distancing.
On the demonstration days, Kevin Brannigan, Marketing Manager at Makita UK said: "We are pleased to reignite our hands-on product demonstration service after a year of restrictions imposed by COVID-19. As part of our ongoing commitment to training, the product demo's offer end users the opportunity to stay up to date with the latest product innovations, put our products to the test and discover the possibilities that cordless offers."
To book a demo, fill out the on-line form available on: www.makitauk.com.