Trading conditions in the specialist ceiling, drywall, plastering, screeding and lightweight steel framed system sector remain tough despite signs that the market is starting to improve, according to the latest Federation of Plastering and Drywall Contractors (FPDC) State of Trade Survey covering the second quarter of 2013.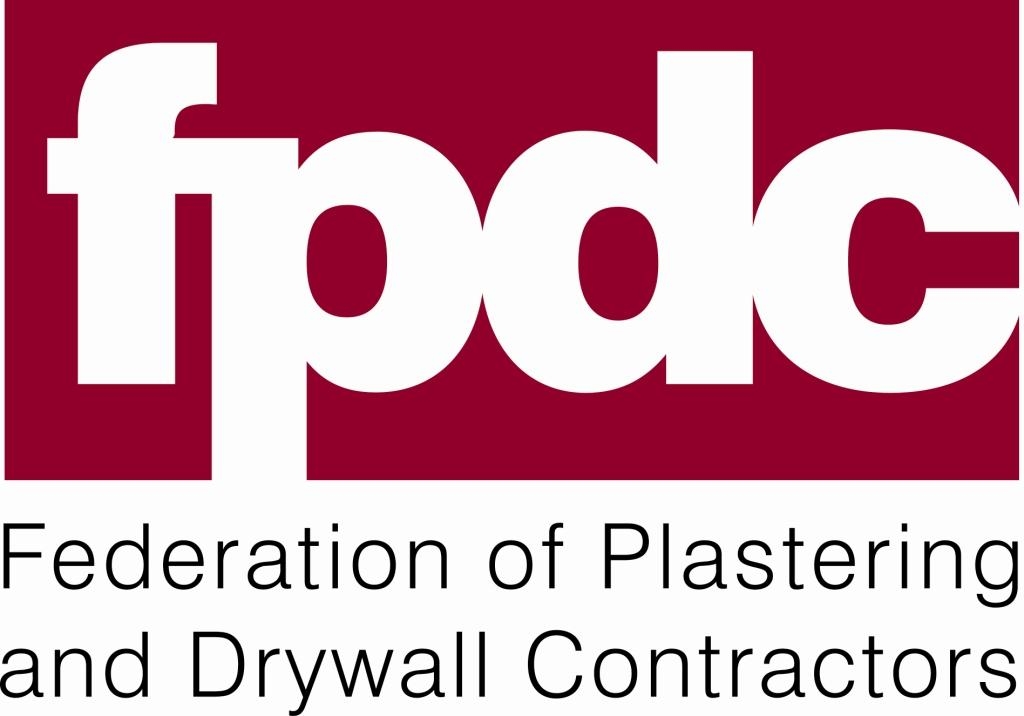 The latest FPDC State of Trade Survey indicates that more new orders have been received during the second quarter of 2013 (Q2) than at any stage in the previous two years. FPDC members are reporting that enquiries and new orders are up during Q2 2013 but that margins remain tight and payments continue to cause concern.
Responding to the findings, Steve Halcrow, FPDC's executive director, said: "More orders and more enquiries is very good news but these have to be treated with caution. Cost pressures with rising material prices and some aggressive contractual activity means many of our members are still under immense pressure.

"We urge our members to consider the implications of any new contract carefully. The industry also needs to encourage the government to maintain pressure on clients to pay promptly and it should take further steps to remove unnecessary bureaucratic costs, which put small businesses at a disadvantage."
New orders have shown a significant change. During Q2 2013, 59 per cent of FPDC members reported new orders were increasing – more than double the increase reported at the same time last year (29 per cent in Q2 2012).
Tender enquiries are also on the up, with 50 per cent of FPDC members reporting a rise in enquiries during the second quarter (44 per cent in Q2 2012).
Nearly three quarters of FPDC members were more optimistic about prospects for the future. At the same stage last year only one third of FPDC members felt optimistic about the future.
Margins are not moving according to 90 per cent of survey respondents, who said margins were either decreasing or showing no change when compared to the same period in 2012.
Payments continue to be an issue but there are some signs that payments are improving. During Q2, 90 per cent of FPDC member said that on average they were receiving payments between 30 and 60 days. This is an improvement on Q2 2012 when only 72 per cent of FPDC members received payments between 30 and 60 days.
One noticeable move is that more contractors are declining work due to payment terms. Now more than half of FPDC members are declining contracts as a result of poor payment terms.