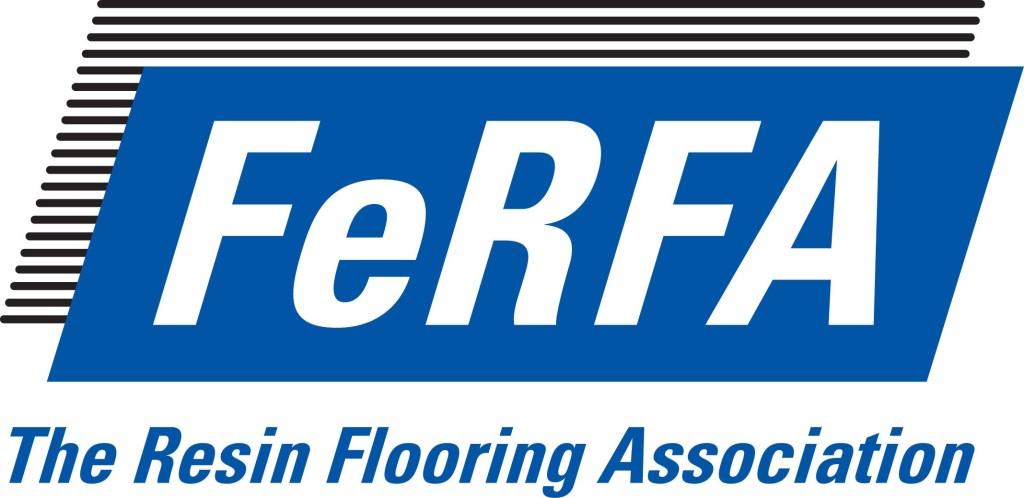 Thanks to the expertise of PFT Central and Instarmac the FeRFA apprentices in group 8 had an opportunity to get hands on experience in laying a pumped screed this week.
Associate FeRFA member, Instarmac, hosted the two day course at their excellent Tamworth facility and supplied all the materials used in the demonstrations.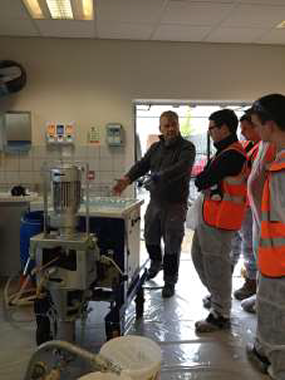 Andrew Hill of PFT Central showed the group what was involved in the process of laying pumped screeds and demonstrated the correct setting up procedure of the Mtec mixing pump, preparation of the floor area, setting levels, how to carry out flow tests and safe operation of the pump. This followed a day of classroom tuition with
Terry Foxley the FeRFA Trainer, and after the practical demonstrations, the apprentices were able to put their technical queries to Andrew and Terry. These practical sessions are always popular with the apprentices and this was no exception.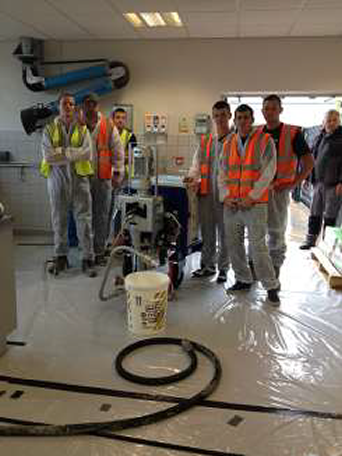 Terry Foxley, FeRFA Trainer, commented "Having these sessions at Instarmac gives the apprentices the chance to have hands on experience in handling pumped screeds and using specialist pumping equipment."
The candidates in this group are:
Matthew Singleton, Tim Steadman and Charlie Stephenson (John Lord); Dean Myers (Polydeck); James Cousins and David Malton (NIFL); Anthony Morris (Central Flooring) and Andy Featherstone.
This last module completes the apprentices formal training and they will continue to gain practical experience under supervision with their own companies to prepare for their on-site assessments. Successful candidates will be awarded their full NVQ Diploma Level 2 as well as the FeRFA ID badge and certificate at FeRFA's Awards Event on 15 November at the Belfry Hotel.
FeRFA offers two apprenticeship schemes leading to an NVQ Level 2 in Resin Flooring and Surface Preparation, and will be starting new schemes subject to demand later in the year. Details, including the full scheme programme for both courses, are available from the training section of the website.
http://www.ferfa.org.uk/apprenticeships.php