Visitors to the Build Show looking for new products, materials and services will not be disappointed as many of the show's biggest exhibitors have planned exciting launches to take place at the event in October.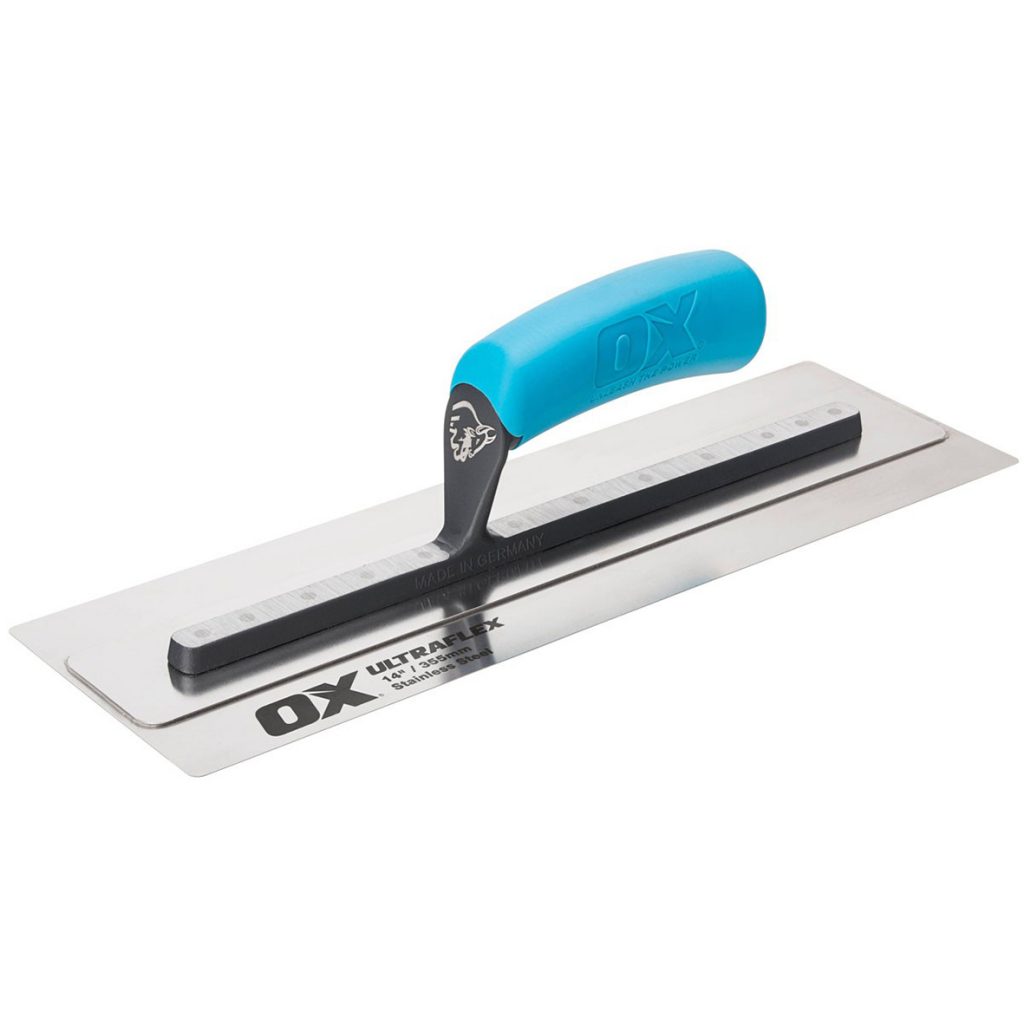 For all those seeking the latest hand tools then OX Group's and Irwin Tools' stands are not to be missed. OX Group will be launching three new hand tools including its Mix-M8 Paddle, Sharpdraw Pencils and Ultra-flex Trowels and will be giving away a free tool to the first five visitors to its stand on each day of the event. Launching its Record Quick-Adjusting Vice at the show, Irwin Tools will also have a range of its new for 2016 products on display. In addition, the company will be announcing the winner of its UK's Ultimate Tradesperson competition who will win a paid for apprentice and £5,000.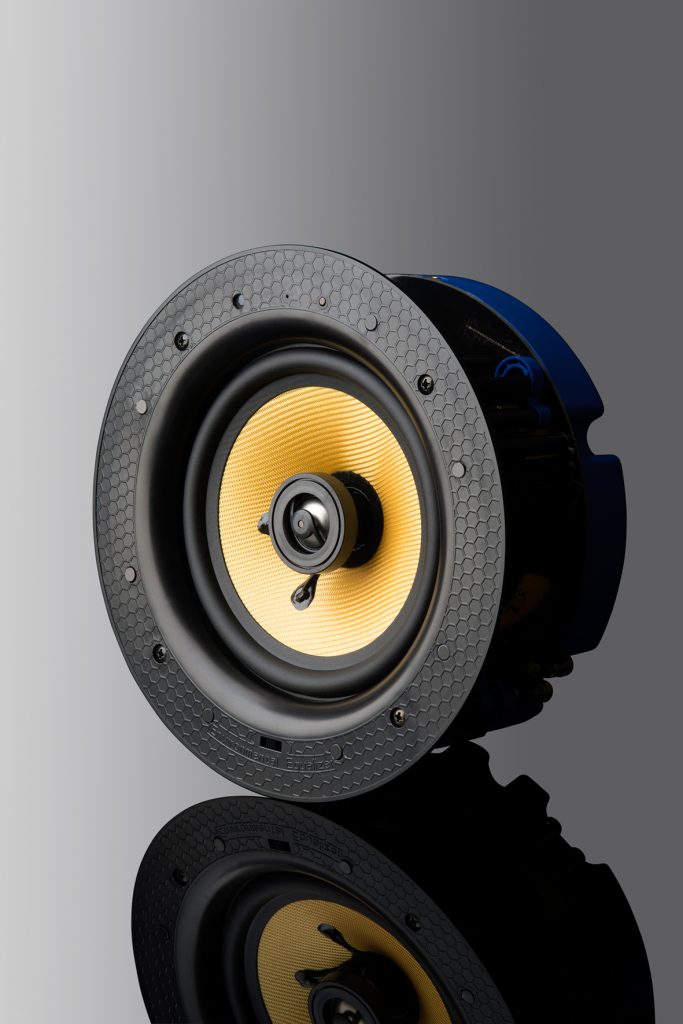 Another exciting launch scheduled for the show comes from Banbury. Fab-Brik is the company's latest innovation and is a prefabricated, pre-mortared, lightweight wall solution that can be easily installed by semi and unskilled operatives. Acoustic design specialists Vicoustic will also be launching a new product called VicPattern. This line of acoustic panels offers 10 times more absorption than standard tiles and is specifically designed conference rooms, general public or office spaces that require good acoustics for proper communication.
With four of its latest lambda rigid insulation products for floor, wall and soffit applications, insulation heavyweights Kingspan Insulation's stand will also be well worth a visit. Other companies launching products at the show include Wilms, Plasson UK, Clear Amber, HS Direct, Polyseam Ltd and ICEE.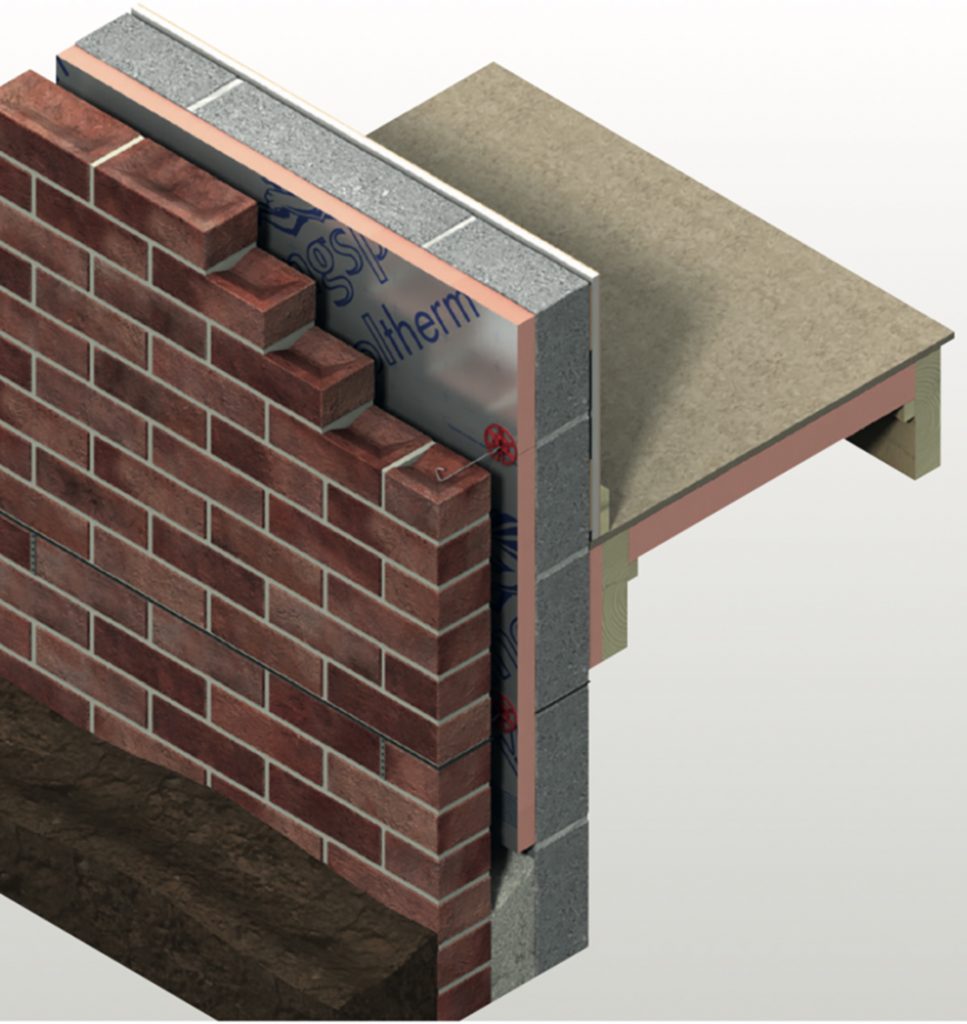 Nathan Garnett, Event Director for the Build Show, commented: "We've been inundated with announcements of product launches, competitions and giveaways for this year's show and they keep coming through. The enthusiasm and innovation displayed by our exhibitors is very encouraging as our aim has always been to excite, inspire and support the industry. Anyone attending the show is in for a treat and seems likely to win at least one prize during their visit!"
In addition to the product launches, many companies exhibiting at the Build Show have planned exciting competitions and giveaways for visitors including Get Her Trade, which will be giving away branded merchandise and a chance to win an iPad for all those who post their picture in its construction costume and Environet will run a competition to win a Magnum champagne. In addition to its new product launch,Clear Amber will be giving away a free gift every two hours throughout the show. Other stands well worth a visit at the show include SIG Distribution, Wickes, Vauxhall, Festool, Swiftec and Virgin Media.
Jason Elkins, National Sales Manager at OX Group, added: "The Build Show is a great opportunity for us to showcase the fantastic and ever-growing OX TOOL range to the UK market!"
Taking place at the Birmingham NEC from 18 – 20 October, the Build Show sits alongside Timber Expo, Civils Expo, the Surface and Materials Show, Energy 2016, Plant & Machinery Live, HVAC 2016, Smart Buildings 2016 and Grand Designs Live as part of UK Construction Week.
For more information or to get your free ticket to attend the Build Show, please visit www.buildshow.co.uk or follow @BuildShow on Twitter.