Last year there was a topic on the Plasterers Forum called "Everyone should wear safety glasses" In this thread Sa88m from SC Spray Renders was asking why plasterers and renderers are not wearing safety glasses and that it really is a good idea as he lost his sight in 2007 from getting Weber Pral M in it and in November 2016, he had his eye removed because of the constant pain.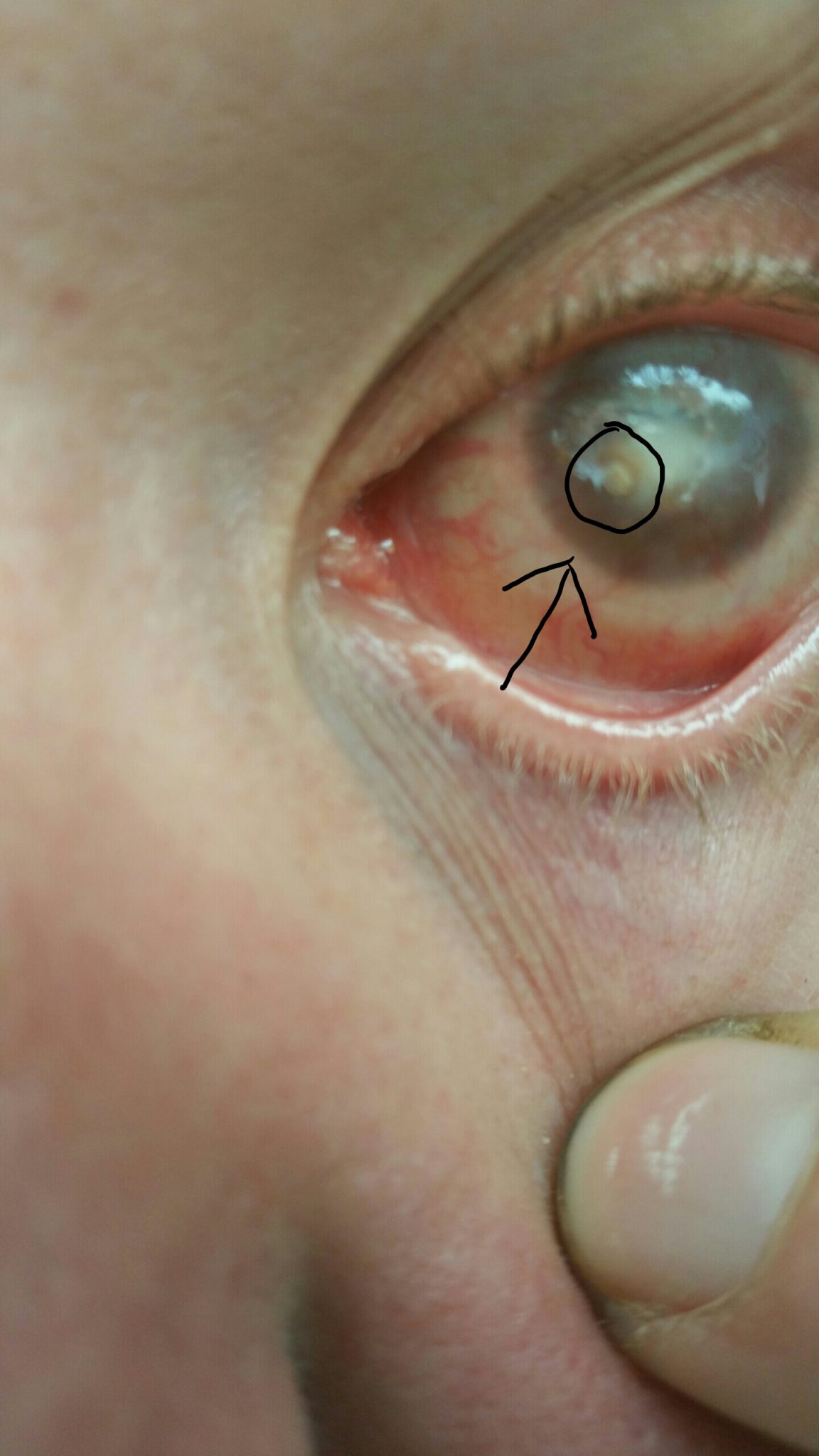 Sam said that he did not get the Weber in his eye from spraying it but from putting a bucket of gear down that was a bit wetter than normal. He was using it to mesh around some windows, and some of the Weber splashed out of the bucket and went straight in the eye with no time to blink.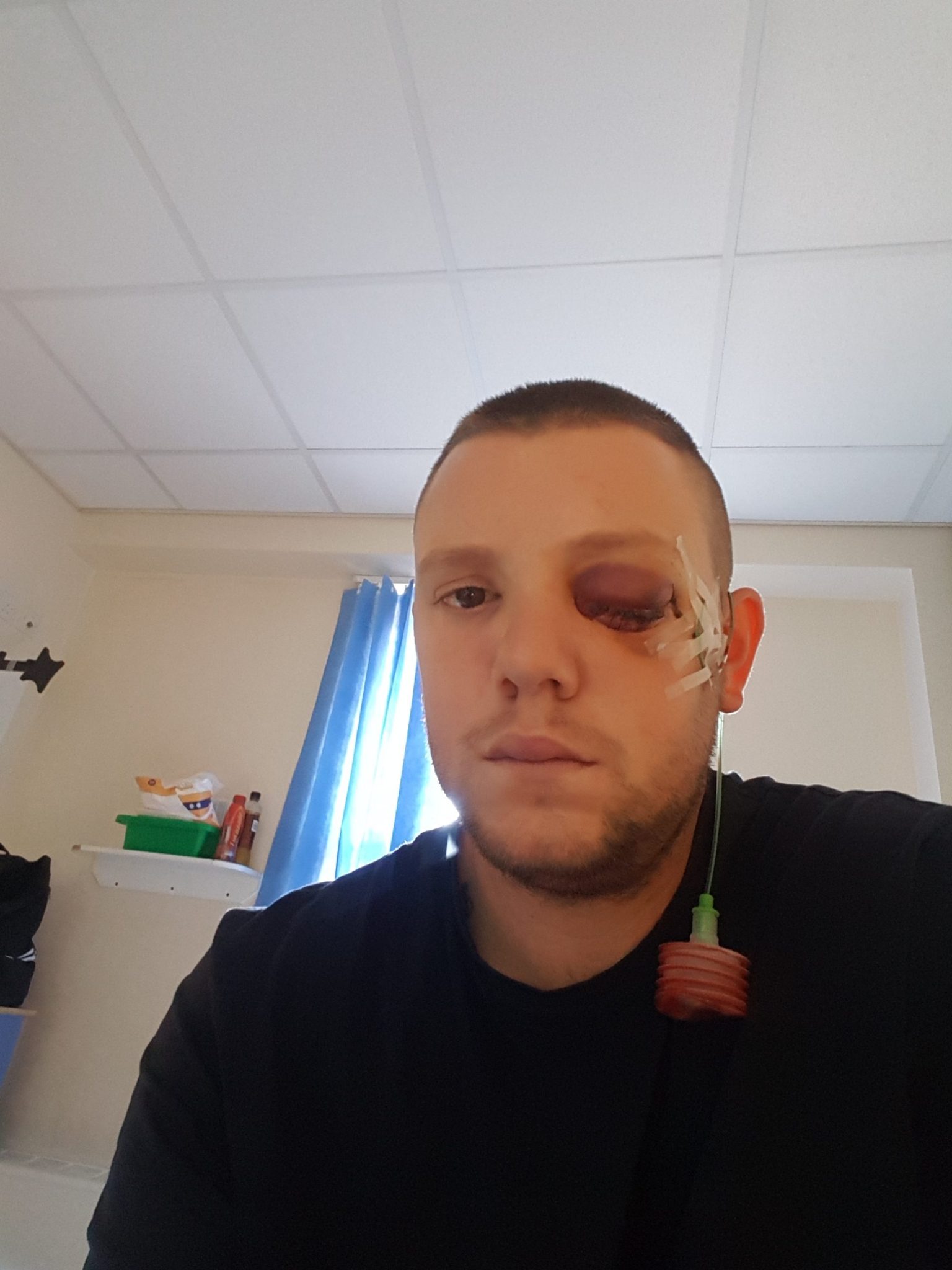 Sam had his eye washed straight out in the site office and then rushed to Dorchester Hospital and then onto Bournemouth hospital, and they were still getting bits of Weber out two weeks later.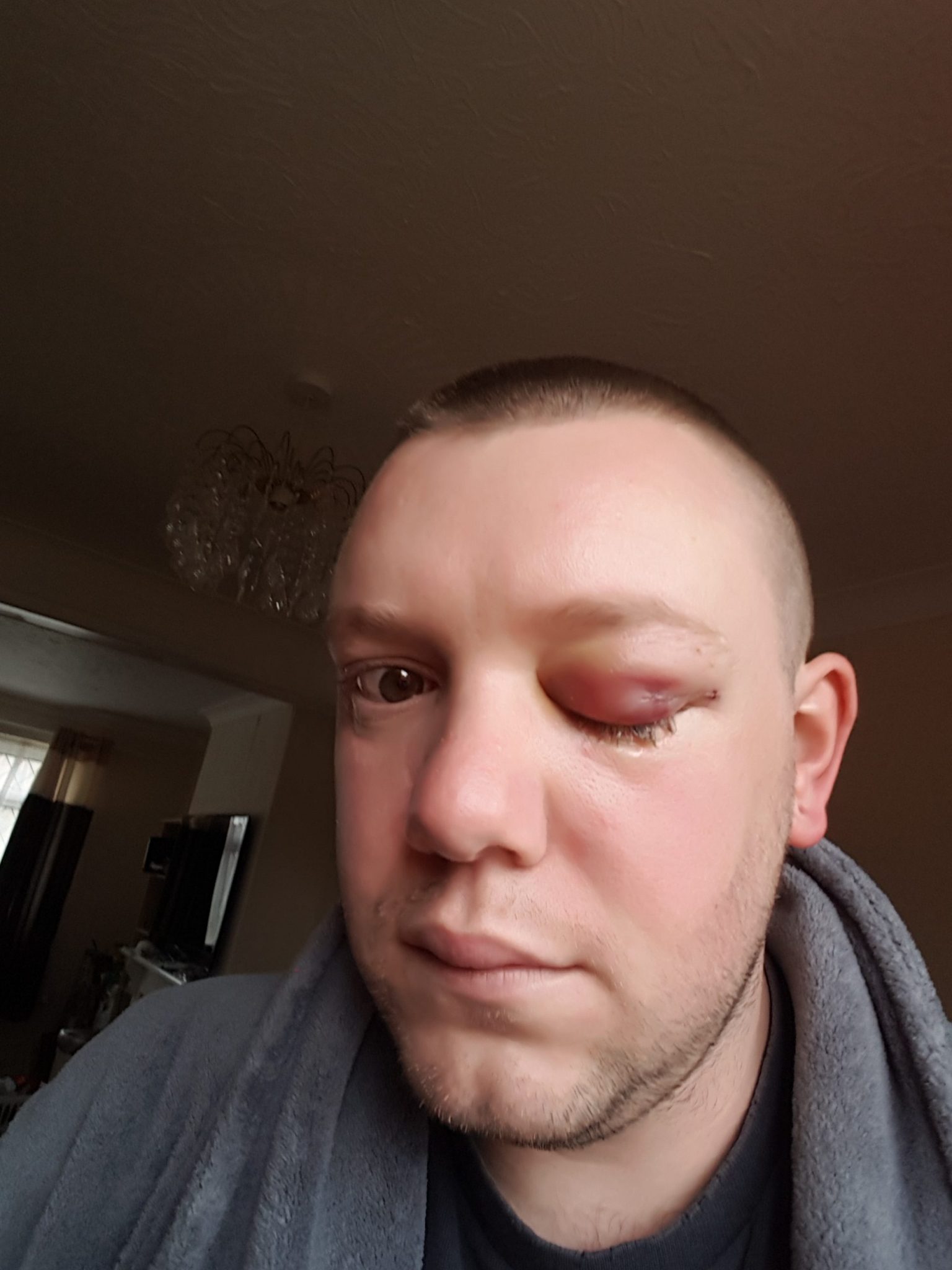 Sam spent all in all about three months in the hospital just because he was not wearing safety glasses and it has been a life-changing incident for the chap all because he was not wearing any eye protection.
Some members also mentioned that after getting renders/plasters in their eyes they are now wearing safety goggles and that they wished they had known sooner about the risks before. However like all safety gear whether it be gloves or dust masks there seems to be a stigma with using them, and people seem to be embarrassed to try and keep protected. Personally, I don't care what I look like and will always do my best to protect my future self.
I use to wear glasses to correct my vision, but because I had laser eye surgery and it was only when I got my trowel out did I realise how exposed my eyes were to damage and now I wear safety specs when doing anything where there is a risk.
Safety glasses are as cheap as chips at less than £2 a pair for some simple ones, or you could go to the likes of these ones for £6 a pair that will last longer and look pretty nice.
I am hoping that after reading this you will be considering your eyesight a little more and if this article stops one more person from losing their sight, then I will be a happy man.