AeroTherm is an ultra-thin insulation product which is applied like a plaster to internal walls and ceilings but how easy is it to apply?
Using advanced materials AeroTherm is a new form of insulation which provides impressive energy savings from a 1mm heat reflective coating. The AeroTherm paste is simply mixed with a little water, then applied straight on to internal walls and ceilings using a notched trowel. It is then flattened over and left to dry before sanding to a smooth white finish. A domestic installation can typically be completed within 2 days and is soon ready for re-decorating.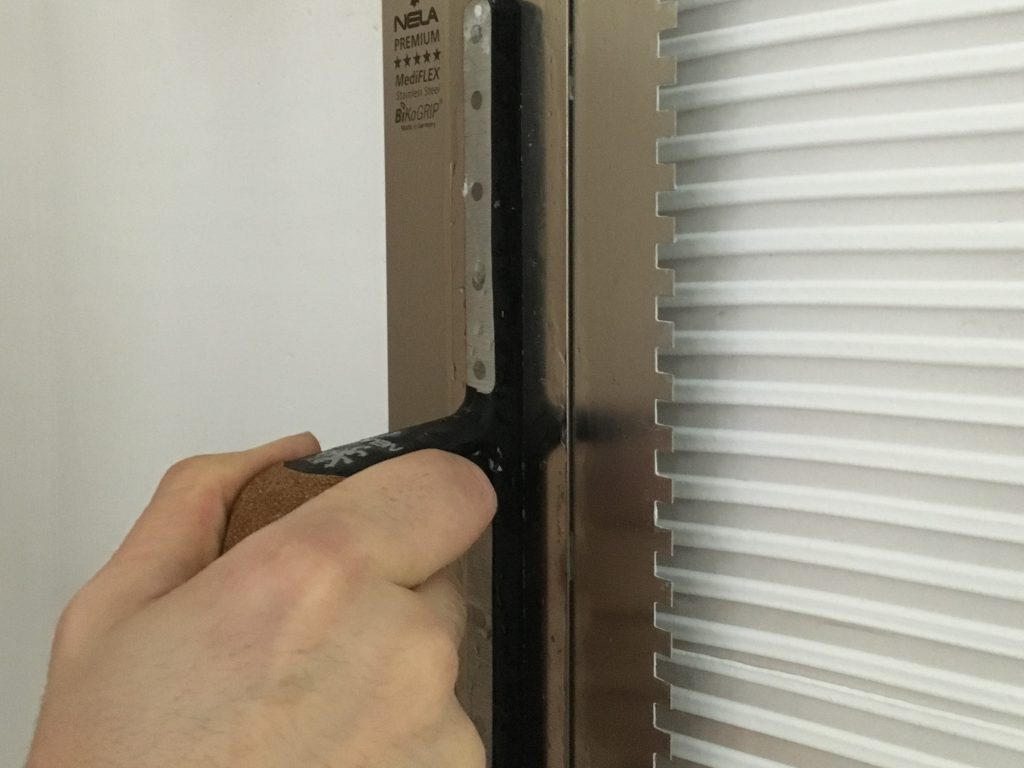 Aero-Therm Products Ltd recommend that AeroTherm should be applied by registered installers who have attended an official training course. A competent plasterer who has seen the demonstration videos will probably think that it looks easy enough to apply and that a training course is not necessary. Indeed it is a simple process and with a little experience, some practical hints and tips, you will soon find that you can cover a large area pretty quickly and achieve a great finish. The training course takes you through the practical application process, provides you with the correct tools and ensures that you understand the product and how it works. Heat reflective coatings are a relatively new concept to the UK and are set to grow significantly as a practical and economic method of insulation.
AeroTherm is not a replacement for conventional plaster, it is an additional ultra-thin coating designed to provide thermal comfort for the occupants in a method which is quick and simple. This opens up a fantastic opportunity for installers who could offer an insulation option to their existing projects or find new work from owners of solid wall or hard-to-insulate homes.
AeroTherm case study – Sandstone Tenement Flats, Shettleston Housing Association, Glasgow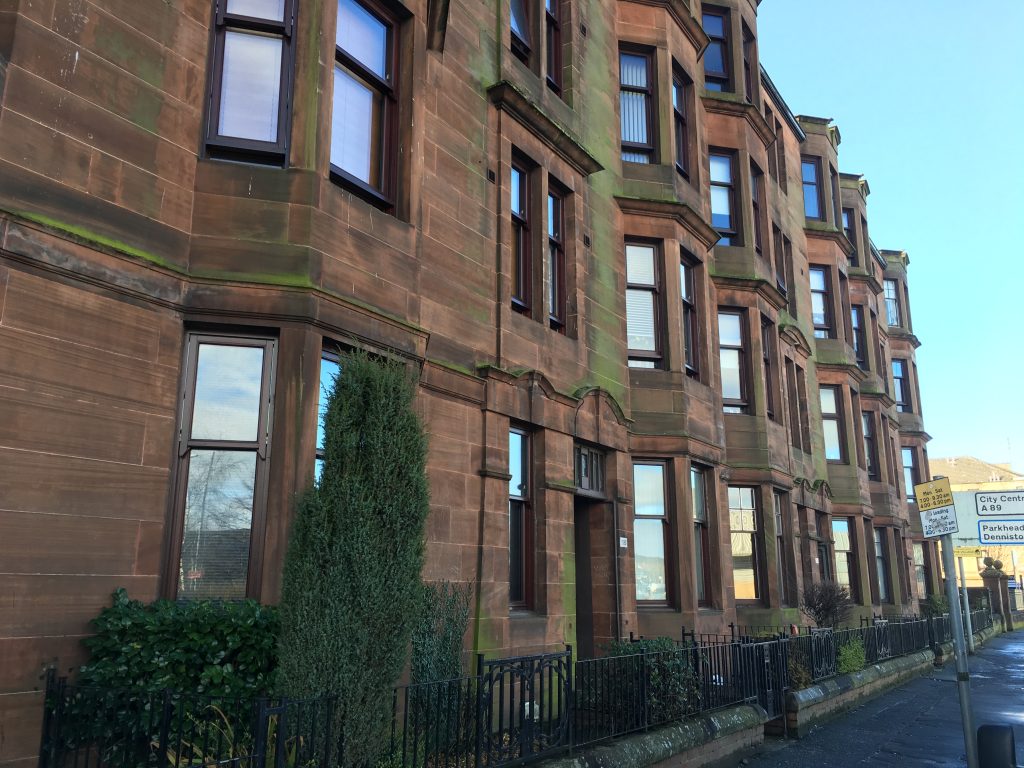 Shettleston Housing Association own a large portfolio of traditional sandstone tenement buildings. In March 2016, AeroTherm was installed across four neighboring flats in Glasgow. The installation was part of a trial to assess how effective AeroTherm could be in offering an effective and practical solution to improving the energy performance of these difficult to insulate buildings. The occupants were to remain in the properties during the project and after some preparation works to remove wallpaper, the AeroTherm installation works could commence.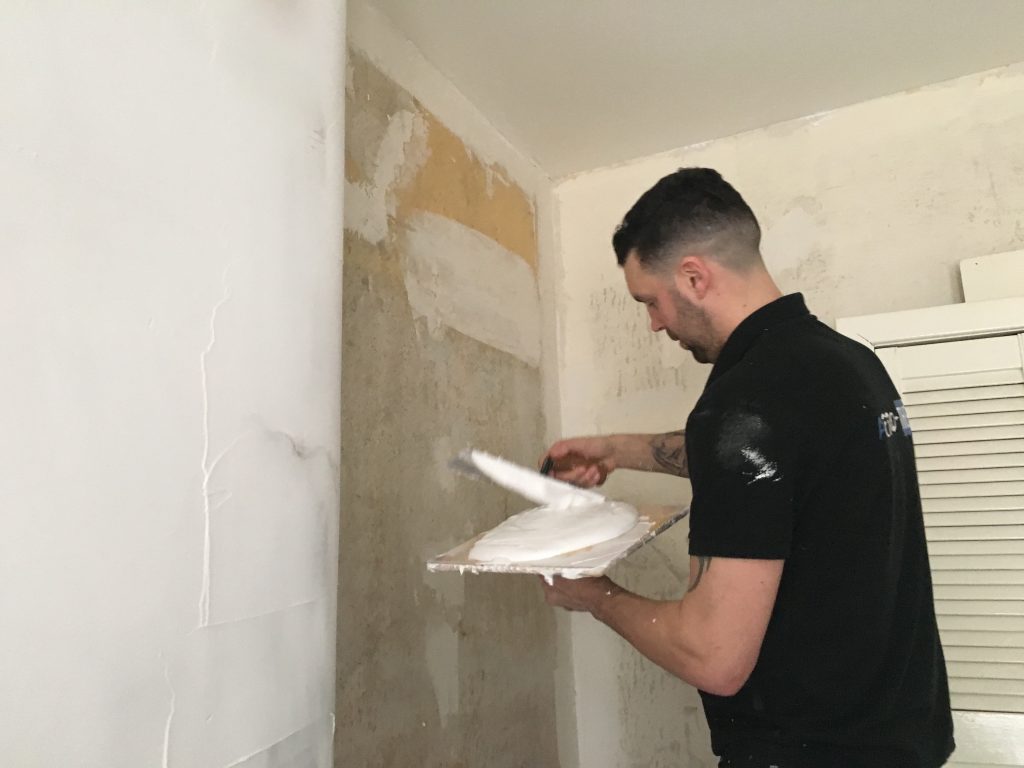 Two plasterers applied over 230m2 of AeroTherm in a four day period. That's nearly 30m2 per man per day, which provided a very good daily income to the installers.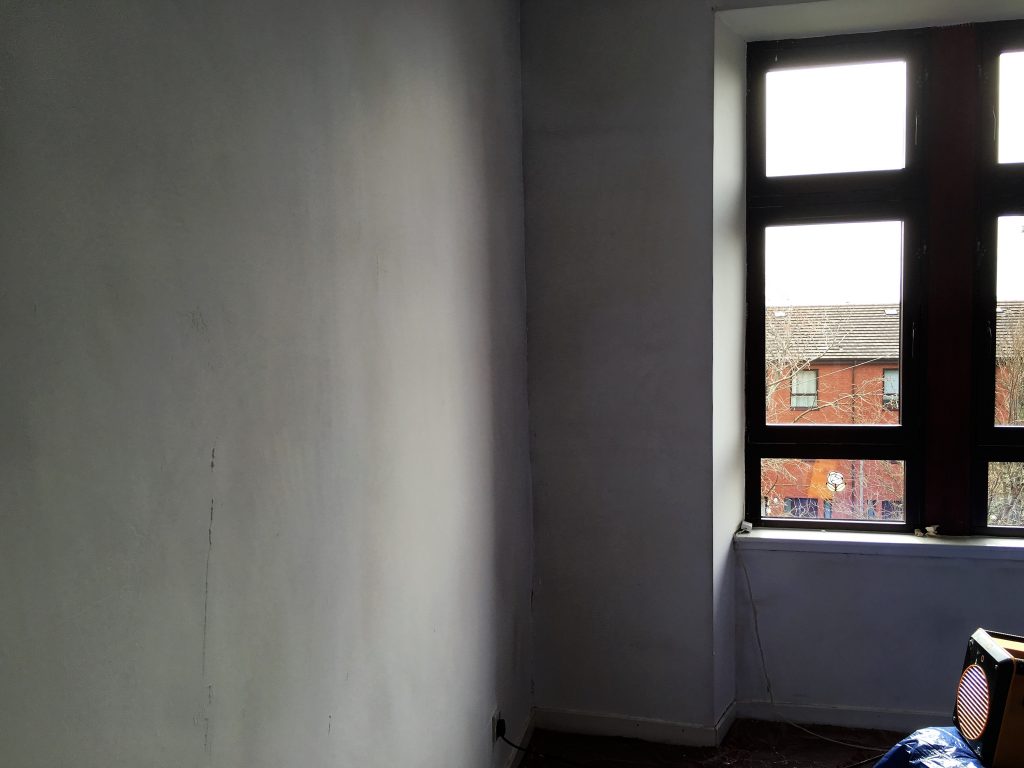 The Housing Association was pleased that the installation caused minimal disruption to the tenants and commented on the high quality of the surface finish. The tenants have all reported improvements in the thermal comfort in their flats. Glasgow Caledonian University are reviewing the thermal performance of the flats and so far feel very confident that they will be able to give the product the thumbs up. A win – win – win situation you could say!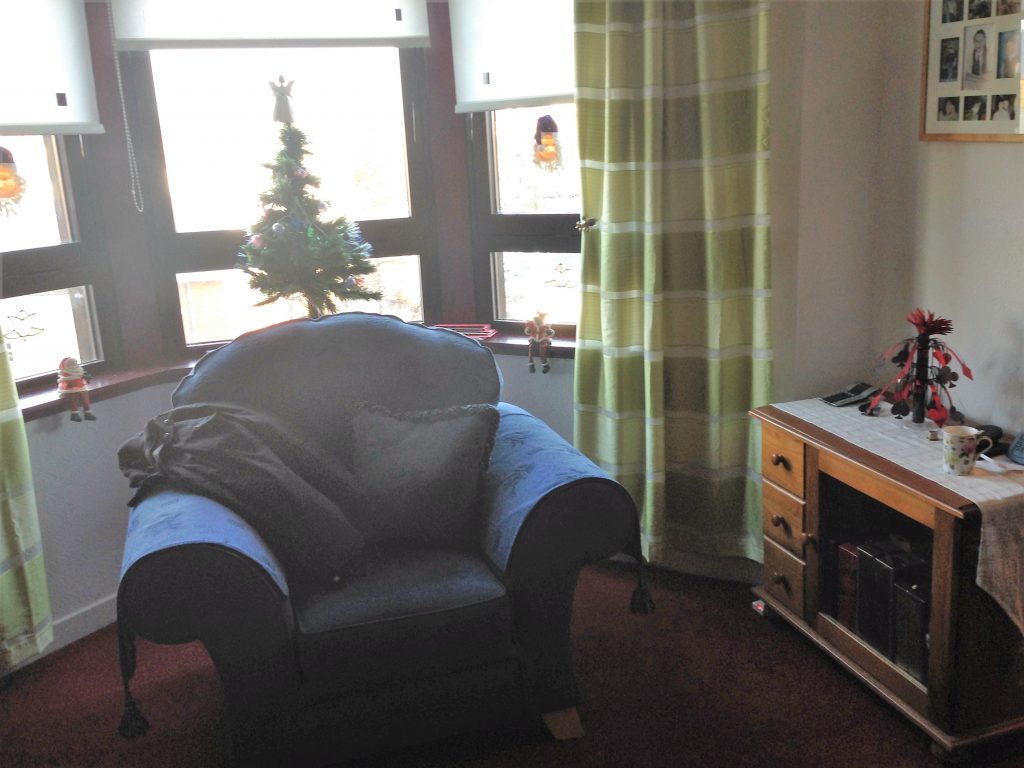 If you are interested in attending an AeroTherm training course, please contact Aero-Therm Products Ltd on 01924 848020 or email [email protected] Further details on the product can be found at www.aerotherm.co.com.