Residents in five developments of flats in the South West of England, managed by Magna Housing Association, are benefitting from brighter communal areas and improved fire safety standards, thanks to coatings from the Dulux Trade Pyroshield flame retardant paint range.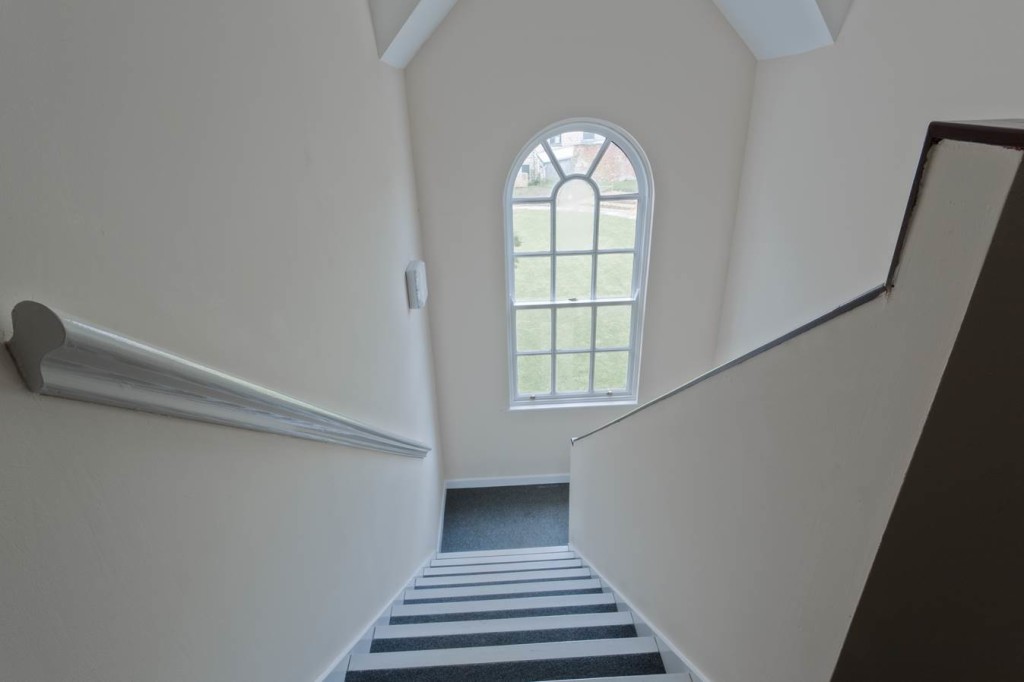 Magna Housing Association provides and manages over 6,500 affordable homes to rent and buy. When the communal areas of five of its blocks of flats needed redecorating, the organisation brought in the expert team at Dulux Trade to advise how the accommodation could achieve the obligatory fire-safety requirements with its products.
Following a thorough substrate assessment at each property, a bespoke specification was created to include Dulux Trade Pyroshield Eggshell so the buildings would achieve the mandatory Class O fire-safety rating of the Building Regulations Approved Document B.
Pyroshield Eggshell was specified for all communal areas, including the staircases and hallways, because it inhibits the spread of flame on previously painted surfaces. The coating was applied by the housing association's in-house decorating team.
Chris Ryan, Managing Surveyor at Magna Housing Association, said: "We'd tried other flame retardant coatings in the past but Pyroshield Eggshell was so much better. Not only does it act to prevent the spread of flames, it provides great coverage so it took fewer coats and less labour to complete the job."
The team at Dulux Trade also created a range of colour charts suitable for use in the properties so the tenants could help to decide the appearance of each block. The colours that were selected included Tearose, a soft pink hue, Pinefrost, a pale blue shade, Apple White and Magnolia.
Commenting on the finished result, Chris concludes: "The areas painted now look fresher and brighter and the residents are extremely pleased with the finished result. They are also reassured that in the unlikely event of a fire, the Pyroshield coating used on the surfaces will inhibit the spread of fire and allow extra time to escape safely."
For more information on Pyroshield, visit www.duluxtrade.co.uk/pyroshield