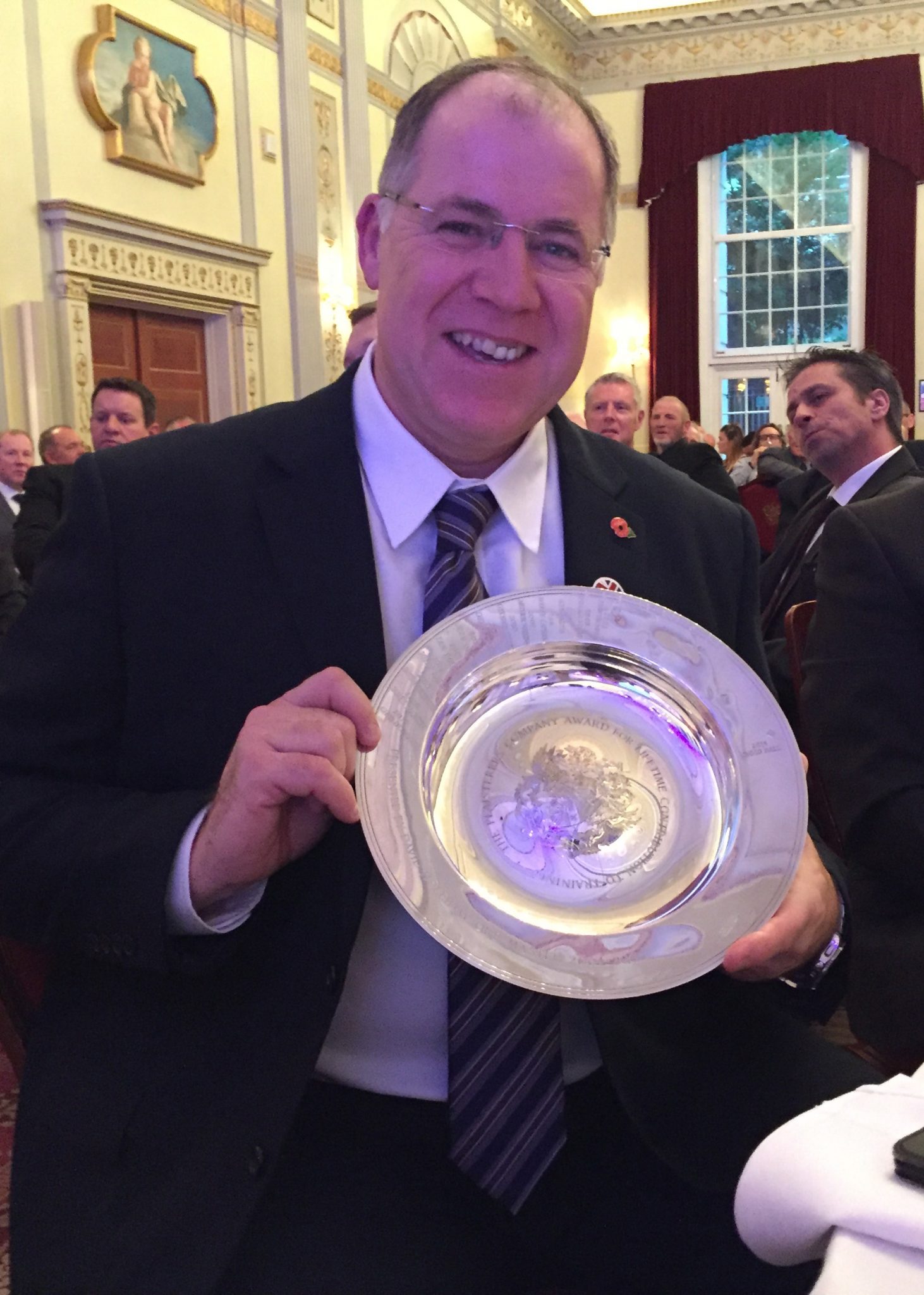 British Gypsum is delighted to announce that National Technical Academy Manager, David Hall has been awarded The Lifetime Contribution to Training Award at this year's Plaisterers Training Awards.
The Plaisterers Training Awards recognise the contribution of training colleges or independent training providers to all aspects of training, education and life-long learning, all vital to the future of plastering and drylining within the UK construction industry.
Since joining British Gypsum nearly 30 years ago (March 1989) David has worked tirelessly to progress the training agenda in the plastering and drywall systems sectors. He has spearheaded working groups for the development of National Qualifications for Interior Systems and has established the delivery of drylining qualifications within British Gypsum's network of Technical Academies.
Most recently David worked in close collaboration with the Federation of Master Builders' (FMB) to help shape the new 3-year Plasterer Trailblazer Apprenticeships and reach new plasterer apprenticeship standards. During the negotiation period, he was instrumental in ensuring the new standards would have two routes for final qualification – solid or fibrous plastering – and consulted on the end point assessment for both routes.
David also drives British Gypsum's Thistle Partnership scheme, supporting the Plasterer Trailblazer Apprenticeships including the delivery of CPD days to college tutors, to make sure they are kept up to date with industry trends and that the course content is closely aligned with industry requirements.
David's unwavering commitment to supporting fellow professionals along with the time he dedicates to championing the entry of new talent into the industry are but a few of his efforts that have led to him receiving this accolade.
David Kehoe, Technical Support Representative at British Gypsum who nominated his mentor David for the honour, commented: "Since I have known him, David has worked tirelessly to forward the training agenda from both a professional and personal perspective and has had massive influence in shaping the face of the industry, particularly in recent years as we work at addressing the current skills gap."
David Hall, commented: "I am humbled and honoured to have received this award. I have had a vested interest in securing the future of plastering and drylining through industry leading training. It is clear that the young generation will shape the future of our industry and it is our responsibility to support them and ensure they are equipped with the tools and know-how to keep the arts of plastering and drylining alive."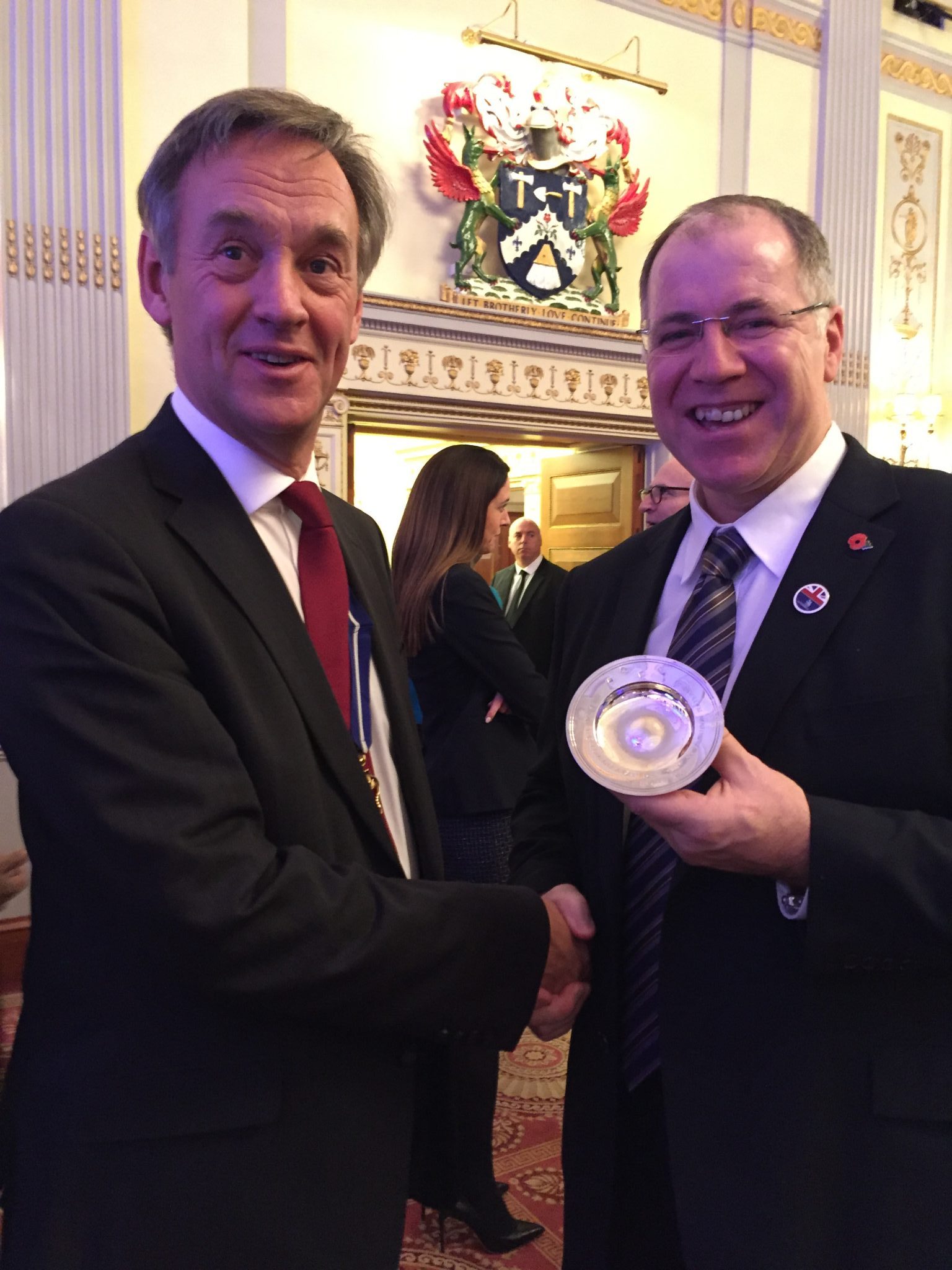 British Gypsum, part of the Saint-Gobain Group, is the UK's leading manufacturer of interior lining systems with five specialist manufacturing sites located across the UK.
Since opening its first Training Academy in 1966, the company has delivered more than 500,000 days of training through its Network of Academies throughout the UK and David Hall has been instrumental in its ongoing development.
To find out more about British Gypsum's Technical Academies and training initiatives, visit: https://www.british-gypsum.com/technical-advice.