A selection of coatings from leading paint manufacturer, Dulux Trade, have been used in the redecoration of the ballroom within the Danum Hotel, Doncaster. Dulux Trade Diamond Satinwood and Dulux Trade Vinyl Matt were chosen to help bring a modern edge to the Victorian ballroom, which is used as both a wedding and a corporate conferencing venue.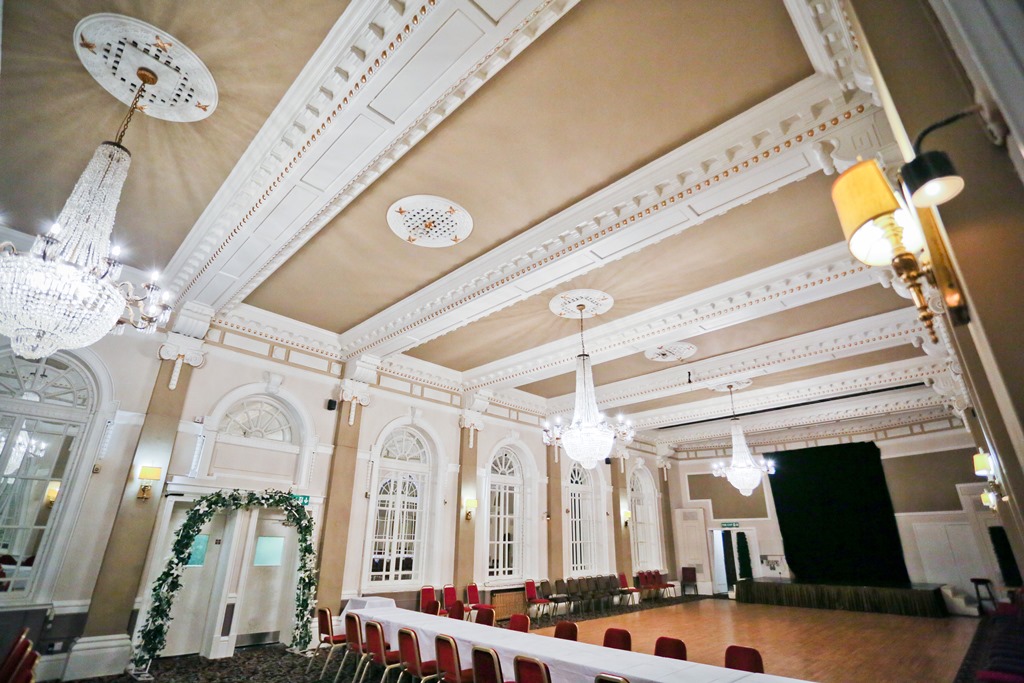 Lisa Pilley, Senior Colour Designer at Dulux Trade, designed the colour scheme for the ballroom, which featured characteristics including mirrored mock arched windows, ornate mouldings and cornices. Despite the grandeur, however, there was very little natural light and the dated décor did not sit comfortably with the rest of the hotel, which had been recently decorated in a more contemporary manner.
Lisa explained: "The aim was to transform the ballroom so its style was in-keeping with the rest of the building, while still being suitable for the types of events that are held there. For example, the room is often used as a wedding venue so we needed to be sure that it could lend itself to many different colour schemes. With this in mind, it was essential that we chose subtle and versatile shades that are muted, but create a striking effect, which also gave a professional feel for corporate entertaining."
Diamond Satinwood was chosen for the trim due to its hardwearing finish, which will help to keep trim looking fresher for longer. Lisa continued: "This was particularly important as the room is constantly being used by large numbers of people." To give the walls and ceilings an equally high-quality finish, Vinyl Matt was specified.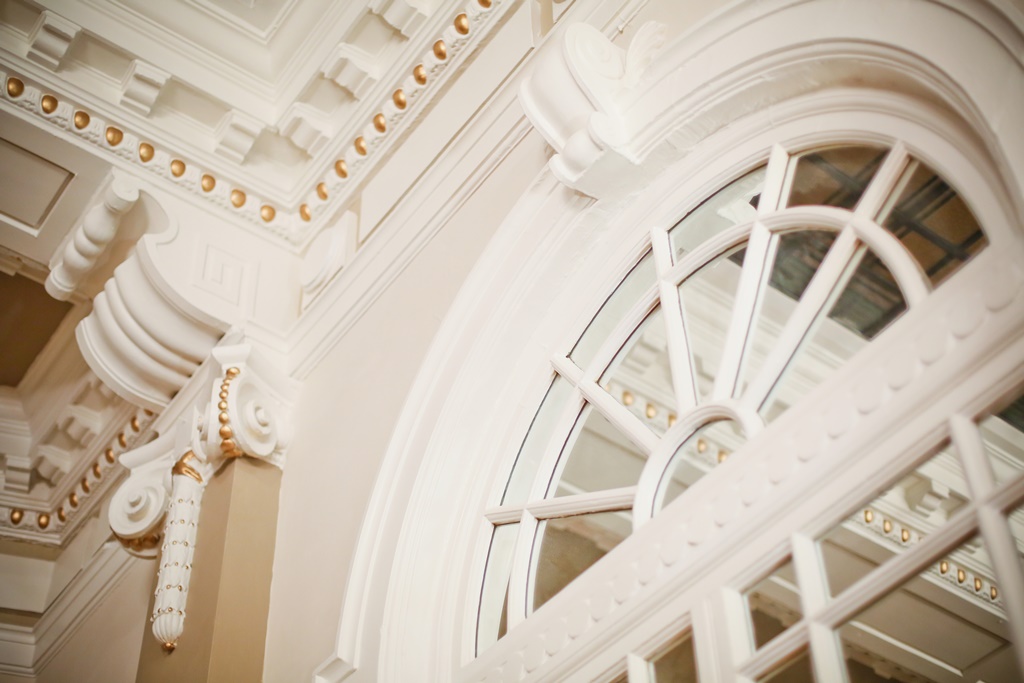 The paint was applied in a variety of shades including Ochre White for the plaster detailing, along with a carefully selected palate of neutral tones for the main walls and detailing.
Commenting on the finished result, Dennis Monroe, Manager at Danum Hotel, said: "The quality finish and the chosen colour scheme definitely give the space a wow factor. The clean lines and simple colour scheme perfectly accentuate the beautiful features of the room and both guests and staff members are incredibly impressed."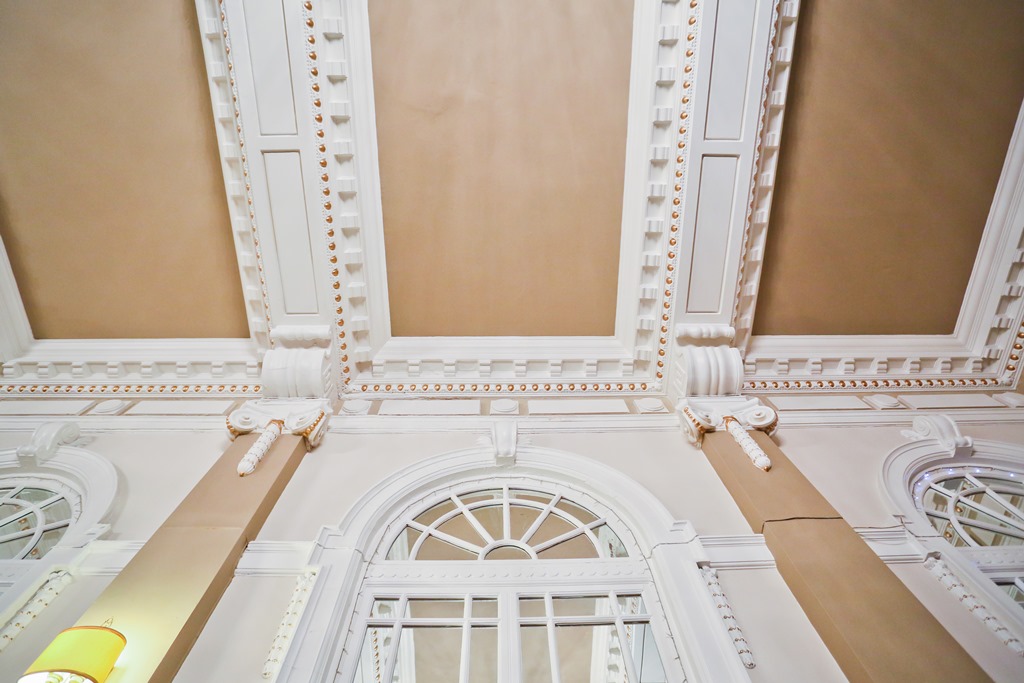 For more information on the range of Dulux Trade products available, visit www.duluxtrade.co.uk