Leading filter manufacturer, Croft Filters, has been named as sole UK distributor for innovative facade and ceiling solution, OMNIA.
The system is designed to provide flexibility and ease of installation of expanded metal mesh, perforated plate and woven wire ceilings, an increasingly popular choice for modern developments.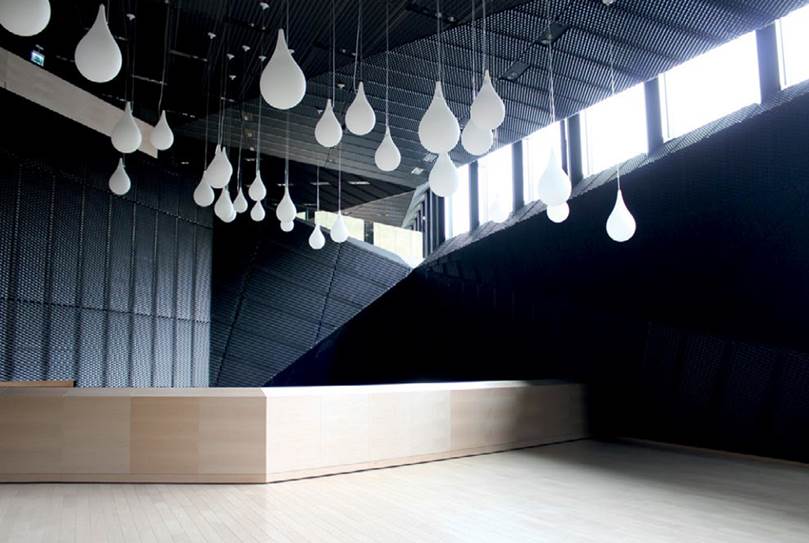 The new solution, known as OMNIA, was developed to streamline the design and installation process for architects, and can be customised to meet exact project requirements.
Neil Burns, director of Croft Filters, explained: "Expanded metal is currently in huge demand across Europe so combining our in-house expertise with Technotron's fitting capabilities will further bolster our comprehensive service to customers, and allow us to source new solutions to meet complex design requirements."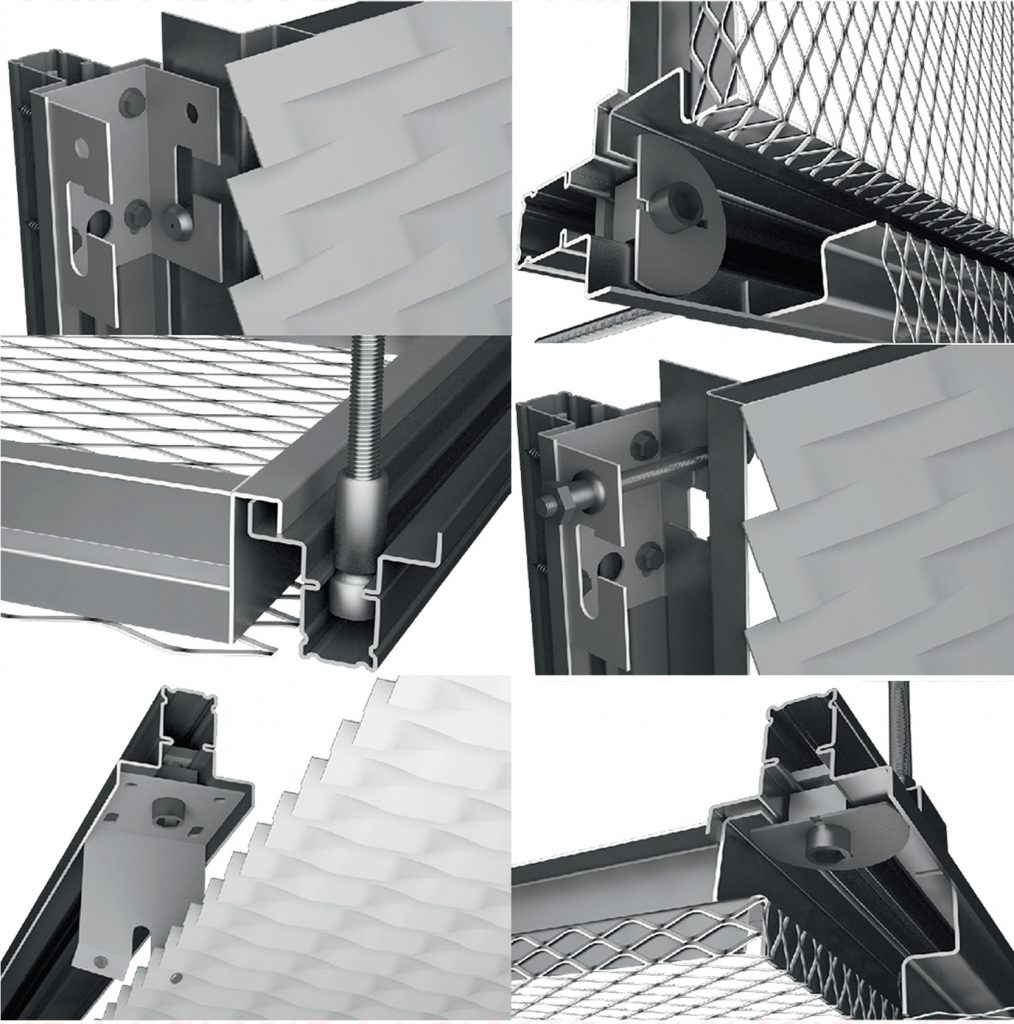 Becoming the sole UK distributor of OMNIA is the latest development in Croft's partnership with Czech Republic-based metal experts, Technotron Metal, which aims to bring a new realm of innovation to the UK.
The partnership allows Croft to utilise Technotron's range of expanded metals to offer its customers cost-effective, high quality solutions that give significantly reduced amounts of waste material.
For further information, email [email protected] or visit www.filters.co.uk.