Chipsave contacted me a long long time ago via The Plasterers Forum® and they were on the lookout for some testers for anew product they were looking at launching. I of course looked at it and it looked like it had potential and so passed the details on of some trusted plasterers from our community to give it test.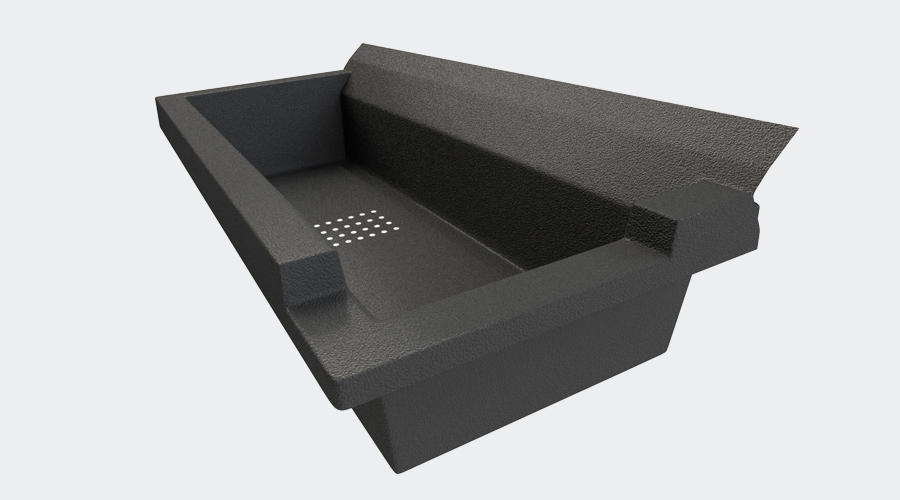 ChipSave is a unique recycling tray that allows you to catch excess pebbledash for reuse and is made from 100% recycled material. The trays slot together quickly and easily at the base of the wall catching any excess chips.

There is a lot of clearing up to do when it comes to pebble dashing and there is a large amount of waste unless you can collect and wash off the stones that don't make it to the wall and this is what chipsave are trying to solve.
The drainage holes allow you to rinse the excess chips which can then be reused. Wastage is reduced and the process of collecting and cleaning the chips is streamlined, saving time, effort and MONEY.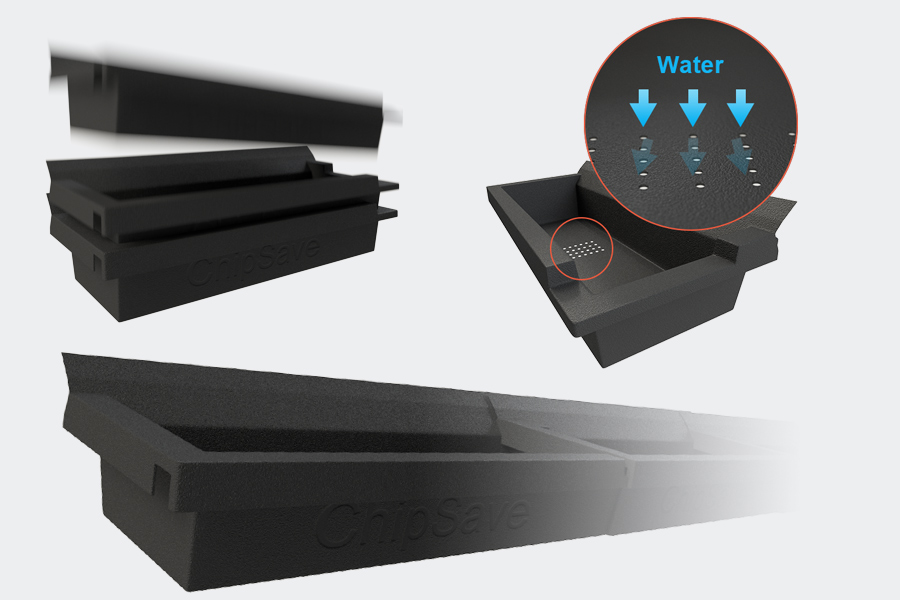 Its a very simple but effective concept that is proving popular with plasterers that do a loot of dashing work up and down the country.

Are you already using Chipsave? If you are then please get i touch with us and tell how you are getting on with them.
If you would like more information on chipsave then please visit their website www.chipsave.co.uk