Catnic has become the first lintel manufacturer in the UK to acquire the BRE responsible sourcing standard BES6001 for its construction products.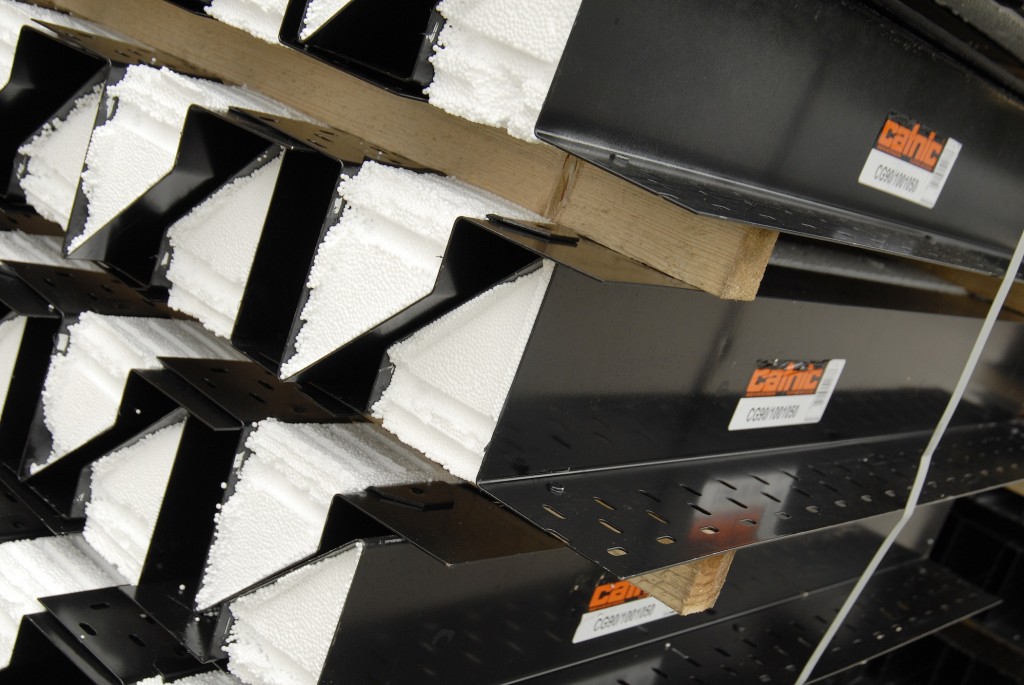 The BES6001 standard was published in response to the UK Governments' increasing focus on sustainable development and will enable construction product manufacturers, such as Catnic, to prove to customers that their products have been made with responsibly sourced materials.
The certification, which was acquired by Catnic's parent company, Tata Steel, means that the company's full range of lintels, building component and steelwork products are classified as 'Very Good' under the British standard.
By specifying Catnic products, property developers and designers will now be able to demonstrate a commitment to their own sustainability agenda, at no extra cost. Specification of Catnic's BES6001 certified products will also enable developers to secure maximum credits under the 'responsible sourcing of materials' sections of other standards, such as BREEAM and the Code for Sustainable Homes.
The independently certified assessment has verified the responsibility of Catnic's own operations and that of it's raw material suppliers all the way back to the point of mineral extractions, covering many aspects of environmental and social performance.
Mike Murphy, Sales and Marketing Director at Catnic said: "We are incredibly proud to become the first steel lintel manufacturer in the UK to secure the BES 6001 certification. It is further testament to the responsible manufacturing process that is controlled from our factory in Caerphilly, including the management of the environment, skills, safety, development, compliance assurance and responsible procurement of our products. As a result, we are the only manufacturer that can offer contractors and developers the reassurance they need when sourcing materials that help meet the UK Government's requirements for sustainability."