Ten college leavers from Kent are benefiting from apprenticeships in drylining offered in a pioneering collaboration between Carillion, one of the UK's leading support services companies, and its plaster and drylining products supplier Knauf.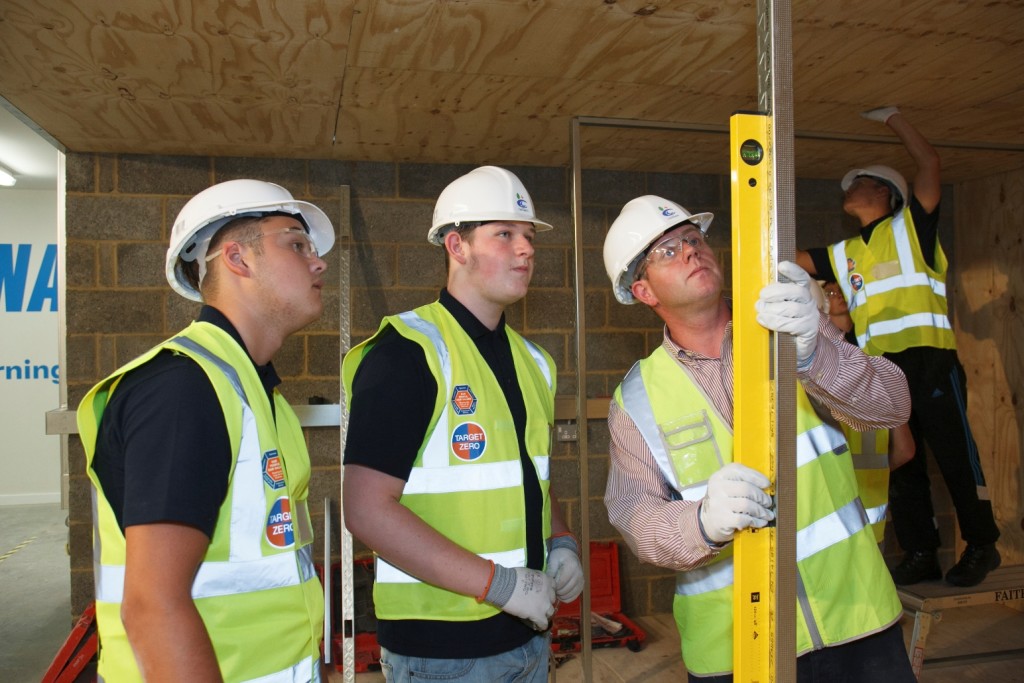 The apprentices are undertaking an 18-month training course – leading to a Level 2 NVQ Diploma and Level 2 Construction Diploma from the CITB – at Knauf's newly built state-of-the-art, training centre in Sittingbourne. Knauf has invested in an extensive training facility, teaching rooms, an R&D laboratory and a double-height space for testing structural systems.
"The new facilities at Knauf provide fantastic spaces for developing construction skills.  It really is the perfect learning environment"
Says Steve Randall, Technical Instructor at Knauf.
The apprentices will be taught the practical elements of building walls and ceilings, the current Building Regulations and how to meet them, as well as the Construction Design and Management Regulations governing site safety.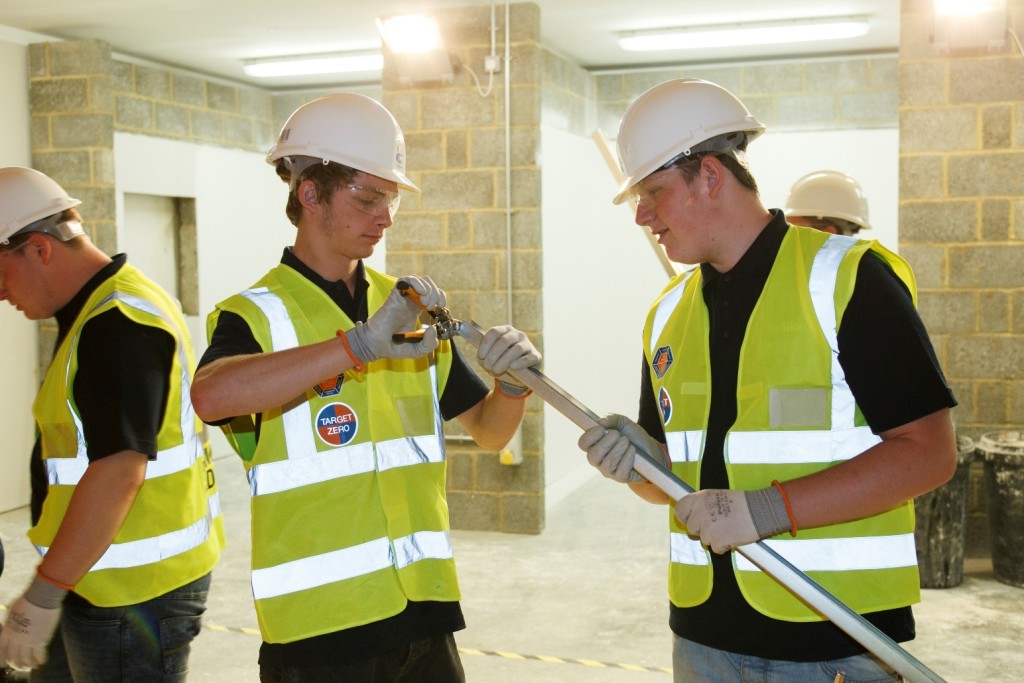 After the 16-week programme, the apprentices then work on site for Carillion sub-contractors so that, by the end of their training, they can perform all elements of drylining as well as being able to read and extract information from drawings and specifications and conform to general workplace safety guidelines, security and waste management controls.
"As the largest training provider and employer of construction apprentices, we understand the importance of partnering with companies at the forefront of developments in the industry and who are prepared to invest in state of the art training facilities,"
says Ian Young, manager at Carillion's Sittingbourne construction training centre.
"By supporting young apprentices now, companies like Carillion and Knauf are collaborating to help transform the lives of these young people and ensure a sustainable and skilled workforce for the construction industry."
The pilot scheme is part of Knauf's commitment to creating best practice within the industry as a whole and to its established partners. "Developing this type of bespoke training is a good example of how we seek to add value and act as a partner rather than simply a supplier," says Pete Riding, National Accounts Director at Knauf.
Knauf has two purpose-built, fully-equipped training centres at Sittingbourne and Immingham that are staffed by experienced instructors and meet CITB requirements for providing both short-duration and NVQ courses in constructing plasterboard systems. These include partitions, wall linings, suspended ceilings, fire protection, flooring and shaftwalls. Training is also provided on taping & jointing and plastering (both hand and machine applied in both cases). For information on Knauf's training courses, please visitwww.knauf.co.uk/training