A British Gypsum apprentice has been named the UK's top plastering and drywall systems trainee at the 2012 national SkillBuild final – making it the third year in a row that a trainee from the company has scooped gold in the competition.
Richard Pye, 22, a drylining apprentice at the British Gypsum Technical Academy in Erith, Kent, competed in the 'plastering and drylining' category at SkillBuild 2012 against the best trainees in the country and went on to take the title after an intensive three-day final.
Commenting on his win, Richard said: "Winning the title is a great honour. The competition was tough, but it has been worth all the hard work and preparation and hopefully it's an achievement that will help me throughout my future career. I'd like to thank my college and employer for all their support and help, and also everyone at SkillBuild for a great competition."
Richard's success makes it a hat-trick for leading plasterboard and drylining manufacturer, British Gypsum, after apprentice Jamie Fineran won the SkillBuild competition in 2010 and Matthew Lawrence triumphed at the 2011 final. British Gypsum, part of the Saint-Gobain group, operates Technical Academies across the country, offering a variety of training courses.
David Hall, Technical Academy Manager for British Gypsum, said: "Our UK network of Technical Academies is designed to support training industry-wide and provide quality courses to produce highly skilled tradespeople. We're very proud that another of our trainees has won gold at the final of SkillBuild, especially as it's a competition that attracts so many strong competitors. It is a fantastic achievement for Richard who put a lot of hard work into the final."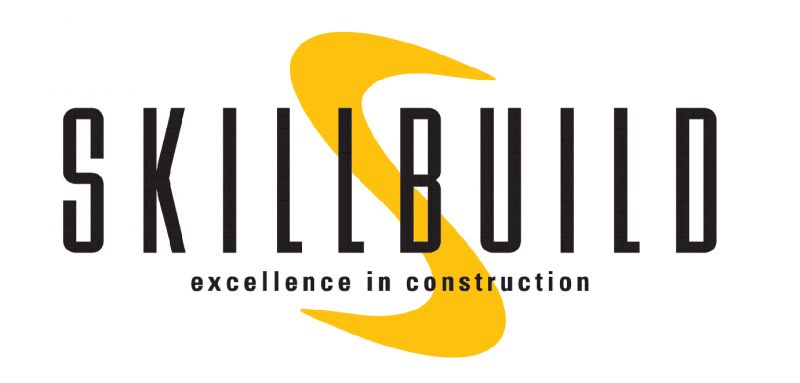 Run by CITB-ConstructionSkills, the Sector Skills Council and Industry Training Board,the annual SkillBuild UK final sees the top-scoring finalists compete in a wide range of specialist categories including bricklaying, joinery, carpentry and stonemasonry. This year,almost 1,000 entrants took part in 14 regional heats across the UK in a bid to make it tothe final.
Gillian Cain, Regional Delivery Manager for CITB-ConstructionSkills in the South said: "This year's SkillBuild has been a fantastic success and it's always a pleasure to bring togetherthe construction industry's most promising talent in a nationwide competition. SkillBuildencourages excellence, helps to raise standards in training and is an exciting way toshowcase the outstanding talent in the construction industry, and we're proud of all 100 finalists who have demonstrated work of an exceptionally high standard."
The main sponsors for this year's SkillBuild are British Gypsum, Crown Paints Ltd and Stabila. For more information about the training courses on offer at British Gypsum, please visit www.british-gypsum.com. For more information about SkillBuild please go to www.cskills.org/skillbuild.