British Gypsum has revealed the winners of its hotly contested #BGShoutOut competition for plastering apprentices.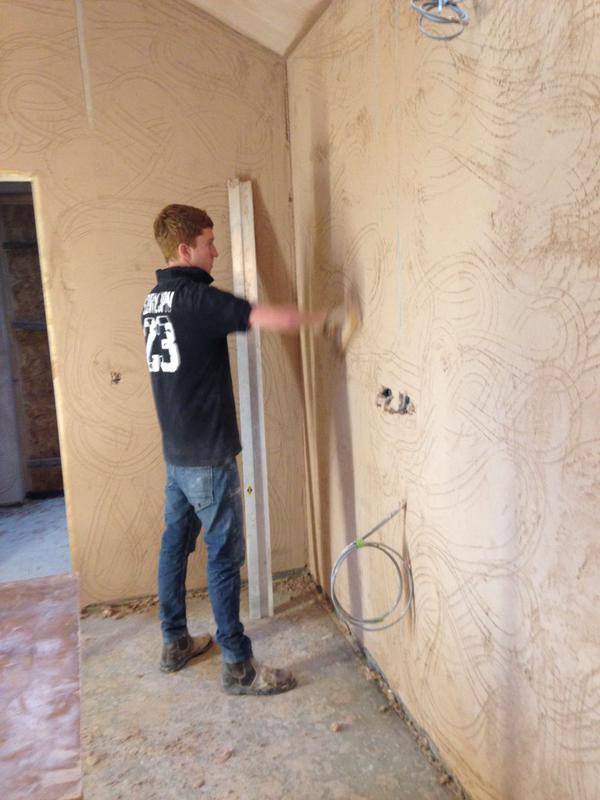 Following its nationwide search to find examples of high standards of workmanship produced by apprentices, Dan Morrow from Leicester College; Sam Billan from Dearne Valley College; Adam Mala from Bolton College; Jamie Acheson from City of Glasgow College, and John-Paul Holdsworth from Leeds College of Building have been named as the five winners and awarded with a brand new PlayStation 4 and a tour of one of British Gypsum's mine.
The competition, which was launched to highlight the great work plastering apprentices produce, saw more than 25 students around the UK submit a variety of images and videos of their finest work across the social media channels Vine, Instagram and Twitter.
Dave Hall, Technical Academy Manager at British Gypsum, commented on the entries, saying: "The solution to the skills gap really does lie in the hands of the industry. Manufacturers need to be working with education providers in order to tackle the deficit in skilled tradespeople and train the next generation of plasterers to be the very best they can be.
"We awarded the prizes to the entries that depicted the best practice which we demonstrate in the resources we provide through our Learning Hub. Using the latest materials on the market to really demonstrate what apprentices are capable of and how dedicated they are to their course and the industry as a whole, so it's great to be able to reward them for their contributions."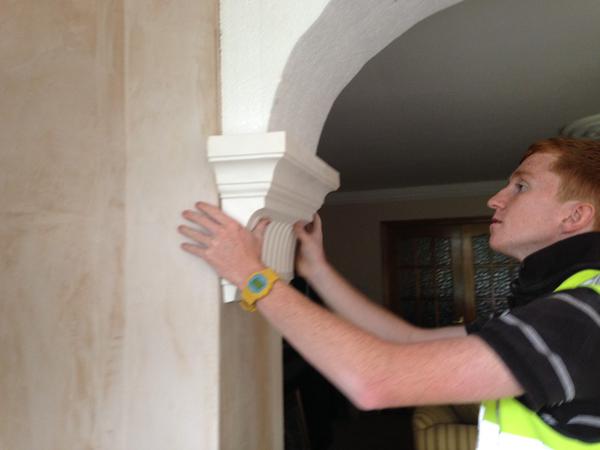 One of the winners, Dan Morrow from Leicester College, commented: "This is a massive achievement for myself and my college. It's a big encouragement to see my hard-work being recognised."
British Gypsum supports apprentices through the Thistle Partnership, which runs across 69 further education colleges across the UK and includes access to the Learning Hub, an online resource which is now available on mobile devices. The Learning Hub is designed to support the next generation of plasters in their journey, offering college lecturers and apprentices access to exclusive training courses, the latest products, resources and industry expertise as well as the chance to upload and share images of their own work.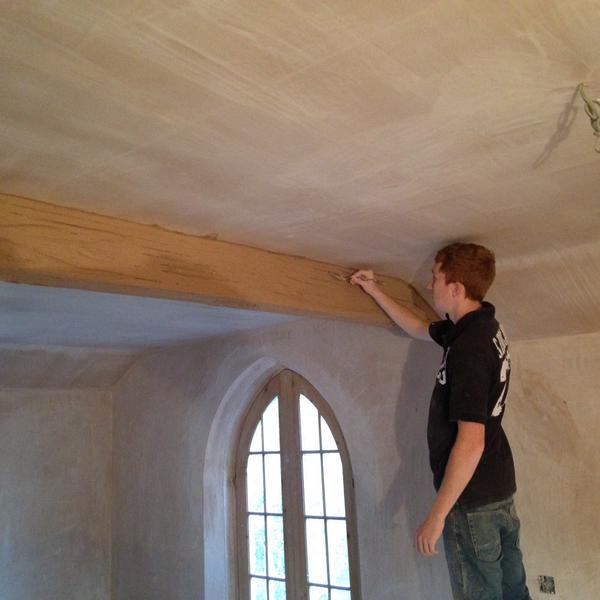 For more information on the Learning Hub, visit www.british-gypsum.com/technical-advice/learning-hub or contact 0844 561 8810.