British Gypsum has launched an innovative wall solution targeting the homeowner to offer installation flexibility, greater durability and improved acoustic performance.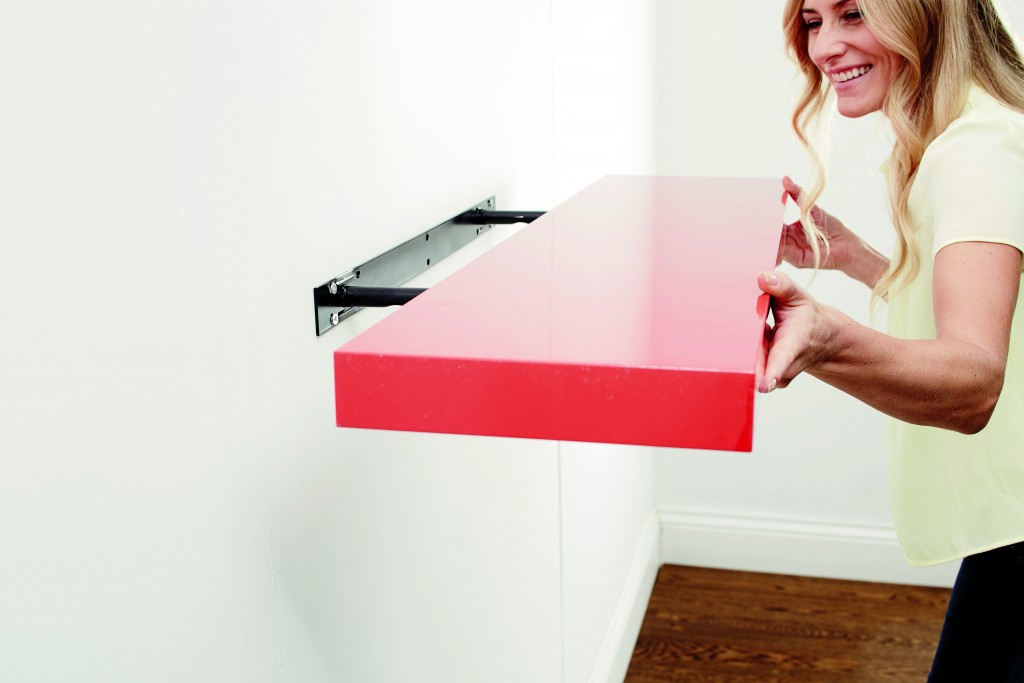 Lifestyle Wall has been created through the development of a new plasterboard, Gyproc Habito, which with a reinforced core, is five times stronger than standard plasterboard.
Gyproc Habito is installed like standard plasterboard, but allows homeowners to fit items such as shelves, curtain poles, picture hooks and TV brackets without specialist fixings or pattressing. And what's more, a single no. 10 wood screw can support 15kg of weight, allowing items to be fixed with confidence.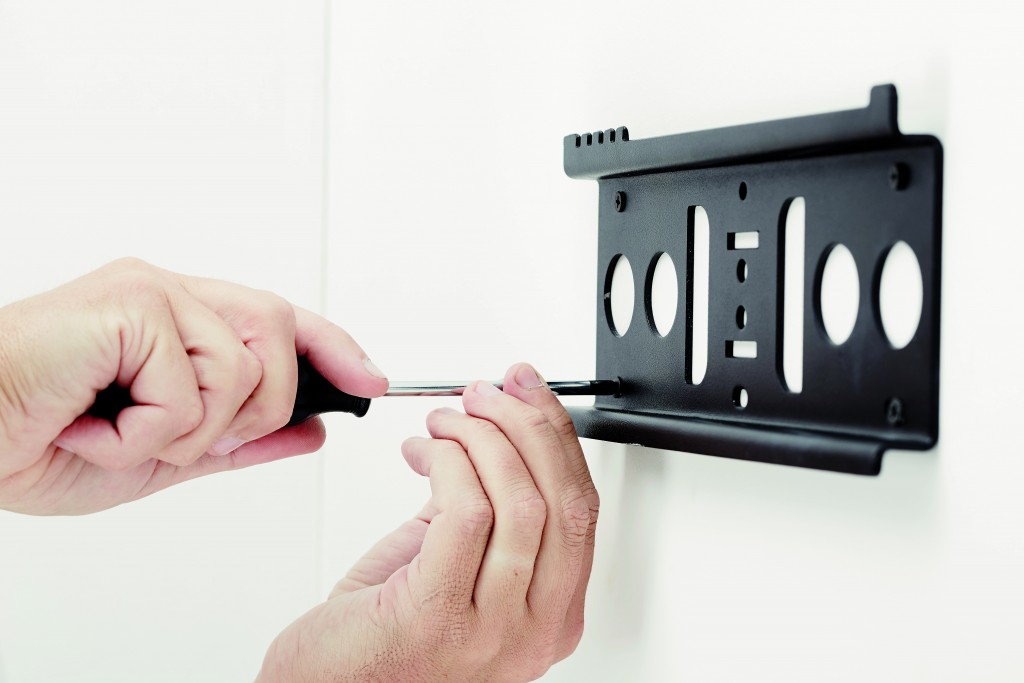 Sarah White, Residential Market Manager at British Gypsum, explains: "With the average homeowner living in the same house for more than 15 years[1], customers are asking for products and solutions that can be changed over time to suit their lives. With this in mind, we've created Lifestyle Wall, a new standard for walls which is truly flexible and adaptable.
"The super strength of Lifestyle Wall means fixtures and fittings can simply be screwed straight into the wall wherever the homeowner chooses."
Sarah continues: "By giving the benefits of easy fixing and increased durability, Lifestyle Wall allows installers to offer their customers walls which give them so much more. Installers can rest assured they are providing customers with a high-quality surface that's strong and stays looking good for longer."
To achieve Lifestyle Wall performance, standard plasterboard should be replaced by Gyproc Habito, available at builders' merchants nationwide from 1st September 2015.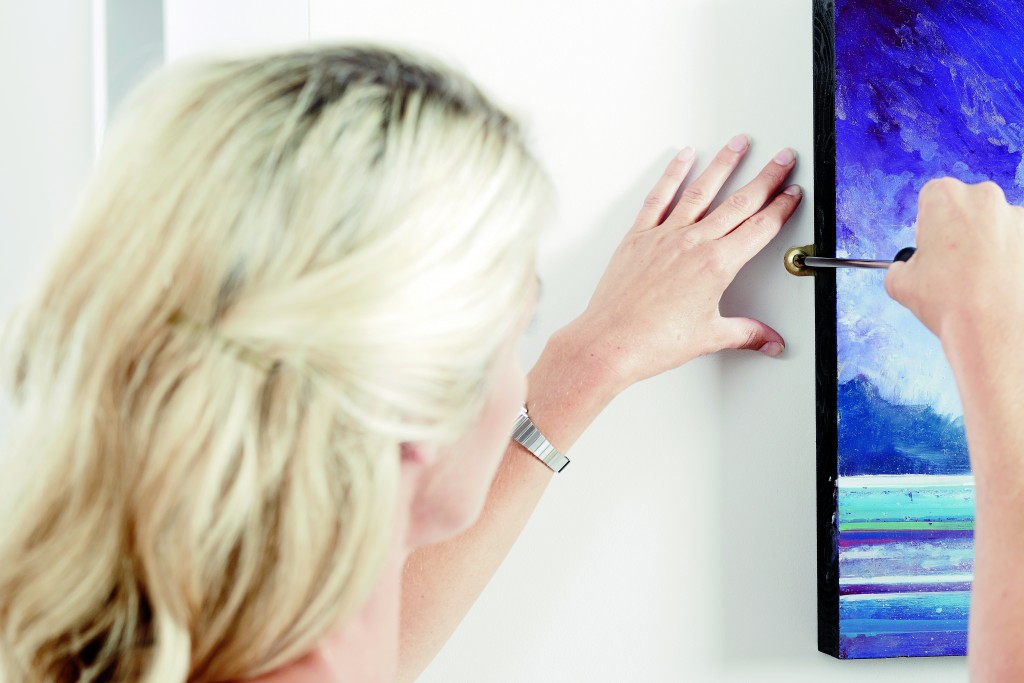 Lifestyle Wall is just one of British Gypsum's range of innovative products developed to better meet homeowners' needs and make them think differently about their interior spaces. Other solutions include Thistle Magnetic Plaster, which can be used to transform walls into an interactive surface, without fuss or damage.
For more information about the Lifestyle Wall and the wider range, please visit www.british-gypsum.com