In a first for the UK drylining market, British Gypsum has introduced a new Waste Estimator tool which helps drive out construction waste by enabling early decisions to be made around material selection.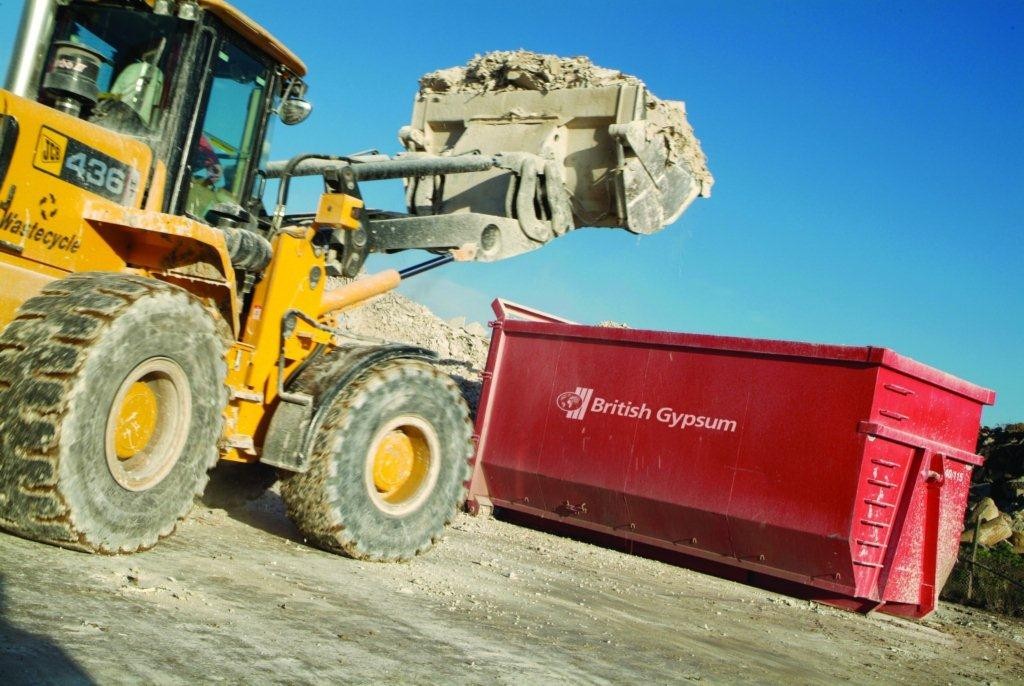 The tool — which can be accessed via the British Gypsum White Book System Selector —uses a direct output from a building information model (BIM) file, allowing customers to identify waste during the building design phase and reduce surplus quantities of material at the start of a project.
Once users have uploaded individual British Gypsum partition specifications into a Revit model, the estimator recommends plasterboard lengths to generate a customised 'shopping list' of products in line with the BIM data, while minimising excess material.
The innovative tool accompanies British Gypsum's recently revised White Book System Selector, which allows building designers and specifiers to quickly identify solutions that meet project requirements and download all related documentation, including BIM Revit files and .dwg CAD files.
Paul Campbell, Commercial Sector Manager at British Gypsum, said: "The Waste Estimator offers BIM managers and specifiers the opportunity to add increasing value at the building design stage, improving the accuracy of quantity estimations. The tool's output is easily integrated into BIM workflows, assisting procurement choices and providing a more intelligent way of reducing waste during the build programme.
"The Waste Estimator will also play a major role in our support for the Ashdown Agreement, which aims to achieve zero plasterboard sent to landfill by 2025."
To try the Waste Estimator visit www.british-gypsum.com/white-book-system-selector.