British Gypsum has extended its internal lining laminate range with the launch of new Gyproc ThermaLine PIR. The highly efficient PIR foam and Gyproc plasterboard combination is designed to improve thermal insulation in both new and existing buildings.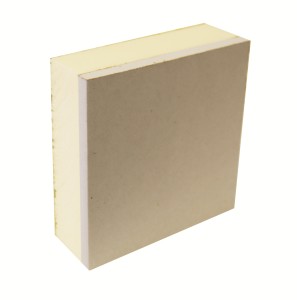 Designed to provide greater thermal performance at a lower thickness than standard laminates, Gyproc ThermaLine PIR is ideal for upgrading existing insulation, or to meet demanding Building Regulations as part of a combination of solutions in new buildings. As well as being the perfect insulation solution for solid-wall properties, this new slim-line addition to the range is also suited to room-in-the-roof constructions.
Gyproc ThermaLine PIR includes a vapour control layer as standard to reduce risk of condensation and a moisture resistant version of the product is available for use within bathrooms and kitchens.
Jon Mills, product manager at British Gypsum, said: "In the home, around 35 per cent of heat is lost through uninsulated walls. Installing an internal lining product like Gyproc ThermaLine PIR is a simple, cost effective way to reduce this figure, helping homeowners to keep their energy bills down. It is a really versatile product that can be used in a number of settings and the reduced thickness means it saves more space than other internal lining solutions."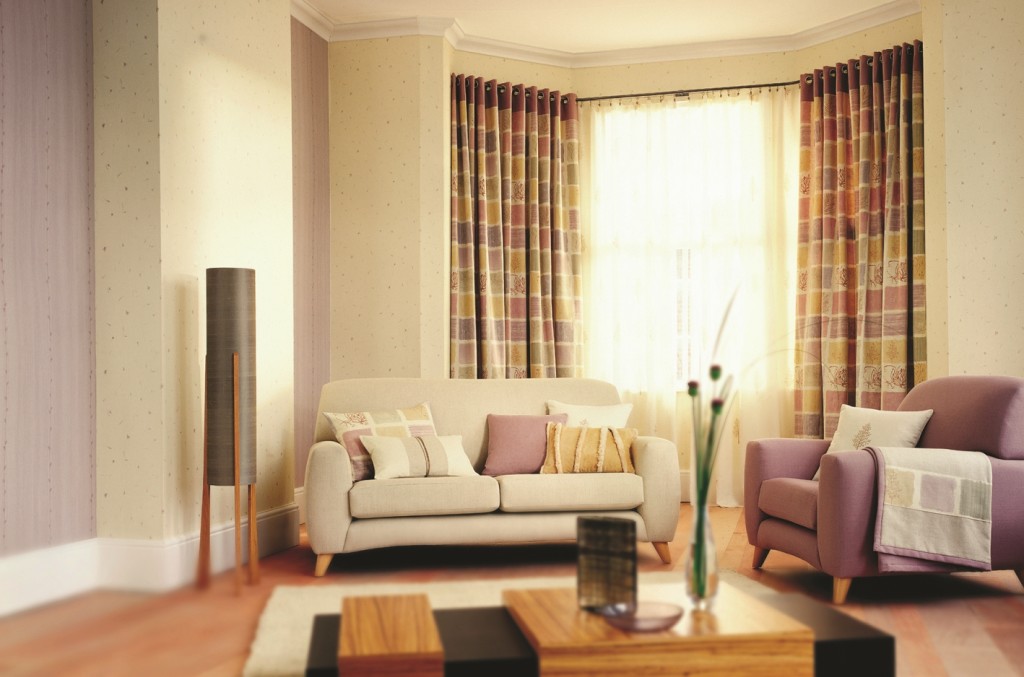 Gyproc ThermaLine PIR is designed for easy installation and is compatible will British Gypsum GypLyner metal frame wall lining systems. The product, when installed in a system in accordance with the company's recommendations, is also covered by British Gypsum's SpecSure® lifetime warranty.
Gyproc ThermaLine PIR is currently available in a range of sizes, including 38, 53 and 63mm, plus smaller pallet quantities will be available. 78 and 93 mm board options will be available from summer 2013.
For more information about Gyproc ThermaLine PIR, please visit www.british-gypsum.com/products/Gyproc-ThermaLine-PIR