British Gypsum has launched a new and improved range of drywall screws that are faster, sharper and easier to use. Designed specifically for applying plasterboard to timber or lightweight metal substrates, the screws provide everything needed to fix British Gypsum's wall lining, partition, floor and ceiling systems – regardless of the size and complexity of a project.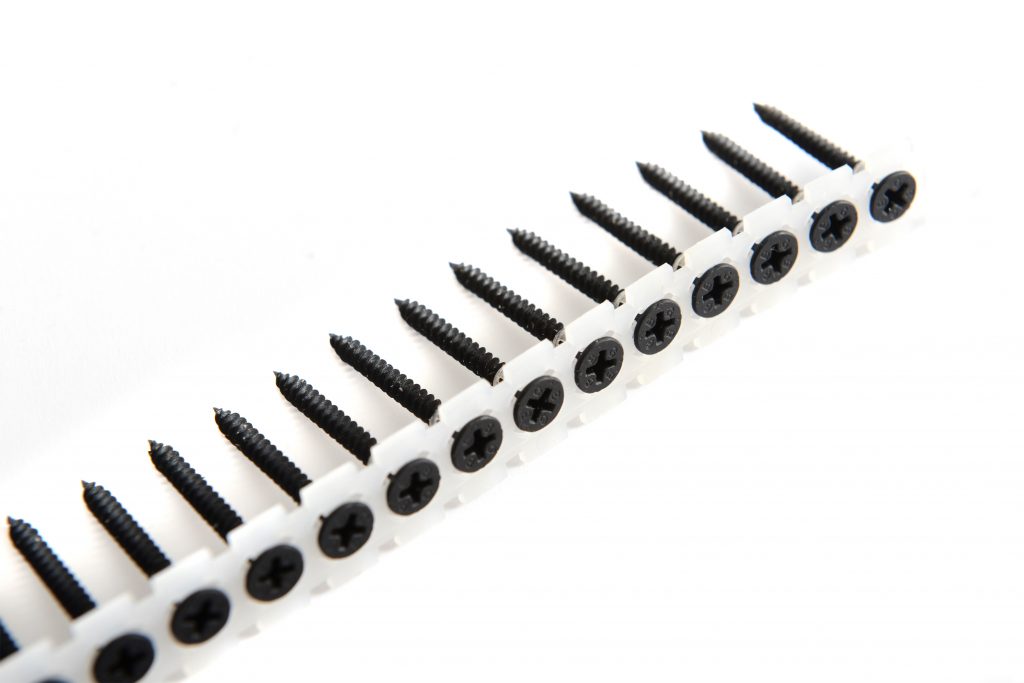 The new dual-purpose, black phosphate screws feature a sharper tip, longer thread and improved head – ensuring a quicker bite, enhanced penetration and reduced wobble. Comprising a total of 18 new screws in sizes from 25 to 120mm, the range can be used with British Gypsum's Gypframe metal and timber systems.
Richard Haworth, Senior Product Manager, British Gypsum, said: "We understand that time is of the essence for our customers when on site. As a result, we're constantly working to develop products which make the installation of our systems as efficient as possible.
"By re-engineering the screws, we have developed one of the most efficient and effective ranges on the market. Our modifications have made the screws quicker and easier to use, making them the fixing of choice for installers."
The new screws replace 30 existing drywall and drywall timber variants, and are fully tested to EN 14566 – a European-wide standard that ensures fixings are of the highest quality.