A new app, designed to inspire and inform architects and designers working on acoustic ceiling designs, has been launched by British Gypsum, part of the Saint-Gobain group.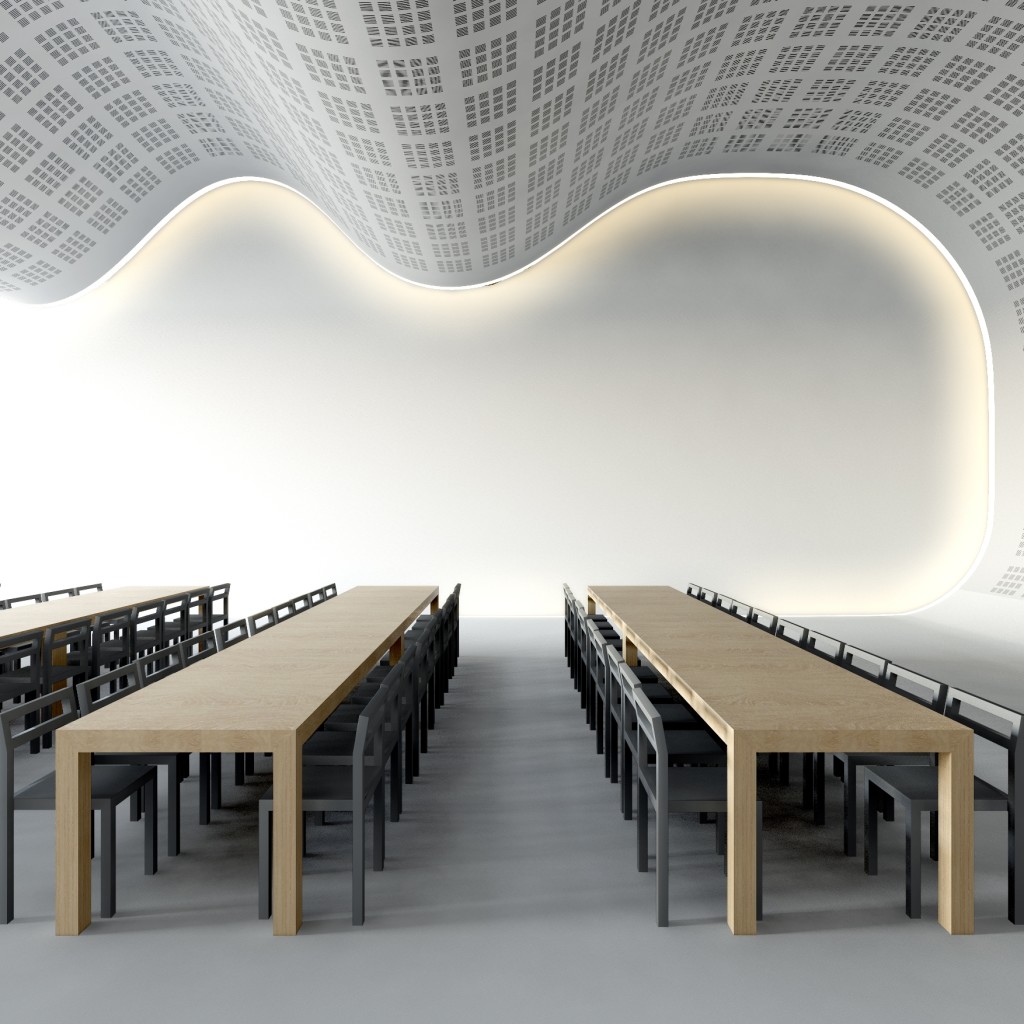 The 'Gyptone Acoustic Ceilings and Walls' app allows users to browse imagery and information about some of Europe's most innovative acoustics installations as well as narrow down their search by selecting a specific sector, product type, design style or area of the building.
The handy app, which is available on iPad and iPhone, also includes product information for British Gypsum's entire Gyptone and Rigitone acoustic ceilings range and highlights which products were used to create the innovative 'showcase' spaces. A forwarding feature then allows users to share their favourite projects with ease.
On the launch of the app, John Newbury, Senior Product Manager at British Gypsum, said: "This is the perfect resource for specifiers in search of an innovative acoustic ceiling solution. The app brings some of the best examples of Gyptone products in-situ to one, easily accessible platform, providing a quick go-to for inspiration and product information. The ability to forward this information to co-workers makes communicating ideas straightforward and will assist users in sharing their design vision.
"As well as being aesthetically pleasing, Gyptone products provide excellent acoustic performance, making them the ideal choice for a huge range of interior designs."
The Gyptone app is available to download for iPad and iPhone from the App Store at: http://bit.ly/18xSeDD
Desktop, laptop and other mobile users can access a web-based version of the app here: http://gallery.gyptone.com