British Gypsum is calling on experienced plasterers across the UK to join its Certified Plasterers Scheme, which helps put homeowners in contact with reputable plasterers, following a successful trial in Nottinghamshire.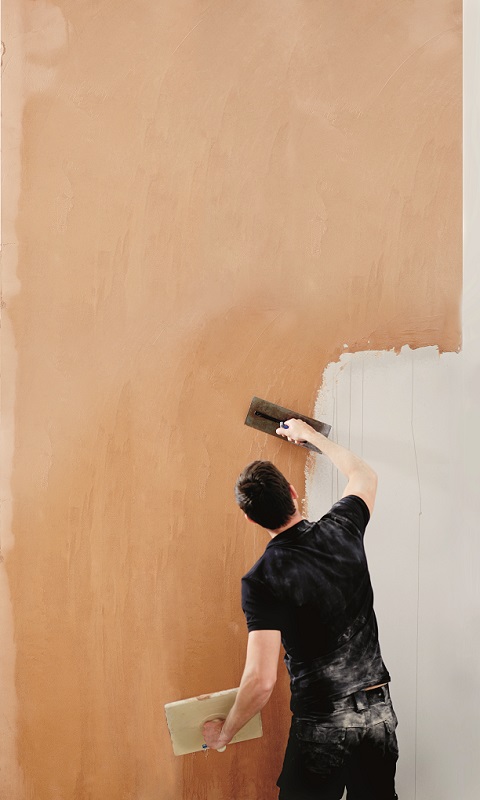 To qualify, applicants must have experience in domestic plastering, excellent customer service skills, and must be able to demonstrate their skills on site and with references. British Gypsum will assess all applications before accepting plasterers onto the Scheme.
Certified Plasterers will be able to use the British Gypsum logo on their marketing materials and their details will be added to the Find a Plasterer database. The database matches plasterers with homeowners looking for reputable tradespeople and offers customers peace of mind through a British Gypsum two year workmanship guarantee.
To celebrate launching the scheme nationally, British Gypsum is offering free membership for a year to the first 100 plasterers that join up.
Paul Cassidy, Product Marketing Manager at British Gypsum, explained: "We know that reputation is really important for tradespeople when it comes to finding work. That's why we've launched the Certified Plasterers Scheme, to give plasterers a way of demonstrating their expertise through a certification that homeowners can recognise and trust."
If you are interested in being part of the Scheme, please contact British Gypsum on 0115 784 2354.