British Gypsum has donated free materials and its expertise to CRASH (Construction and Property Industry Charity for the Homeless) to help transform The Pilsdon Community in Dorset.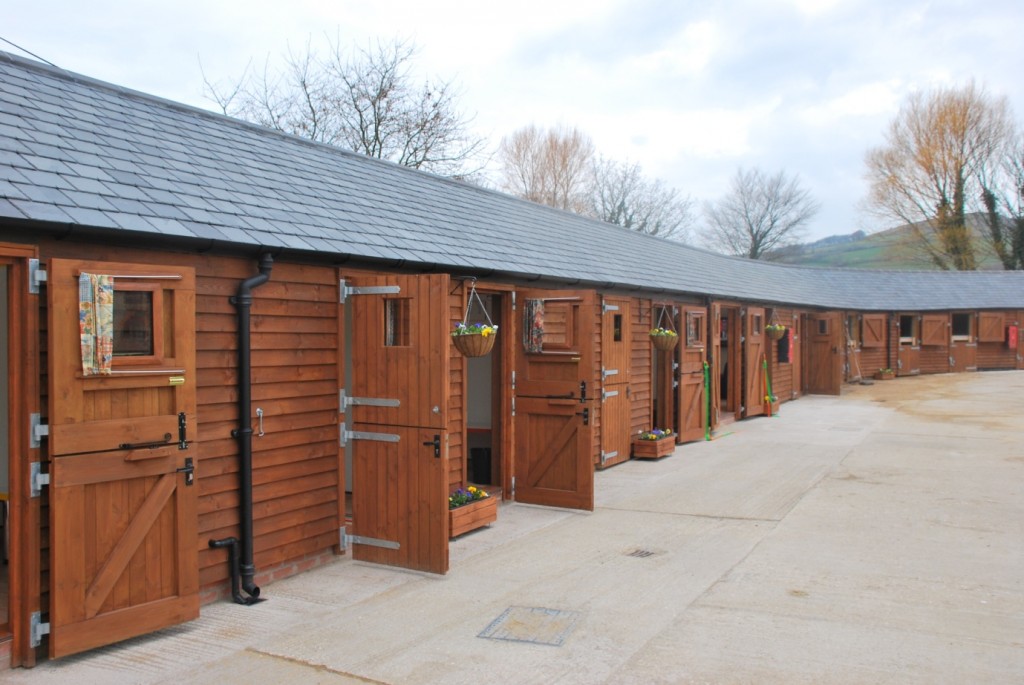 Consisting of a manor house, a small farm and a little church, The Pilsdon Community was founded in 1958 to offer an environment of stability for people in crisis.
British Gypsum donated materials to provide much needed renovation work, including the conversion of an existing stable block into short-term accommodation for homeless people in need of shelter. The manufacturer also offered technical and environmental advice during the build, working with other suppliers and members of the community to complete the project.
CRASH Chief Executive Francesca Roberts said: "The project at Pilsdon shows what companies in the industry can achieve that helps people now and also leaves a legacy for the future.
"The companies that support CRASH not only give time, but critically the expertise their people have. And that is what charity should be about, about people sharing what they are good at, sharing something of themselves."
Mike Chaldecott, Managing Director at British Gypsum added: "We've been active supporters of CRASH for some time now and we jumped at the chance to help and provide support to The Pilsdon Community project. We are thrilled that the work completed will ensure a warm, welcoming space for people in need for many more years to come."
For more information, or to donate to CRASH, visit: www.crash.org.uk