British Gypsum has launched a new high performance acoustic plasterboard. Gyproc SoundBloc F is the latest addition to the Gyproc SoundBloc family and offers all the acoustic properties of its sister products, but with added fire performance.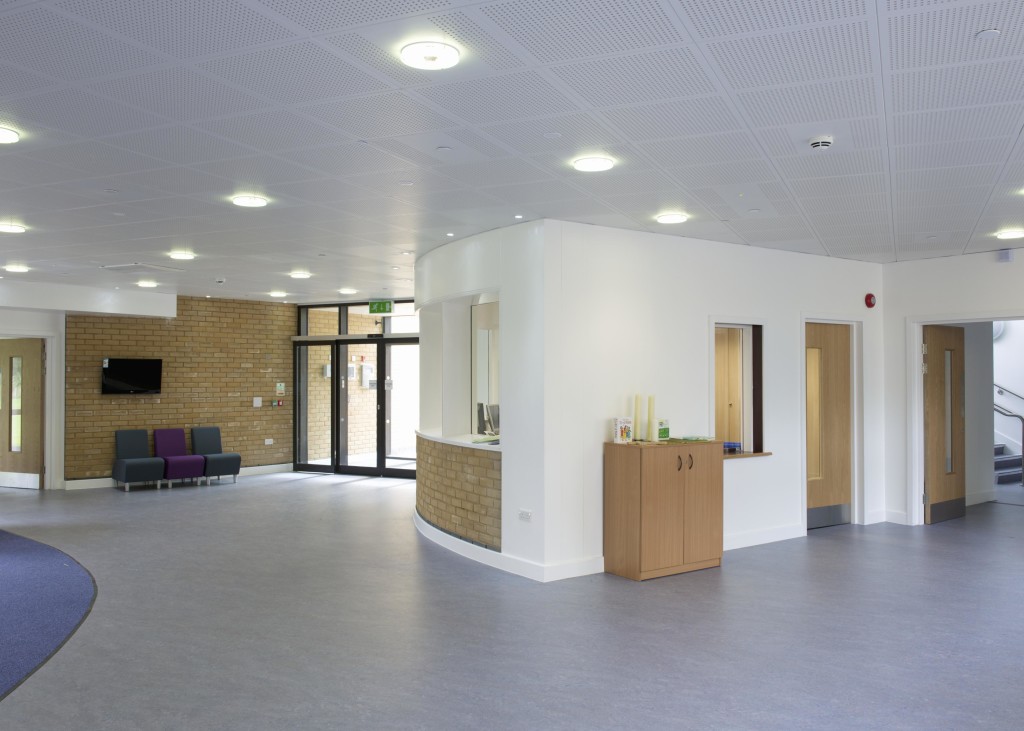 Designed to fit into the manufacturer's GypWall CLASSIC partition system, a single 15mm layer of the Gyproc SoundBloc F to each side provides 60 minutes of fire resistance should a fire break out. This fire performance makes the solution ideal for tackling legislative and duty of care requirements such as the Regulatory Reform Fire Safety Order (RRFSO) 2005, which applies to both public and private sector buildings, such as schools, hospitals and offices.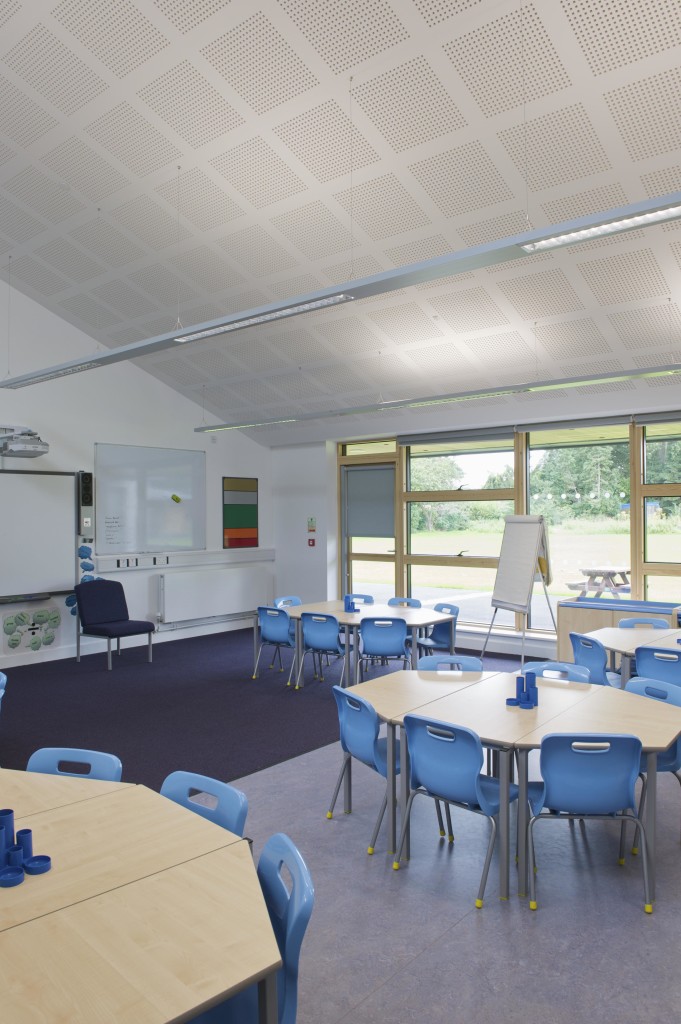 In addition to fire resistance properties, Gyproc SoundBloc F features a high density noise-insulating core that reduces the transmission of sound between rooms, boosting the building's overall acoustic performance. This multi-functionality means a single product can be used to achieve both fire and acoustic requirements, eliminating the need to use different solutions to meet various project needs, and reducing material and installation costs.
Paul French, commercial market manager at British Gypsum, said:
"Acoustics are vitally important in commercial spaces and walls and partitions play a key role in achieving the optimum level of sound insulation. However, internal lining solutions have multiple requirements to meet and in recognition of this, British Gypsum is constantly developing its products and solutions to add greater flexibility. The introduction of Gyproc SoundBloc F, an acoustic board with the added benefit of 60 minutes fire resistance as part of a single layer partition system, is just one example of a multi-functional product that can help specifiers meet the many needs of a project."
Alongside its fire and acoustic properties, Gyproc SoundBloc F achieves a 'Heavy Duty Rating' in accordance with BS 5234: Part 2: 1992 meaning it offers excellent durability. British Gypsum's UK manufactured plaster and plasterboard products have also been certified 'Very Good' under BES 6001 . As a result, their use assists with gaining credits within environmental frameworks such as BREEAM.
The Gyproc SoundBloc range also features the original sound insulating Gyproc SoundBloc, moisture-resistant Gyproc SoundBloc MR, as well as Gyproc SoundBloc RAPID and Gyproc SoundBloc RAPID MR, which are designed for easy installation and on-site efficiency. For more information about Gyproc SoundBloc F, visit www.british-gypsum.com/specsoundblocf