Leading plaster and drylining manufacturer, British Gypsum, has extended its ACTIVair technology range with the launch of Thistle PureFinish, a high-quality skim finish, which is designed to improve indoor air quality.

Thistle PureFinish is the first British Gypsum plaster to incorporate the innovative ACTIVair technology, which absorbs volatile organic compounds (VOCs) and converts them into inert, non-harmful compounds, to prevent their re-emission into the atmosphere. VOCs, such as formaldehyde, are released into the air from a variety of sources, including cleaning products and new furnishings. In high concentrations they can cause headaches, lethargy, increased risk of allergic reactions and other health problems. ACTIVair technology has been shown to reduce VOC levels by 70 per cent[1], and with a lifetime of up to 50 years, it provides long-lasting improvements to air quality for building occupants.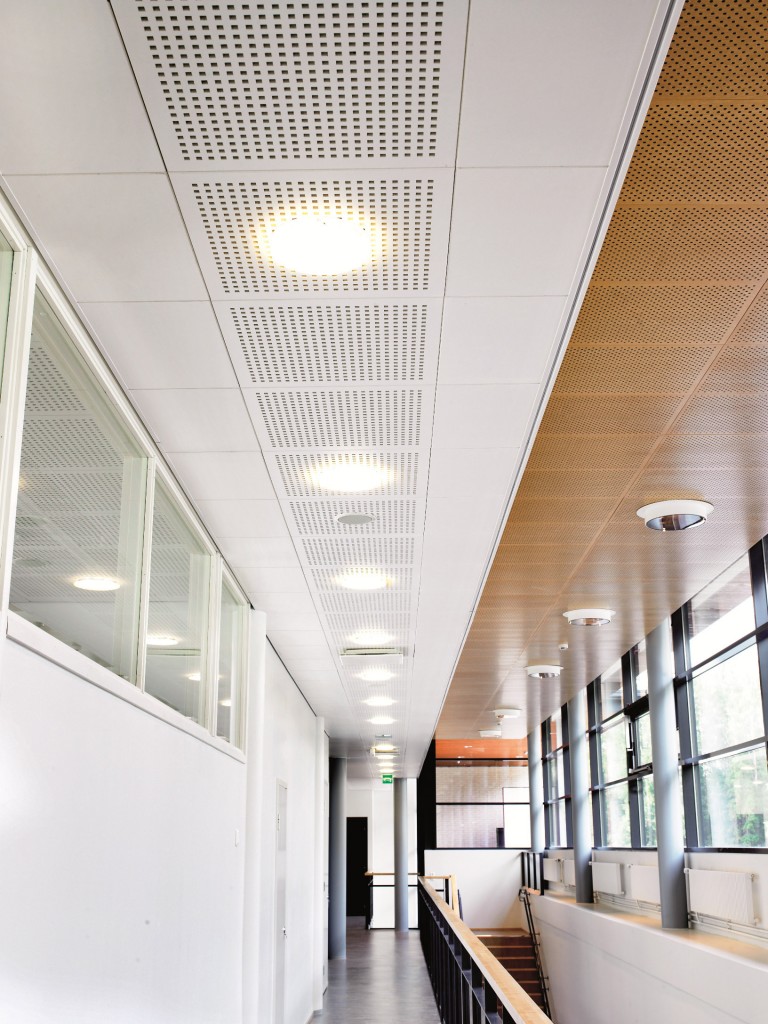 In addition to enhancing air quality in indoor spaces, Thistle PureFinish offers the installation benefits of British Gypsum's Multi-Finish plaster, providing excellent results on a range of suction backgrounds. This makes it ideal for large new build and refurbishment projects of all sizes, where both undercoats and board backgrounds must be covered by the same skim finish layer.
Paul Campbell, commercial sector manager at British Gypsum, said: "We have had a lot of interest in ACTIVair technology since it was first introduced, and to meet demand we have started to incorporate it across a wider product range. With Thistle PureFinish, you are now able to select a flexible and easy-to-use product that offers the versatility of high-quality plaster for contractors, whilst also tackling the issue of indoor air quality for building occupiers."
In recognition of how widespread VOCs are in interior spaces, and their effect on well-being, British Gypsum developed ACTIVair technology in 2012. Research by the manufacturer also found that air quality is one of the top three considerations for building clients when selecting products. As well as being incorporated in Thistle PureFinish plaster, the technology has been introduced across a number of British Gypsum's plasterboard and ceiling tile ranges.
ACTIVair technology is effective through a paint finish and does not impact on the fire or acoustic qualities of a system, making it ideal for buildings such as schools and hospitals that have regulatory requirements to meet.
For more information, visits www.british-gypsum.com