British Gypsum has partnered with leading contractor Willmott Dixon to enhance its existing site quality course with a bespoke training programme.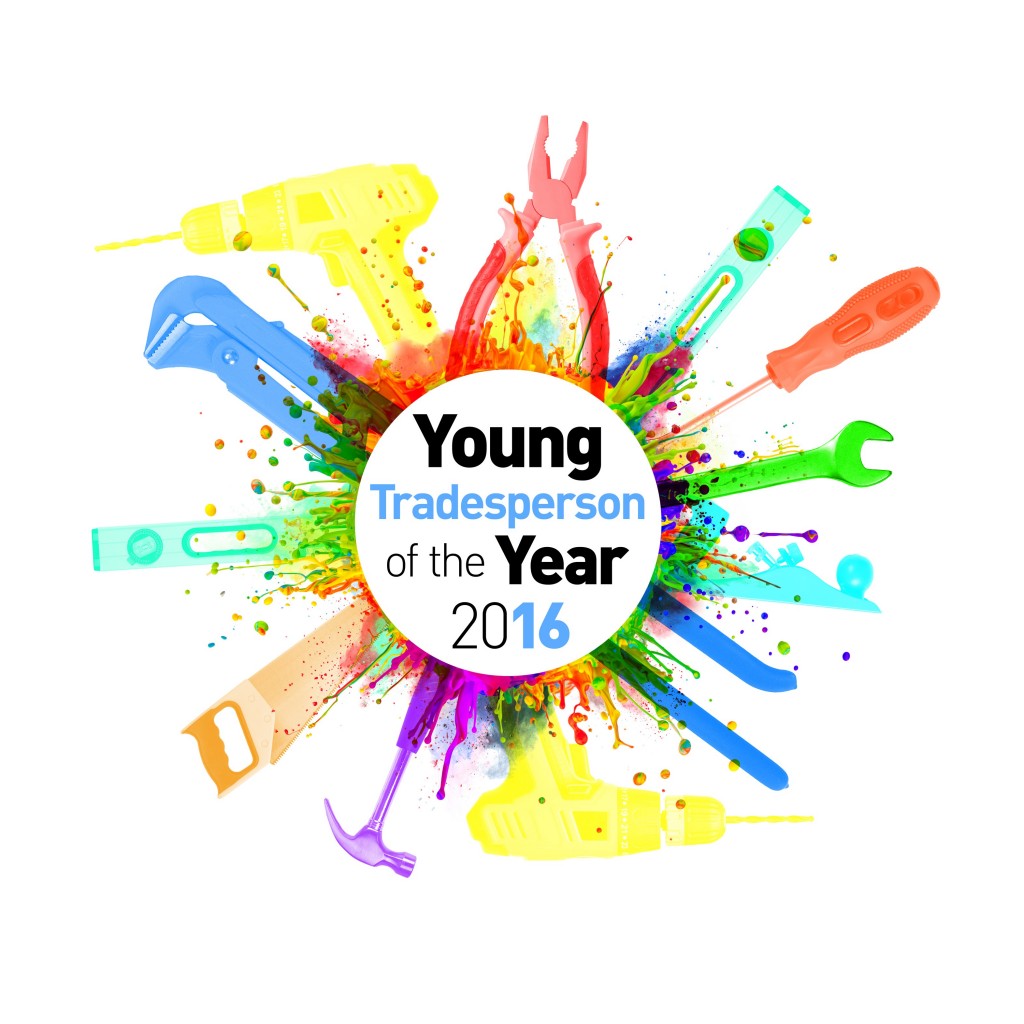 As part of an innovative new approach to industry training, British Gypsum built a custom made, full scale construction site known as the "Recapping Zone", in which Willmott Dixon employees were tasked with locating over 40 staged faults that could occur in real life scenarios on projects.
By recognising where faults could occur, Willmott Dixon employees are better equipped with the skills and knowledge needed to deliver high quality homes. The programme has increased levels of health and safety understanding within the company, meaning issues onsite can be dealt with efficiently, minimising delays.
British Gypsum took a similar approach to that of a real-life build when constructing the zone, consulting with architects, designers and course facilitators. At present, 436 Willmott Dixon employees have completed the course, and a refresher programme will be run to recap and update the training.
Charlie Scherer, Chief Operating Officer for Willmott Dixon Housing Limited, said: "Clients rightly demand exacting standards, and this course ensures our people are given the opportunity to understand what we mean by 'ready for occupation' and how we can produce faultless, quality homes."
David Hall, National Technical Academy Manager for British Gypsum said: "We worked in close collaboration with Willmott Dixon to deliver the course and also train staff to deliver the course themselves. We combined traditional training methods with hands on activities to help Willmott Dixon employees take a more practical approach to training in a realistic scenario."
"Delivering industry leading training is a central part of our business. We work closely with major industry bodies like the FIS and the CITB to promote the importance of training and upskilling of tradespeople across the industry. We also supply colleges and course tutors with learning materials, and hold CPD events at our Academies across the UK. It is our aim to provide the next generation of installers in the interiors sector with information about the latest systems and techniques."