We are delighted to announce the achievement of the British Board of Agrément (BBA) certification for K Rend K1 Spray.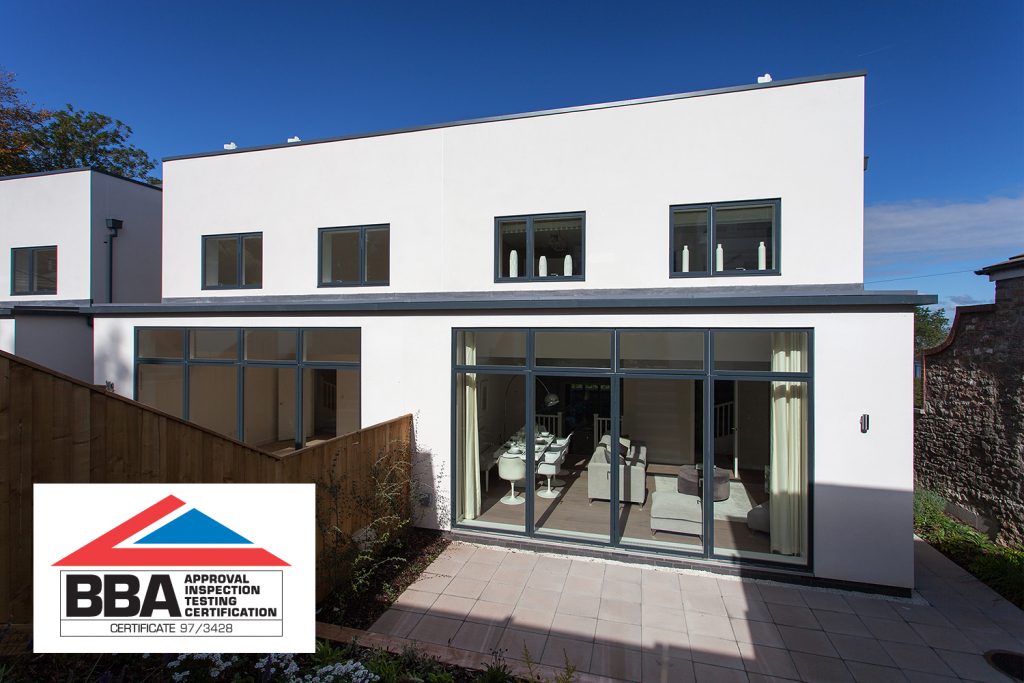 K1 Spray is a spray or hand-applied one-coat render, for use on new or existing buildings over medium density concrete blockwork manufactured in accordance with BS EN 771-3 : 2011.
Key factors assessed to achieve the certificate include:
• Weather resistance
• Performance in relation to fire
• Impact resistance
• Durability
Obtaining the BBA Certificate 97/3428 provides our customers with confidence in a system that is independently assessed by the leading authority in product and system approvals.
For further information contact our Technical Support Centre on 028 2826 0766