Should basement waterproofing design use a barrier method or a cavity drainage system or both? A series of continuing professional development (CPD) seminars from Safeguard Europe – the UK's leading specialist in damp-proofing and waterproofing technology – helps answer that question whilst imparting all the regulatory and technical background a designer or specifier would need.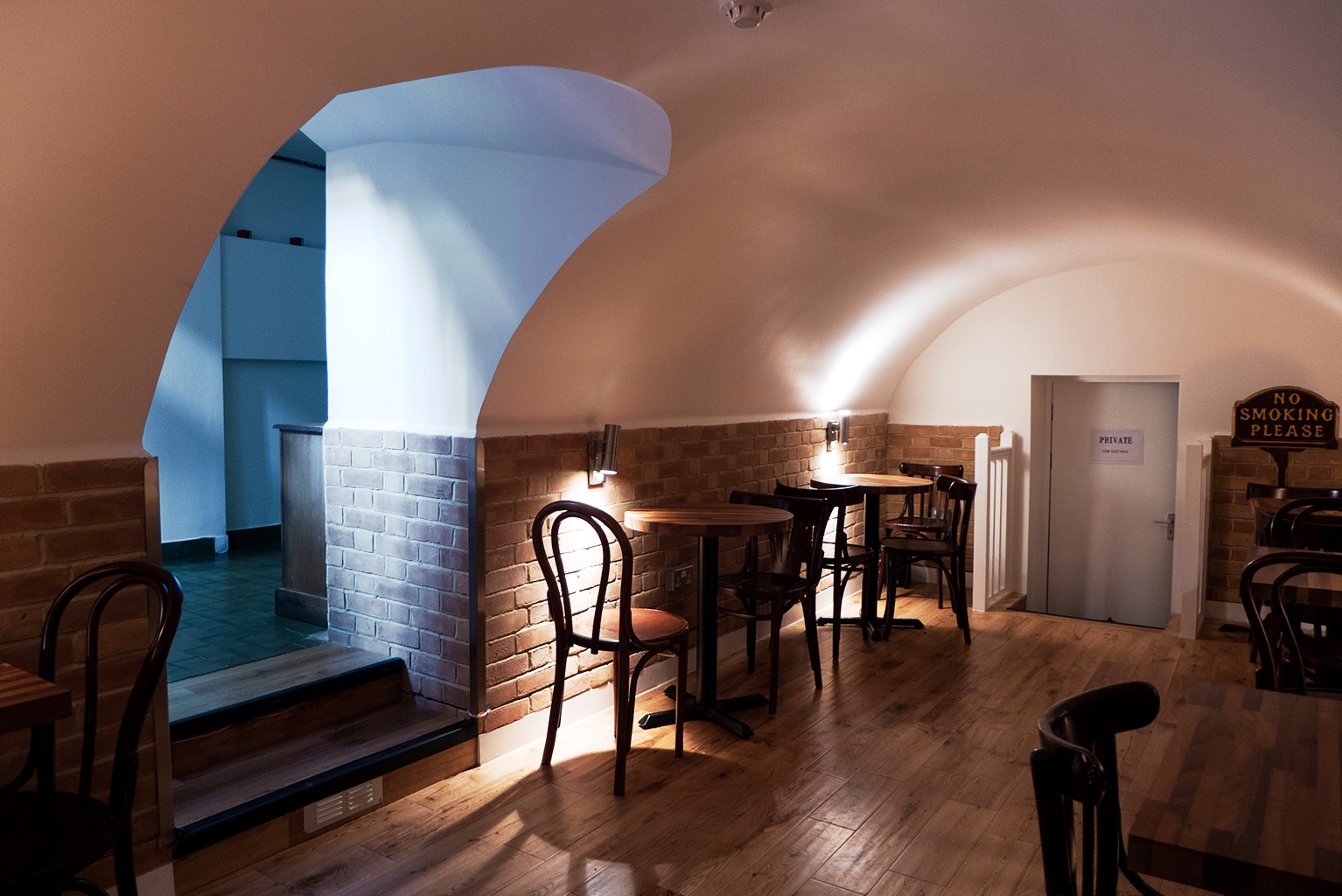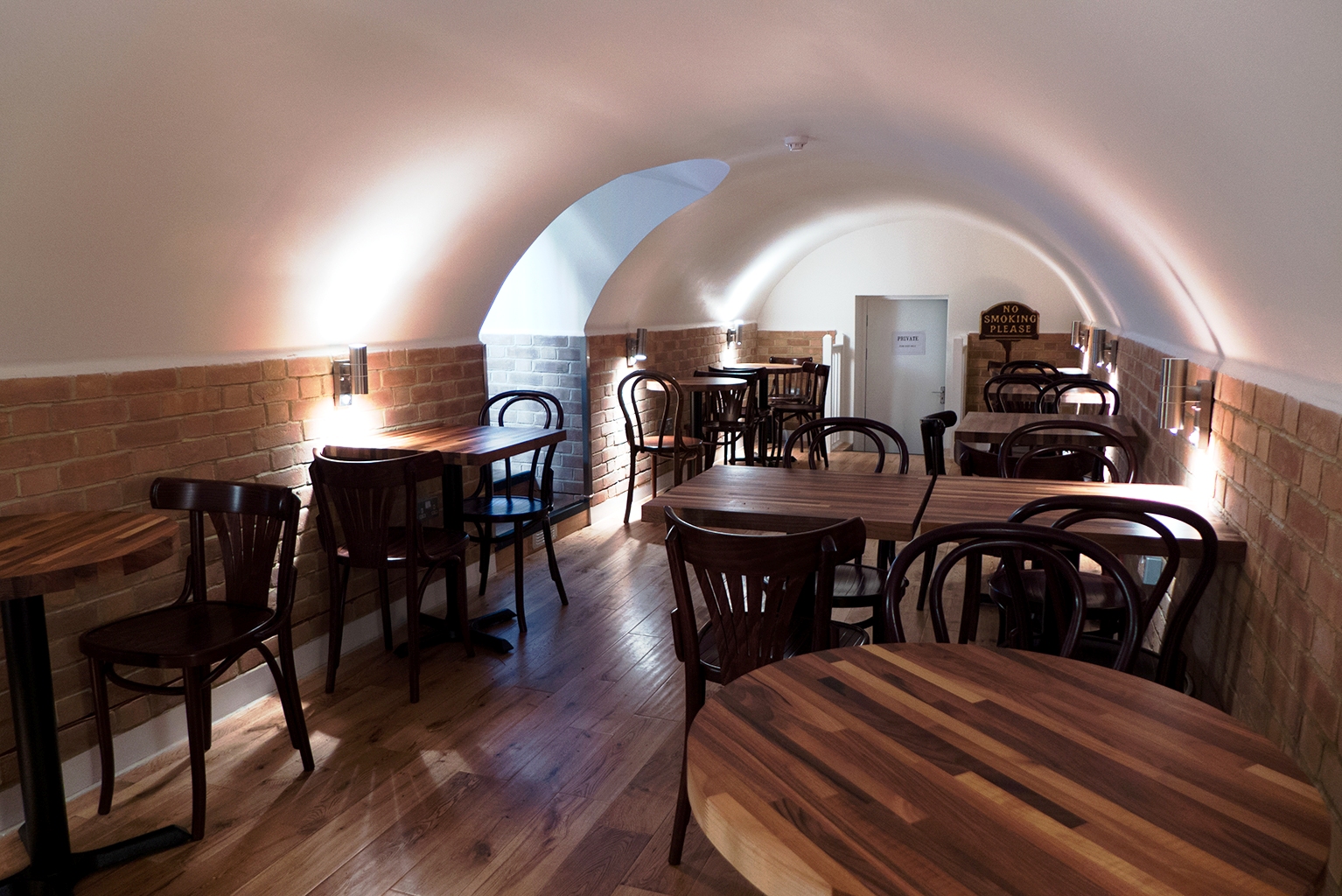 The seminars are grounded on the latest documents and standards, drawing on BS 8102: 2009 Code of practice for protection of below ground structures against water from the ground, guidance document Basements for Dwellings which sets out what the Building Regulations require and NHBC Standards Chapter 5.4 Waterproofing of basements and other below ground structures. Delivered in a company's office to help professionals meet their CPD obligations, Safeguard can provide a one-hour seminar on either newbuild or refurbished basements or a two-hour seminar covering both.
For newbuild basements, Safeguard outlines some basic design considerations such as the type of soil, position of the water table, soil contaminants and the impact of neighbouring buildings. It then goes on to examine the pros and cons of various waterproofing approaches: barrier protection (defined as Type A in BS 8102), structurally integral protection (Type B) such as waterproof concrete, drained protection (Type C), combination systems and dual-layer systems.
Traditionally excavated and backfilled basements generally require a primary waterproofing system such as Vandex Super, applied to the external wall together with a subsurface drainage layer like Oldroyd Gtx to reduce the hydrostatic pressure bearing on the basement walls. In line with BS 8102's recommendations for combined protections, such basements would also benefit from an internal cavity drainage system such as Oldroyd Xv.
Dug-out basements constructed below existing dwellings require a different approach as the external face of the basement cannot be waterproofed. Instead the primary waterproofing layer should be applied to the internal surface with a cavity drainage system to again provide a second line of defence.
Safeguard's seminars also consider basements with piled retaining walls. Again, a combined approach is prescribed, with the primary waterproofing layer applied over a shotcrete layer to create a plane surface over the piles and a cavity drainage system directing water to a drainage channel and pump.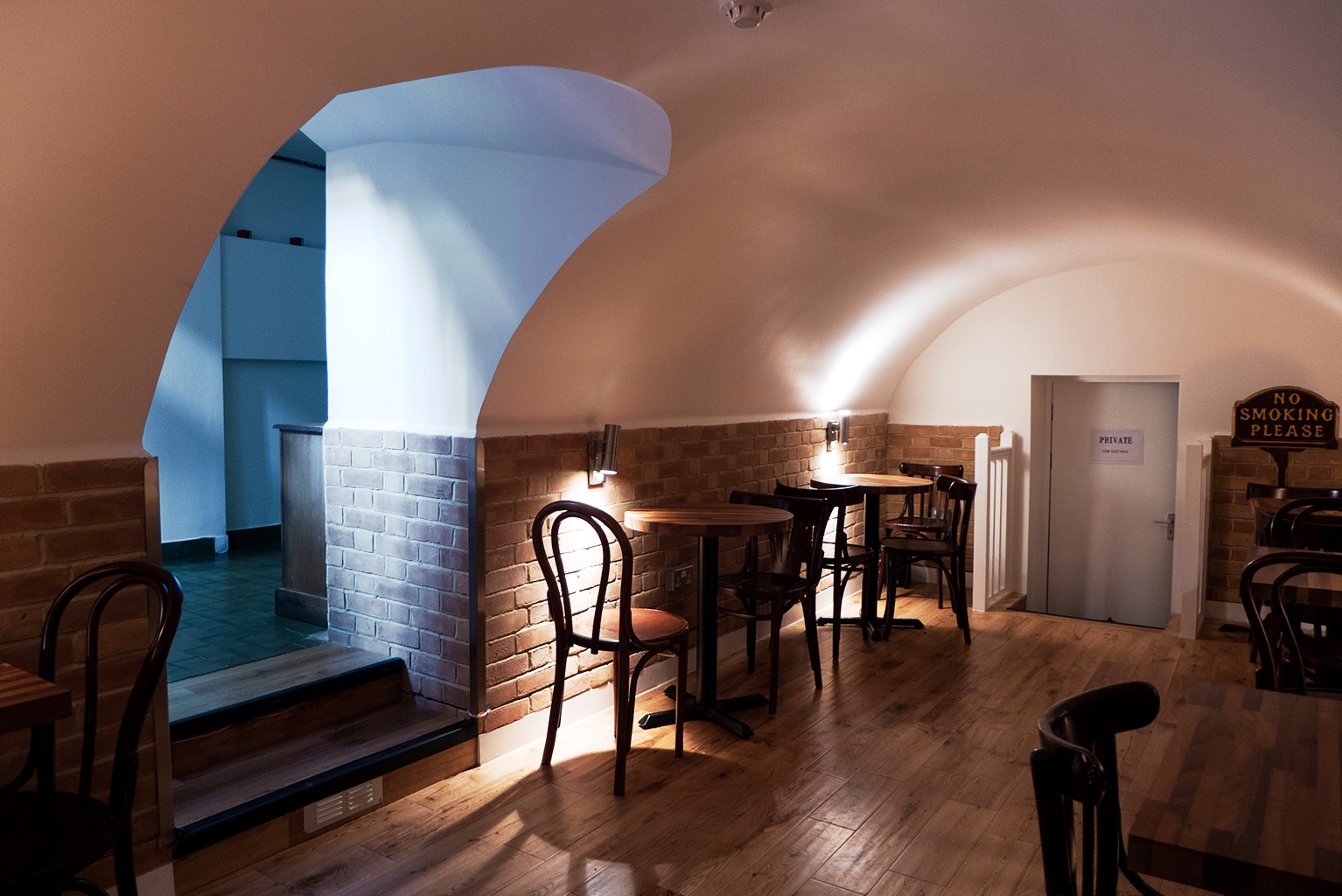 For refurbishment of existing basements, Safeguard looks at possible reasons for installing a new waterproofing system and what the basement will be used for. If the basement is to be a habitable room – a living room or bedroom – BS 8102 says that no water must penetrate.
With refurbishment, there are fewer choices of system, namely Type A Barrier Protection (Type A) or Type C Drained Cavity (Type C), with the latter being the most commonly used method in the UK. This system works well if the walls of the existing basement are weak or contaminated. A downside is that regular maintenance of the pumps and channels, together with a back-up strategy for if the pump fails, are needed for drained cavity set-ups.
Since BS 8102 says that the existing wall should be capable of controlling how much water passes through it, some localised repair or traditional tanking may be needed to improve the primary resistance of the basement wall. In addition, Safeguard would usually recommend a new concrete floor slab waterproofed with a product such as Vandex Super.
Type A, barrier protection, should only be considered where the substrate is suitable. Barrier protection methods are also useful where gases such as radon or methane are present as they keep out the gases as well as the water.
One of the important factors for Type A systems, which come in many forms including cementitious, bentonite, liquid-applied polymers, polymer sheet membranes and combinations of those; is that they can be applied to wet substrates. Application must be meticulous as faulty installation is difficult and costly to fix later.
With 34 years supplying waterproofing systems for basements and other structures, Safeguard's CPD training also considers auxiliary issues such as insulation, drainage and maintenance, environmental impact, cost, practicality of installation, planning issues and guarantees. Selecting the right combination of systems and products requires careful consideration of these and all the points covered in the CPD.
Safeguard technical experts are on hand to advise on the products and systems and how they are best applied in a variety of situations. They can also provide contact details for specialist design consultants and contractors.
To find out more about hosting a visiting basement CPD session, contact Safeguard on 01403 210 204 or via [email protected].