Builders in Britain have a soft spot for Mary Berry according to a recent report, with almost a third admitting that they just can't resist tuning in to the Great British Bake Off.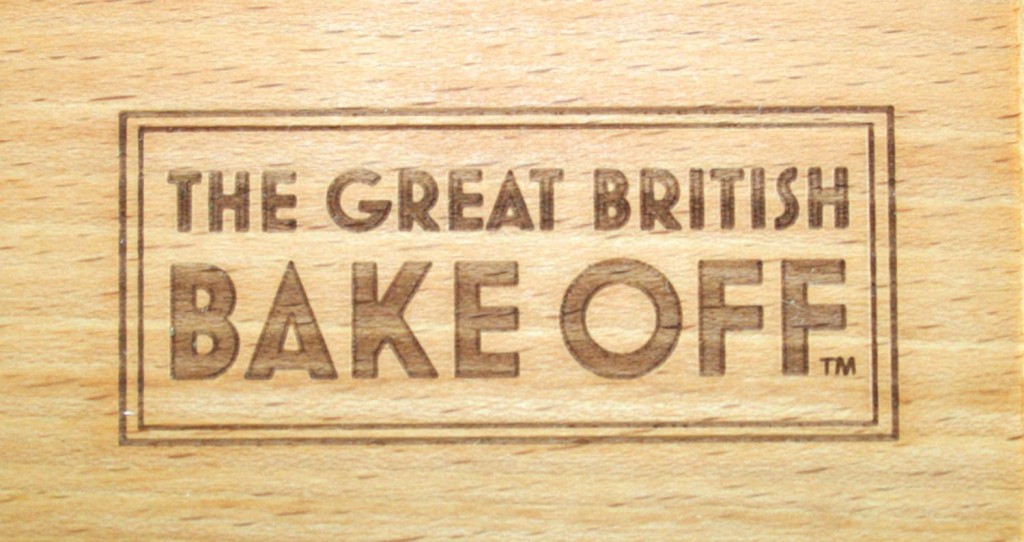 When asked about their most embarrassing guilty pleasures, 29 per cent of respondents placed the popular BBC show top of their list. But it's not just Bake Off that builders secretly enjoy, nearly a fifth confessed to indulging in reality TV, while the same number love catching up on celebrity gossip.
On-site singstars
Karaoke also featured in builders' top five guilty pleasures, with 13 per cent revealing that they'd be embarrassed if their love of the microphone became common knowledge. The final secret love is trainspotting, with 10 per cent owning up to a fondness of the railway.
The survey, carried out by builders' merchant, Jewson, captured the thoughts of nearly 3,000 men and women in the construction industry.
David Fenton, Marketing Director at Jewson, commented: "Building and construction is traditionally seen as a tough industry, but we know from our customers and our research that building definitely has a softer side.
"With Mary and Paul now out of the kitchen for another year, we'll have to stay tuned to see if the Great British Pottery Throw Down can fill the void for Britain's builders in the interim."
The top five guilty pleasures of Britain's builders:
1)    The Great British Bake Off – 29 per cent
2)    Reality TV – 18 per cent
3)    Celebrity gossip – 18 per cent
4)    Karaoke – 13 per cent
5)    Trainspotting – 10 per cent
For more information, visit: www.jewson.co.uk.