Plastering and drylining contractor, Atlas Plastering, worked with David Wilson Homes to trial Gyproc Habito in its new show home at one of its latest developments in Burbage, Leicestershire.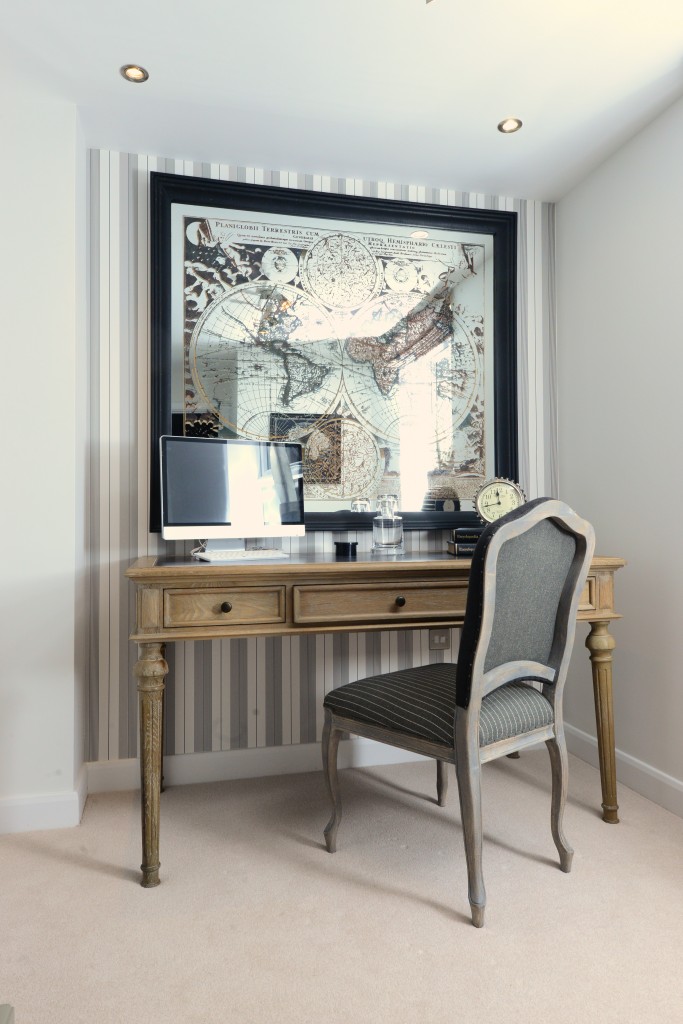 After learning about British Gypsum's Gyproc Habito – a brand new plasterboard that gives improved design flexibility and greater durability – Atlas Plastering pitched the system to the national housebuilder for trial at The Meadows, an exclusive new development of 34 traditionally designed homes.
"We understand that David Wilson Homes want to build the highest quality homes and as one of their sub-contractors, we have a part to play in creating this standard," said Steve Martin from Atlas Plastering. "So when we heard about this new system from British Gypsum, we immediately thought it would be ideal for David Wilson Homes so suggested they trial it on this particular site."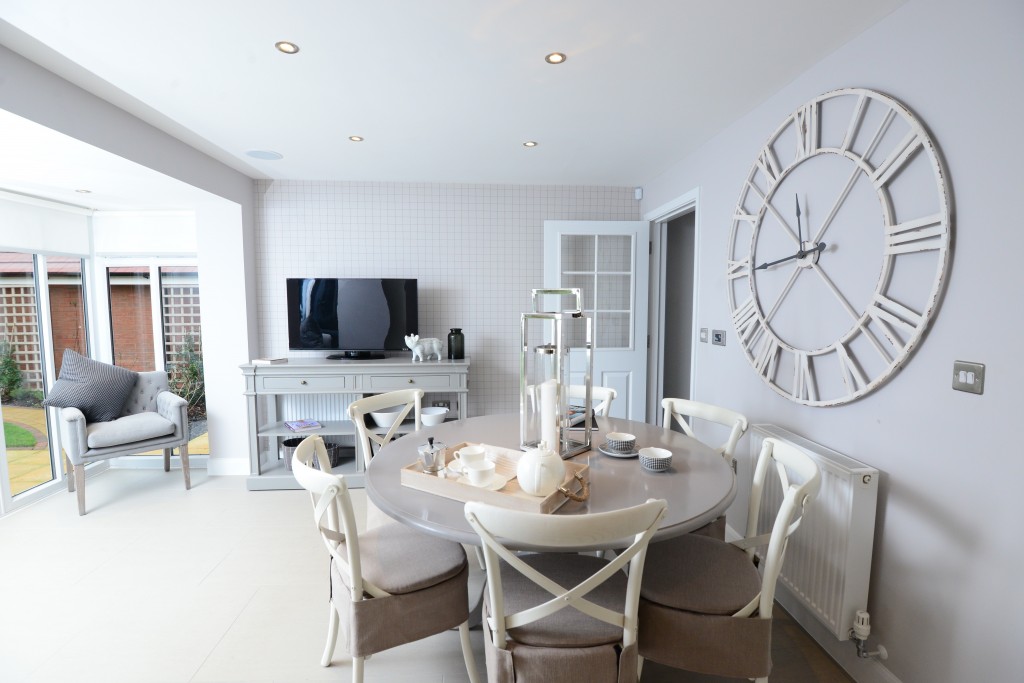 Gyproc Habito is a plasterboard with a reinforced core, making it five times stronger than its standard counterparts. Installed just like standard plasterboard, Gyproc Habito allows users to fit items such as shelves, curtain poles, picture hooks and TV brackets without specialist fixings or pattressing. With the new plasterboard, a single no. 10 woodscrew can support 15kg of weight, giving homeowners the freedom to update spaces when they choose, as fixtures and fittings can be easily moved or installed.
"The team at David Wilson Homes were really impressed with the product both in terms of what it could offer customers but also as it makes fitting heavy items like kitchen units much quicker and easier," added Steve.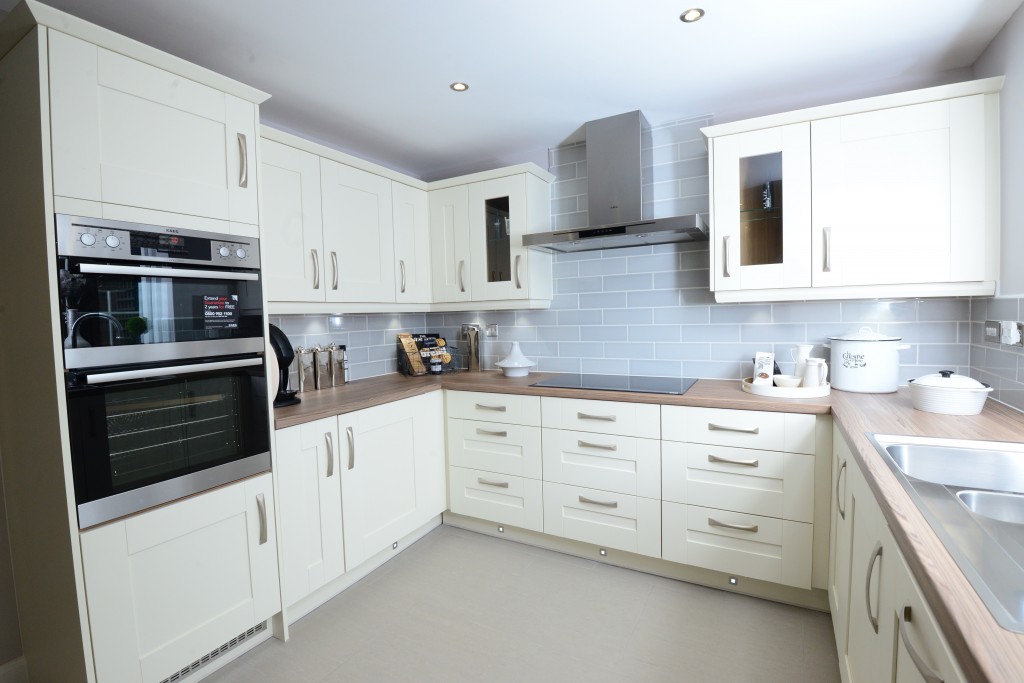 To support Atlas Plastering and David Wilson Homes in getting the most out of the system, British Gypsum ran a training course prior to work commencing and also regularly visited the site to support the contractor and wider trades.
Concluding, Steve said: "We've been working in this industry for over 25 years and have built an excellent reputation with major housebuilders by always being up to speed on the latest materials, systems and processes and putting forward new ideas to our clients. Innovations like Gyproc Habito help us offer that something extra to our clients so we'll definitely recommend it for future developments."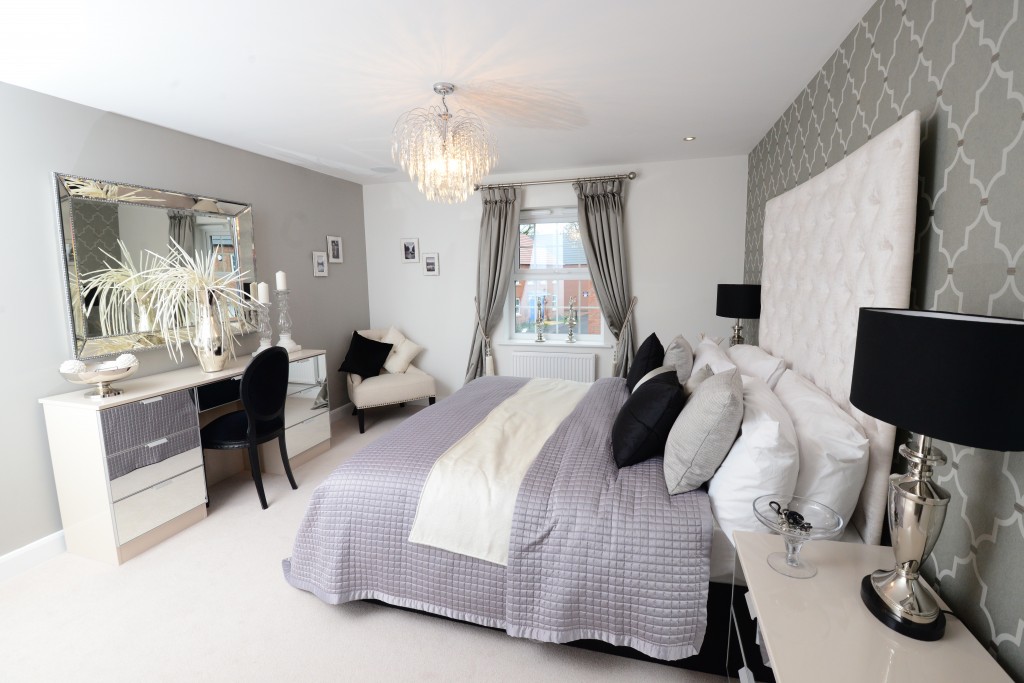 The team at British Gypsum have supported Atlas Plastering every step of the way to ensure the trial went smoothly and that everyone was happy with the product. "It is recommendations from our customers that really helps us drive forward our new product developments, and for them to instigate a trial in a national Housebuilder is a great result for us" said Paul Howard, Innovation Manager at British Gypsum. "We're constantly looking for Early Adopters who are willing to trial our products and help us develop the right proposition to meet their needs".