The cornice is a decorative structure made of plaster, which creates a smooth and aesthetic transition between the ceiling and the wall. The wall cornice can have many different styles, each one of which will give a unique look to the room. Elements such as room height, building style and plastering technique are all to take into consideration when deciding which cornice is the best suited style choice.
The following guide will offer you some useful advices on making the right decision when deciding the style of your cornice.
Height and Style Of The Cornice
Although you might have a particular style in mind, it is important first to consider the design and environment of a room to ensure the most attractive and effective outcome.
Some important elements to take into account are the style of the room or the period you wish to emulate, the height of your ceiling and the size of the room. Your plasterwork specialist will be able to suggest the right fit for you after taking a look at the room.
From Tudor moulding to Art Deco, Modern and Contemporary design, there are a whole range of styles to consider and compliment in order to maintain continuity in your home. Ideally each room should follow the overall style of the building to prevent inconsistency. This certainly does not mean having the same cornice style in each room. There are many design variations for each period, characterised by similar features. The following are some variations of the contemporary cornice styles used from 1950s onwards:
These are just some examples of contemporary design, characterised by simplistic, minimalistic and clean forms and shapes.
As well as the building style, choosing the right cornice also requires a choice of plaster technique. Most cornices and decorative mouldings in British homes are made of plaster either run in situ or fibrous plaster. Run in situ cornice is considered a more traditional option. It is used for Victorian cornice that 'runs' between the wall and the ceiling creating a smooth transition between the two. Fibrous plaster involves laying plaster on a backing of canvas stretched upon wood. It is used for mouldings, circular and enriched casings to columns and girders and ornamental work, which is worked in the shop and fixed in position.
The height of the room can have a large impact on the overall appearance of your plasterwork. Tall ceilings are the ideal environment for rich in decorative elements, such as Victorian or Georgian style cornices. These can be seen in palaces, churches, ball rooms, and houses with high ceilings. The images below are some examples of rooms that have used decorative plasterwork to fill the emptiness effect that can be caused by high ceilings: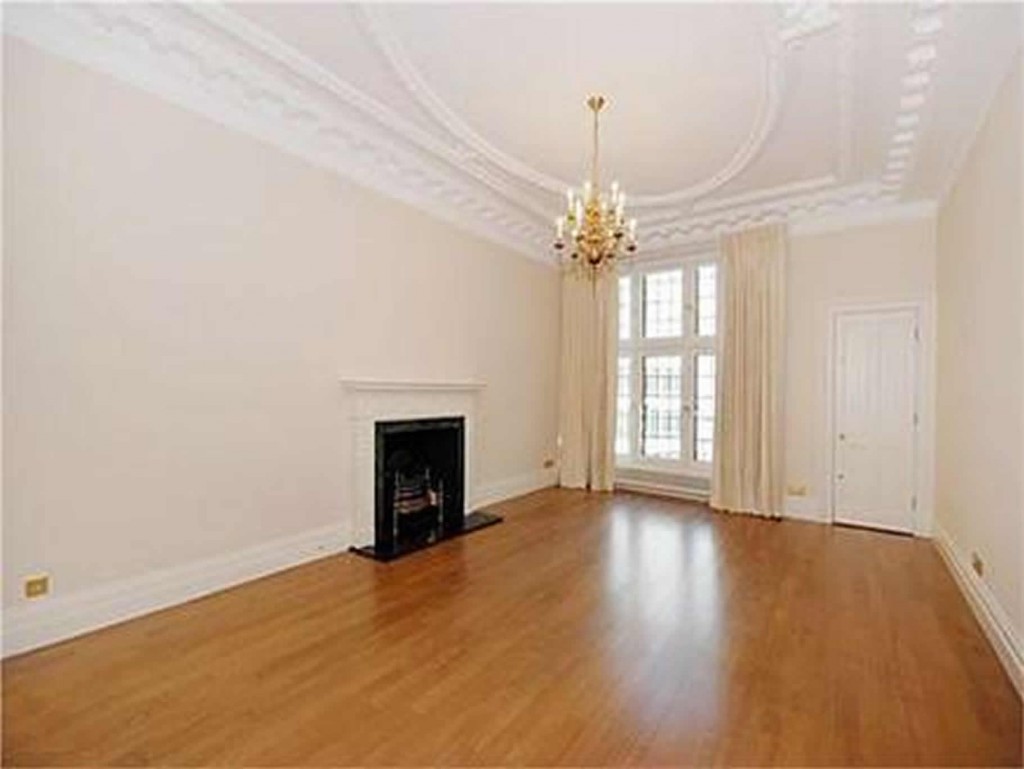 Image by Fine Art Plasterwork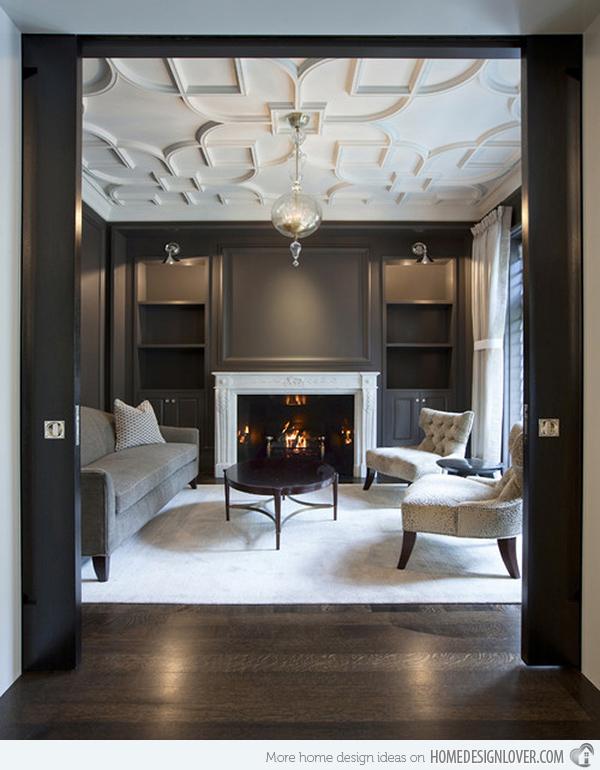 Image by Home Design Lover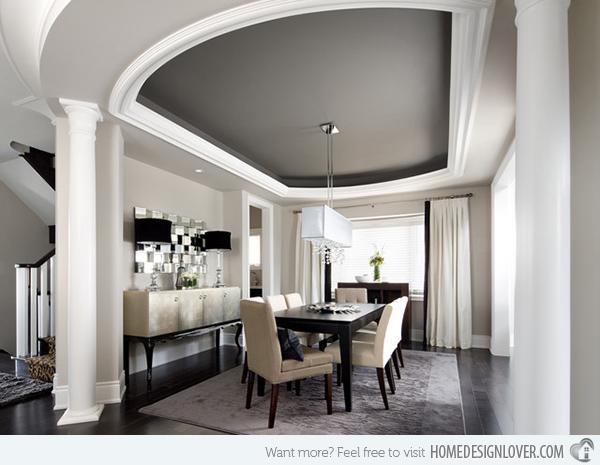 Image by Home Design Lover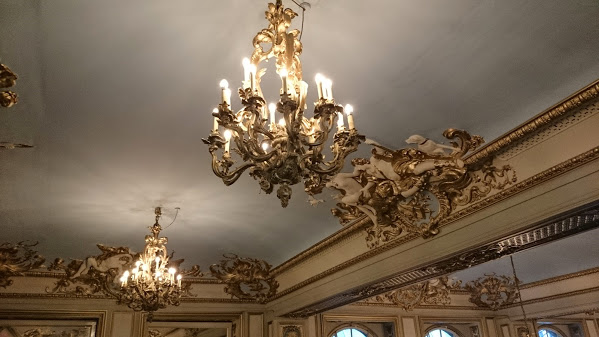 Image by Fine Art Plasterwork
Normal to low ceilings should use as minimalistic and thin cornice styles to prevent the height form shrinking further. A perfect choice would be a contemporary ceiling design as shown previously. Some examples of contemporary bedroom ceilings could be seen here http://www.fineartplasterwork.com/decorative-moulding-blog/?p=198
A Brief Cornice Style Dictionary
Having considered the factors above, you can now go ahead and use the cornice guide to choosing the right plastering style for your room:
Contemporary: from approximately 1950, following on the 'modern design' is the style that reflects anything currently trendy (ref. http://www.houzz.co.uk/ideabooks/210781/thumbs/defining-style-is-it-modern-or-contemporary)
Examples Include: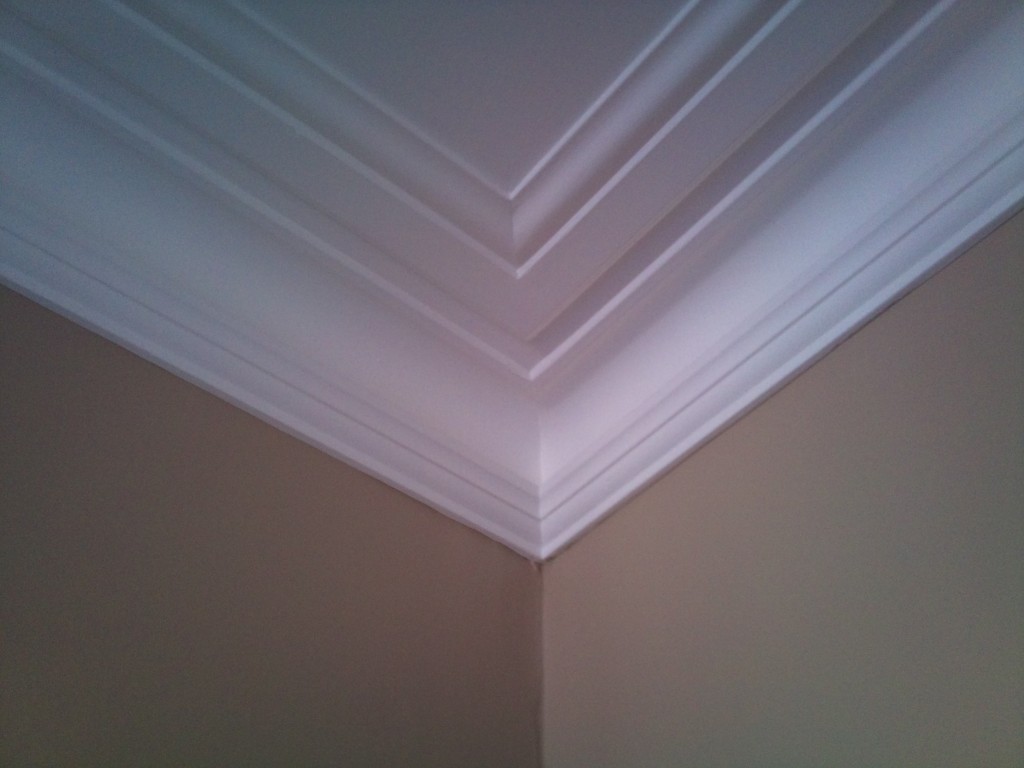 Georgian: the period between 1750 and 1830. Cornices and mouldings tended to have a Roman influence and had fine details.
Examples include: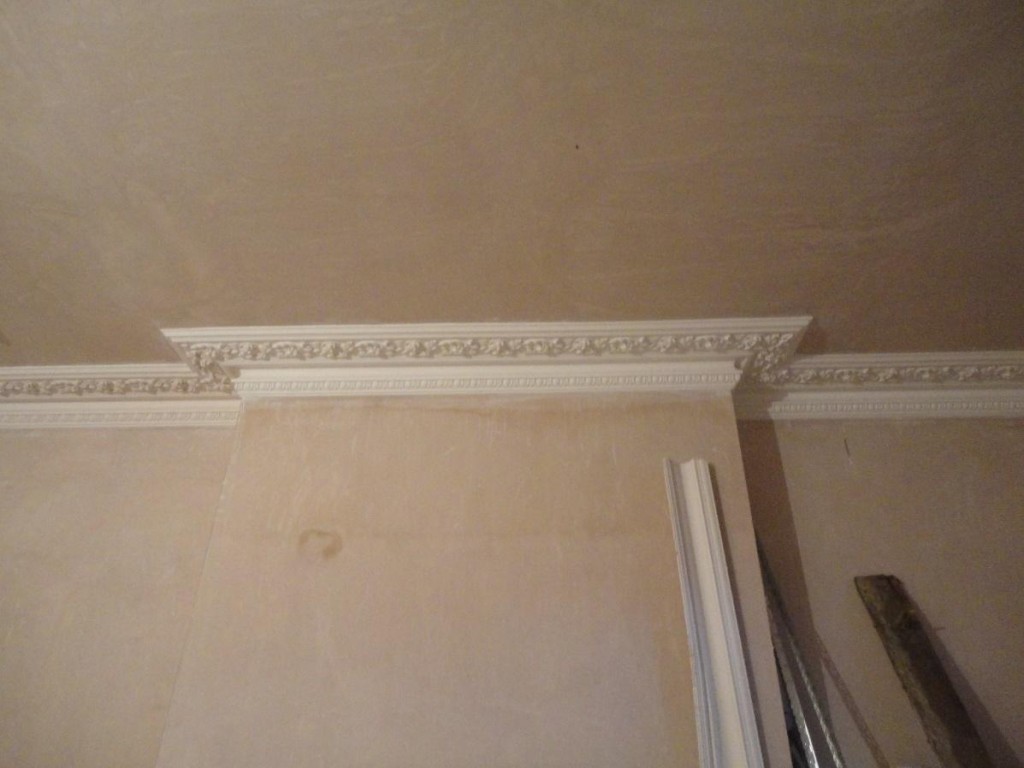 Victorian: most popular in the period between 1837 and 1901 the Victorian period designs were based on imitation and reproduction. Mouldings had bold designs and tended to be heavily enriched. Many different styles were revived, and often had more than one influence featured on a single piece of cornice or moulding
Examples include: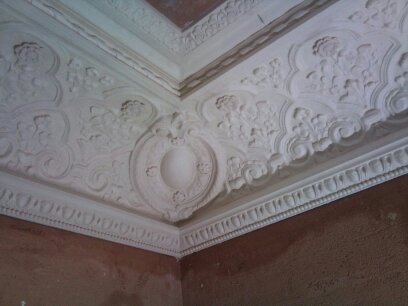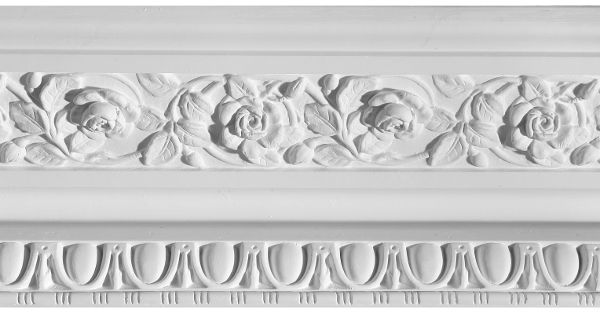 Art Deco: most popular between 1907 and 1935, Art Deco began in Europe in the early years of the 20th century. It rejected many traditional, classical influences in favour of more streamlined, geometric forms, making use of modern techniques and materials. During this period fibrous plaster started to take over from run in situ cornice making plaster moulding more affordable.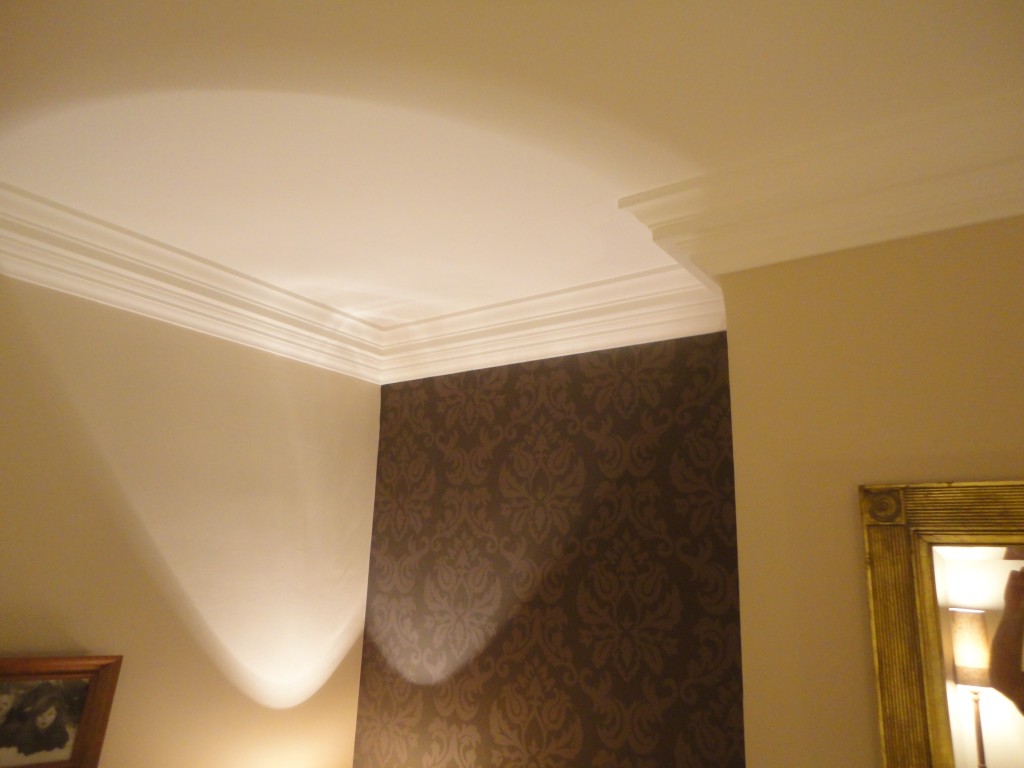 By now you should be more familiar with the most popular cornice styles to choose from. Depending on your building style, room dimensions and plastering material you can make a more informed decision on which cornice to choose for your environment.
We hope this short guide was helpful and if you have further questions please, get in touch with The Plasterers Forum or contact directly Fine Art Plasterwork.
This article was written for Plasterers News by a member from The Plasterers Forum and I would like to thank them for their time in getting this done for us. So thank you to Fine Art Plasterwork