A Belfast builder has been jailed for tax fraud after he was investigated by the HM Revenue and Customs.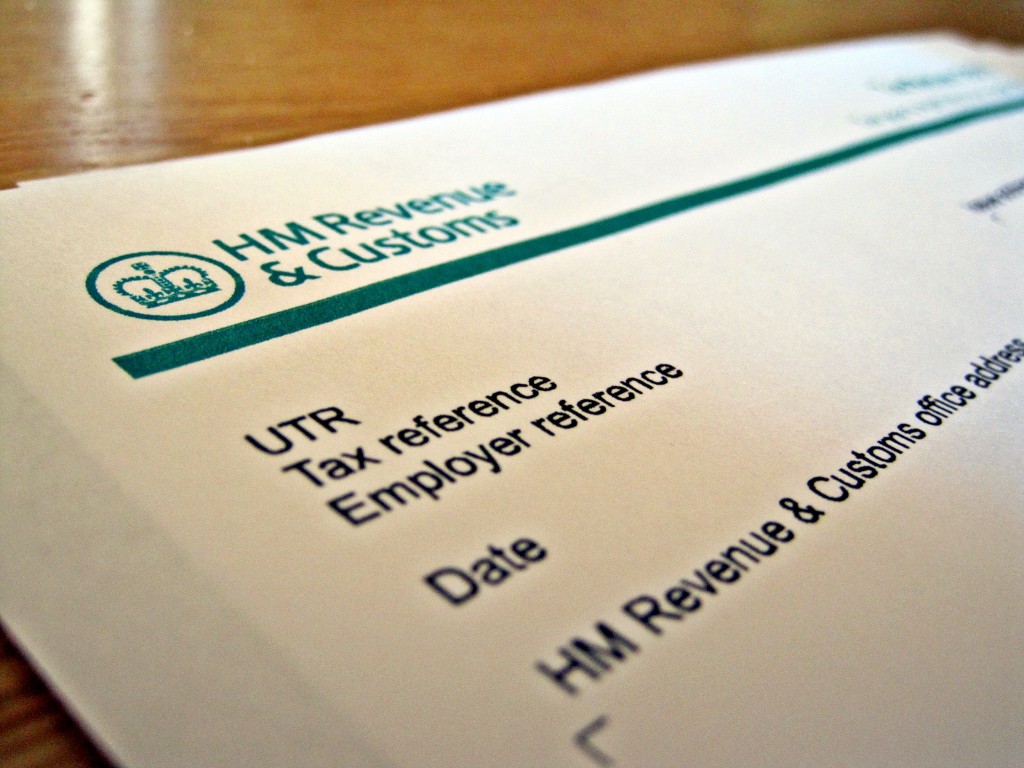 Sean Joseph Anthony Dornan , who was aged 25, refused to pay any income tax or VAT for his building company he was registered as a sole trader and received more than £800,000 from contractors between August 2012 and April 2013. The HM investigations revealed that he'd been employing others to do the work as there was far too much for him to do on his own. However, he should have registered as a contractor with HMRC and deducted tax from his workers pay. Instead Sean Joseph Anthony Dornan, did nothing and kept all the tax that was due. Further investigations carried out by the HMRC also found that he had stolen more than £175,000 by failing to pay any VAT.
HMRC, assistant director for criminal investigation, Mike Parkinson said:
"Dornan lined his pockets with tax and VAT payments that should have been used to fund public services. We are investing more time and effort than ever into tracking down those who attempt to rip off the tax system and anyone deliberately choosing to evade their responsibilities should expect not only a heavy fine, but possibly a criminal prosecution as well."
Sean Joseph Anthony Dornan will serve 21 months in prison. However, he will most likely serve half the term in prison before being released on licence.
All plasterers, builders, painters, chippies and in fact any trade this is an extreme case, but please make sure that you're following the correct tax guidelines. If you're unsure, speaks an accountant or tax adviser. The Plasterers Forum® is a great place to ask for advice as we have tax advisers who watch and read the forum to help answer any questions that you may have.