Manheim Market Analysis shows a steady appreciation of van sale prices across all segments in May. At the same time the company, which is part of the world's largest automotive services business, reveals the true danger of failing to present vans to buyers in their best light, with vans offered for sale with little or no MOT fetching up to £400 less than their freshly-tested counterparts.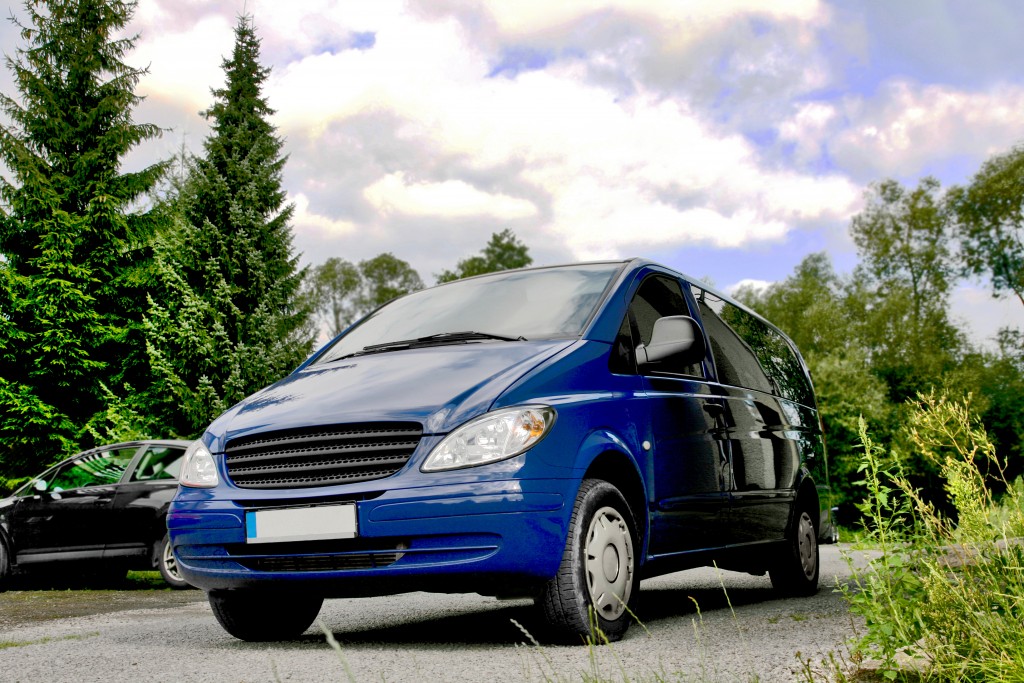 The latest report from the UK's number one auction business shows that the average selling price of vans in May was £19 higher than April at £4,109 and with an average of 2,670 fewer miles on the clock. May's report also highlighted that April's record upward swing in month-on-month average age was indeed a blip, seeing it fall back seven months to 66 months. This return to form for average age reflects the wash-through of high volumes of older, duplicate stock from large utility and distribution fleet sources. Taking a closer look at vendor segment source, the increased contribution of ex-daily rental, flexi-rent and contract hire/lease vans in May has also been seen.
These vendor source observations mask the fact that age and model mix are also still key underlying factors. In terms of model mix, 68% were either car derived vans or small panel vans. The car derived van segment set a new record in May, accounting for 43% of all vans sold by Manheim in the month. This is the highest percentage since Manheim began reporting in 2006. Looking deeper, more than 40% of all vans sold by Manheim in May were over 60 months in age.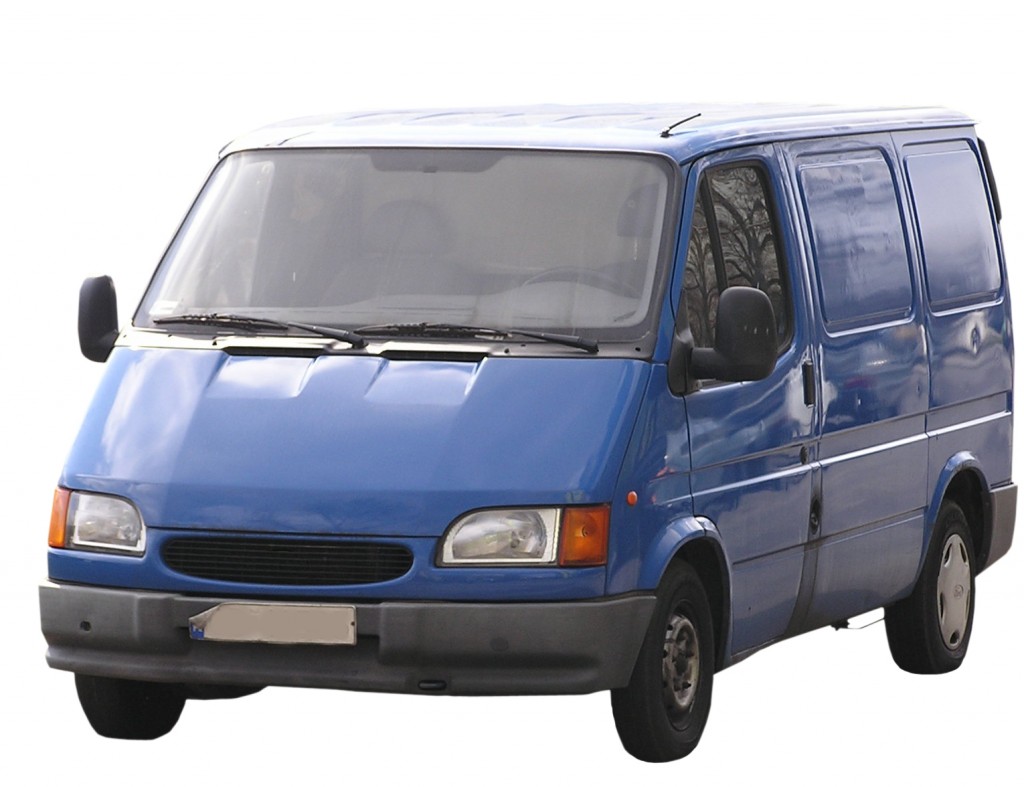 Matthew Davock, Head of LCV at Manheim, commented: "I predicted last month that de-fleet volumes would fall in the summer months and that appears to have been the case in May. We've bounced through the bank holiday and half-term season with a slight slowing of retail demand and thus auction conversion rates. Now buyers are back out in force, in lane and online, competing strongly for retail stock. It's clear to see that car derived vans are commanding top-drawer prices at the moment, despite increased volumes. This reflects the significant retail demand and popularity of this important van segment."
Davock continued: "From my view on the rostrum, the length of unexpired MOT is now playing a significant role in driving buyer decisions. This is especially true of duplicate and pre-2008 stock. The value range up to £400 reflects lower bid values, in reality this is likely to be higher still because as it doesn't factor in the holding cost of depreciating metal. Considering over half the vans we have sold this year have been between seven and eight years of age, vendors should not ignore this issue, especially as we enter the seasonally slower summer months. I'd encourage vendors to engage their remarketing supplier to ensure they understand current market performances. To this end, I've recently launched my new blog to share observations in this dynamic and fast changing market."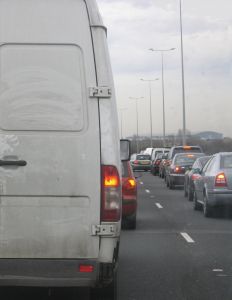 James Davis, Director of Commercial Vehicles at Manheim, commented: "Clearly a valid MOT is no subsequent guarantee of roadworthiness over the remaining 364 days. Coupled to this, the Driver and Vehicle Standards Agency report over 50% of vans fail their first ever MOT at three years. In recent years, our buyers have increasingly scrutinised van provenance, including detail of service history and number of spare keys. Now, length of MOT can be added to that list. Retail margins are under pressure. An older van does represent a better value proposition, as well as being the only viable option, with younger vans being so scarce in recent years. However, being older with more miles, these vans can also present a greater risk if a number of items require replacement."

Davis concludes: "I would add a further note of caution. Vendors who de-fleet based on an uneconomical mechanical repair or a pre-MOT test failure must pass this detailed knowledge onto their remarketing provider so it can be declared transparently at the time of sale. Vendor brand reputation may be king, but more important still is the safety of drivers and other road users."