As part of their ongoing training working towards WorldSkills Sao Paulo the three members of the Plastering and Drywall Systems spent a week's training at the Construction skills academy Marske.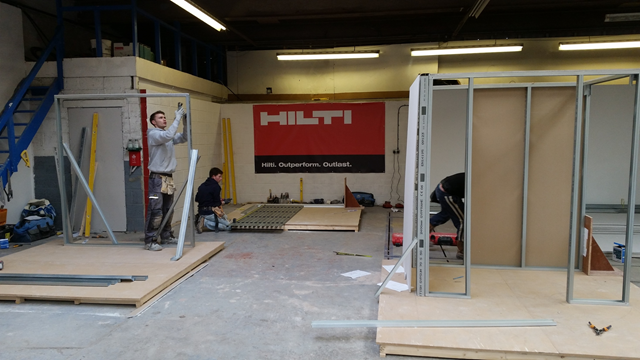 Unfortunately I was not able to get there to see them this time but the pictures look great and I am looking forward to seeing more from them over the coming months.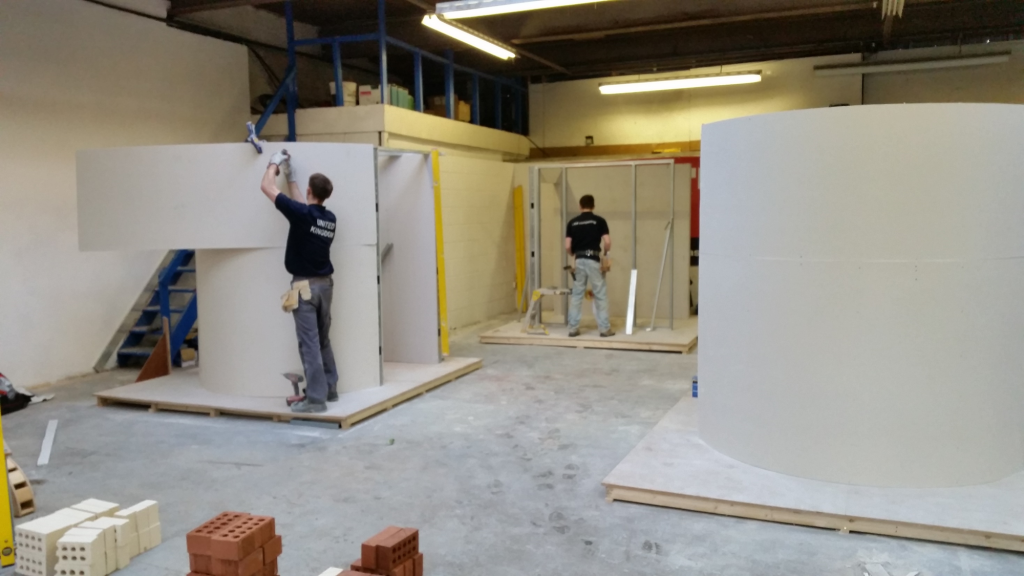 Read about my worldskills visit here
Working with their training manager Peter Moore, they spent this training session concentrating on curved walls and skimming.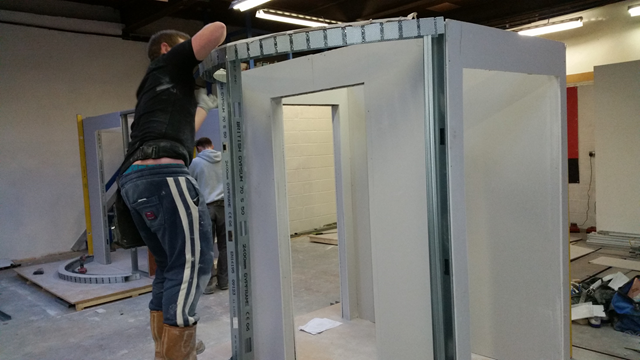 The test piece was adapted from a previous WorldSkills proposal from Ireland, and it involved setting out a radius from a point and setting out the Curveliner track and Multiboard to that radius.
As usual, the tolerances were small, +/- 1mm for dimensions up to 150mm, +/-2mm for 150mm to 1200mm and +/- 3mm above 1200mm.
Once built the models were finished using Thistle Multi finish.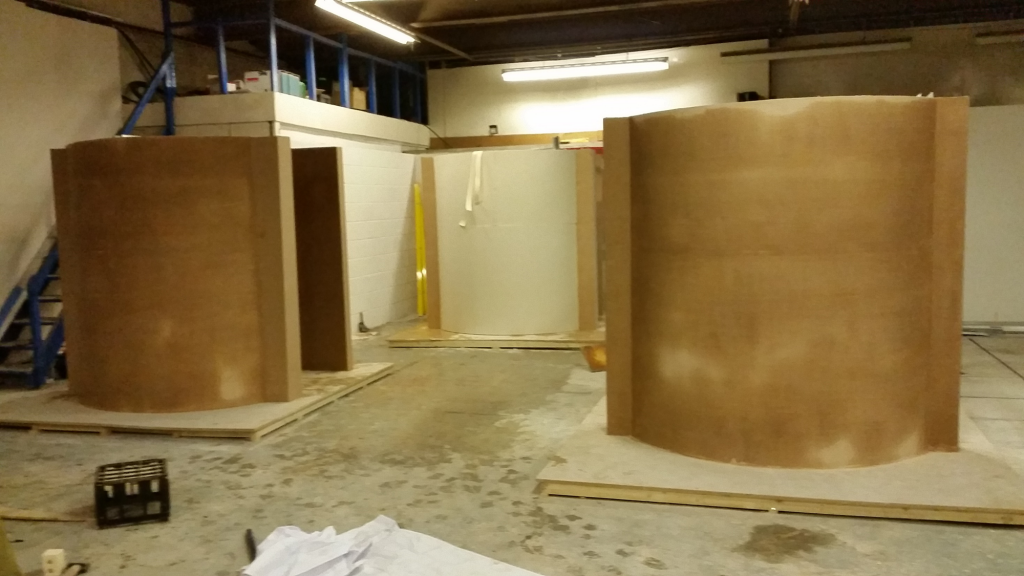 The standard of both the build and finish was very high.
The next training session will be held in February.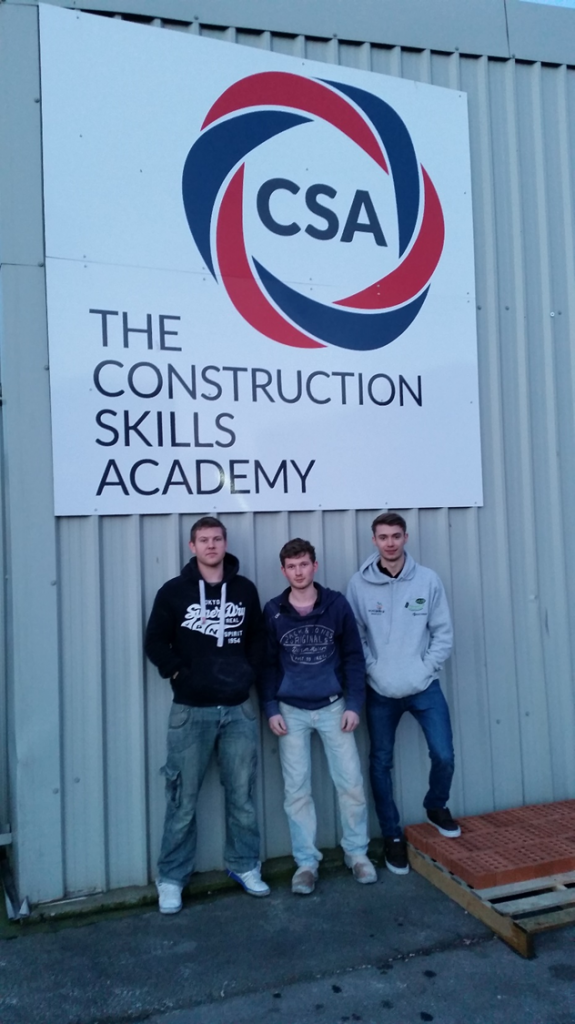 For information, the picture of the lads runs left to right Nathan Roblin (Colleg Sir Gar), Ian Magee(Belfast Met) and Robert Johnson (Classic Plaster Mouldings)