I was invited by Peter Moore to come along to the Worldskills Training At Chichester College as this is just up the road from me, and it would be silly not to make the effort to head there even though I was pushing hard to get my renovation project under wraps and finished.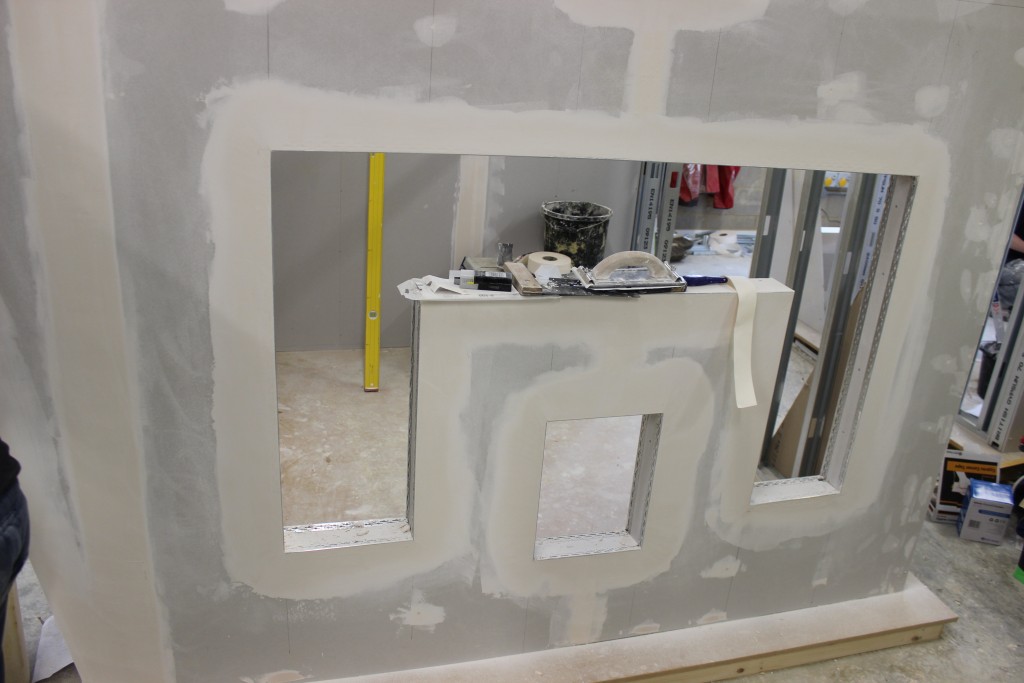 WorldSkills São Paulo 2015 takes place from 11-16 August 2015 and is the largest skills competition in the world.
As part of their ongoing training leading up to Worldskills Sao Paulo the three members of Squad UKs Plastering and Drywall squad have spent a week's training at Chichester College.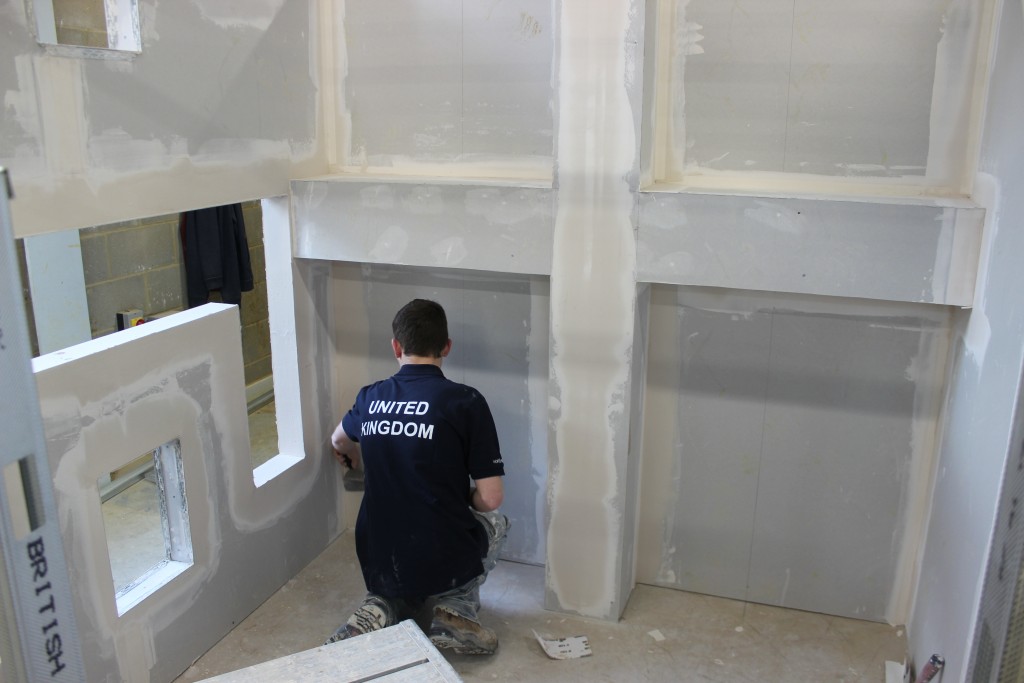 Nathan Roblin from Colleg Sir Gar, Ian Magee from Belfast Metropolitan College and Robert Johnson from Classic Plaster Moulds in Middlesbrough spent 4 days developing their skills in building, plasterboarding and taping and jointing a test piece that was used for the Euroskills competition in Lille.
Working with their training, Manager Peter Moore, they worked to the Worldskills tolerances and a marking scheme that tests dimensional accuracy as well as plumbs, squares and levels.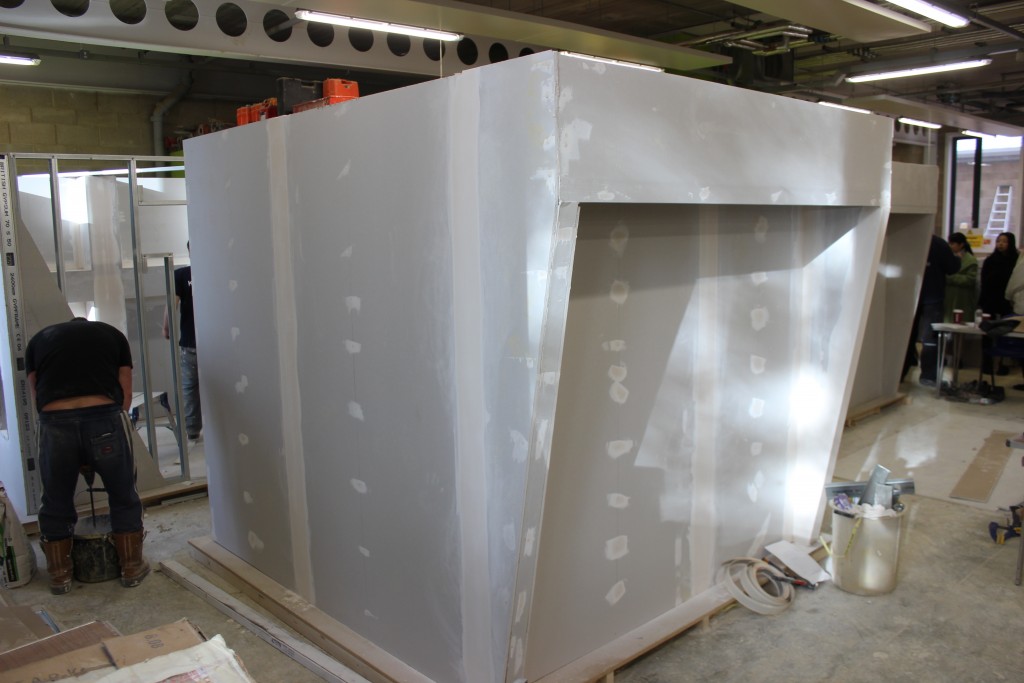 During the week, Ian was presented with the award for plastering student of the year by Mike Jones the master of the Worshipful Company of Plaisterers.
The next training session will be held at The Construction Skills Academy in Marske during the week starting January 5th.
If anyone wants further details, you can contact Peter Moore at: [email protected]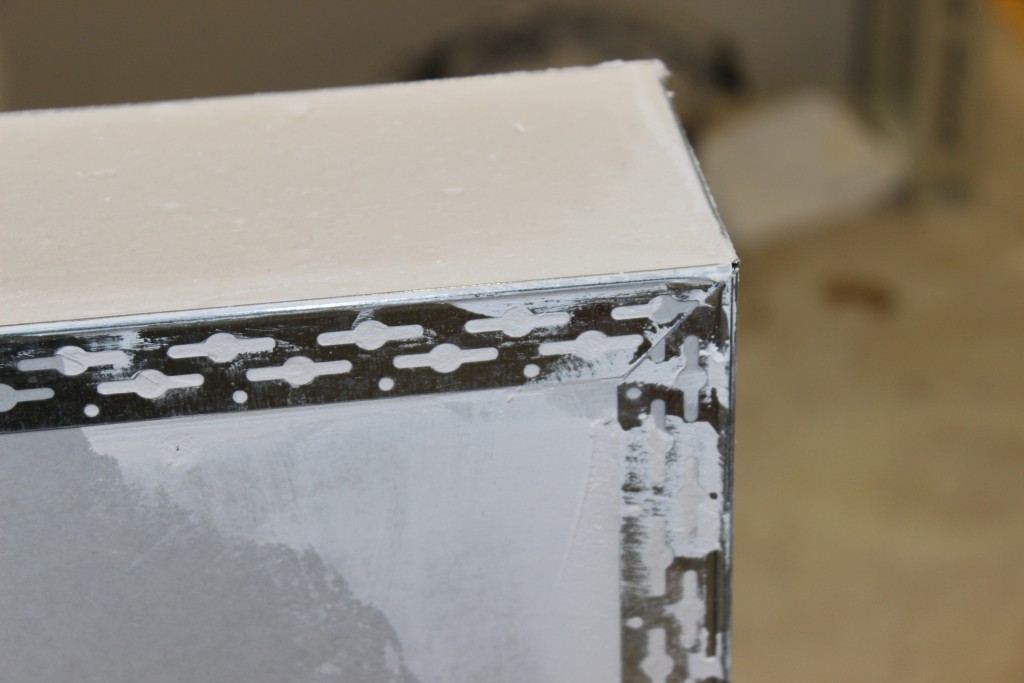 I was amazed and very much impressed with how the chaps worked, and the standards are exceptionally high. They use rulers instead of tape measures and literally put a degree of engineering into plastering as they are working to very small tolerances, and this is exactly the way I like things. 100% perfect.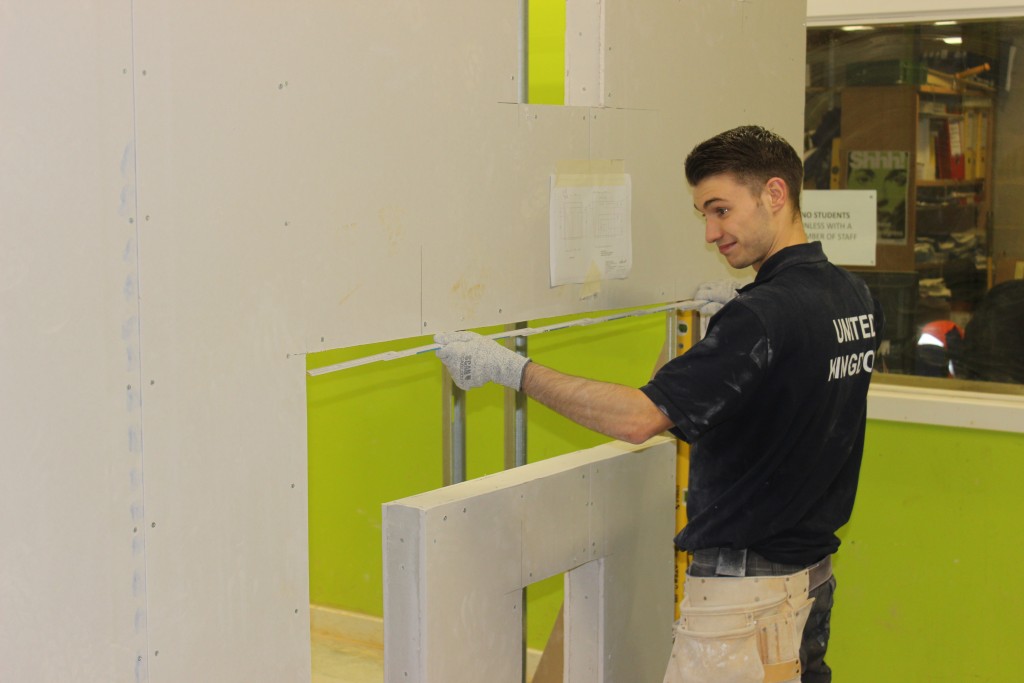 At Plasterers News we will be following their progress over the coming months and I will be looking forward to seeing how they do in São Paulo later on in the year.