Plasterers News is about plaster and plasterers and the plastering industry but what is plaster? What is it that we use day in and day out of our working lives? After a look through the Plasterers Forum I also realised that a lot of plasterers know what plaster is but they dont actually know the science behind it and so I figured it would make a good article for people to read through.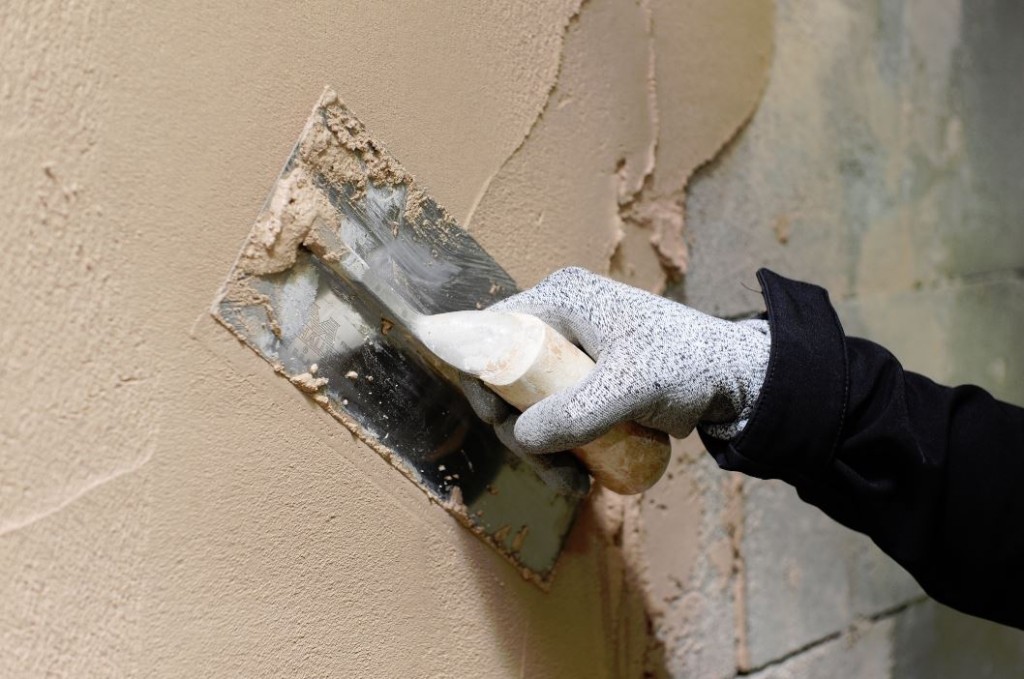 I am going to be delving deep into the world of plaster and answer this very obvious question and hopefully, at the end, you will know a little more about the shite you slap about peoples properties.
What is Plaster?
Plaster is a material used to not only decorate walls but add a layer of protection to them but lets not forget about fibrous plaster as well that is used for mouldings and castings.
Here in Blighty plaster is known to be used inside of buildings and when plaster is used outside we tend to call plaster we use outside 'render' and if you are reading this and you are from across the pond in the States then you will know render as stucco.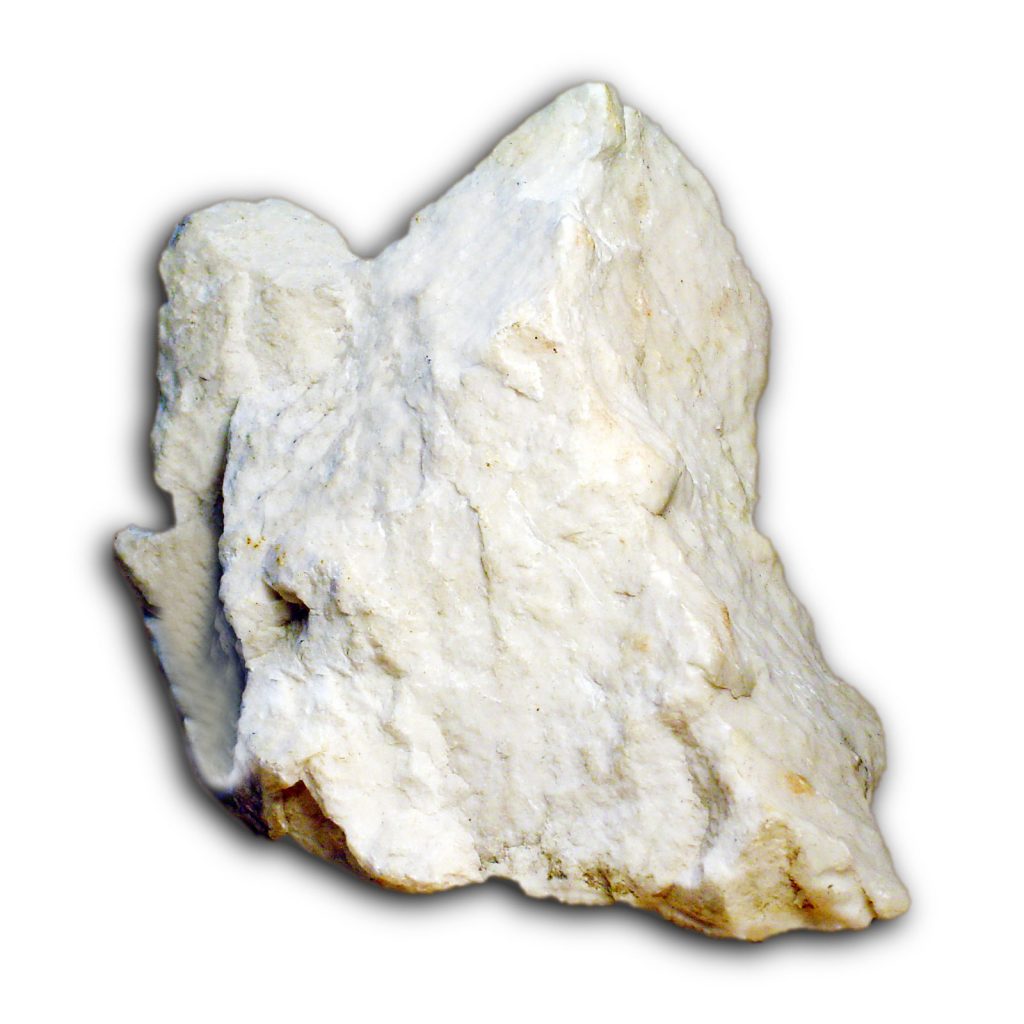 The most common types of plaster mainly contain lime, gypsum or cement, but they all pretty much work the same way. Most plasters are made as a dry powder and then it is mixed with water when you want to use it.
Gypsum Plaster is produced by heating gypsum to around 150 degrees and this is the formula.
CaSO4·2H2O + heat → CaSO4·0.5H2O + 1.5H2O (released as steam).
So with the formula above you now have a dry powder with the water removed so when you are ready to spin up that bag of skim you adding water to the dry powder makes it back into gypsum again. In gypsums unmodified state it will start setting in 10 minutes from the time you have finished mixing it. After about 45 minutes the Gypsum plaster has set, but it has not completely set for 72 hours.
More About Lime Plaster
Lime plaster was used in most buildings before plasterboard took over in the form of lath and plaster where wooden strips are nailed to timbers, and then the lime plaster was applied to form a flat surface. The cure time for this process was about a month. However to stabilise the lime plaster mixing a little bit of plaster of Paris would do the trick.
Lime plaster is a mixture of calcium hydroxide and sand. Carbon dioxide in the atmosphere causes the plaster to set by transforming the calcium hydroxide into calcium carbonate which is limestone.
To make lime plaster, limestone is heated up to produce quicklime (calcium oxide) water is then added to produce slaked lime (calcium hydroxide) which is then sold as a wet putty or as a powder. When the Slaked lime is exposed to the air, it slowly turns back into calcium carbonate through reaction with atmospheric carbon dioxide which makes the lime plaster stronger.
A Couple Of Facts You Can Use Down The Pub Later
The United States of American and Iran are the main plaster producers in the world.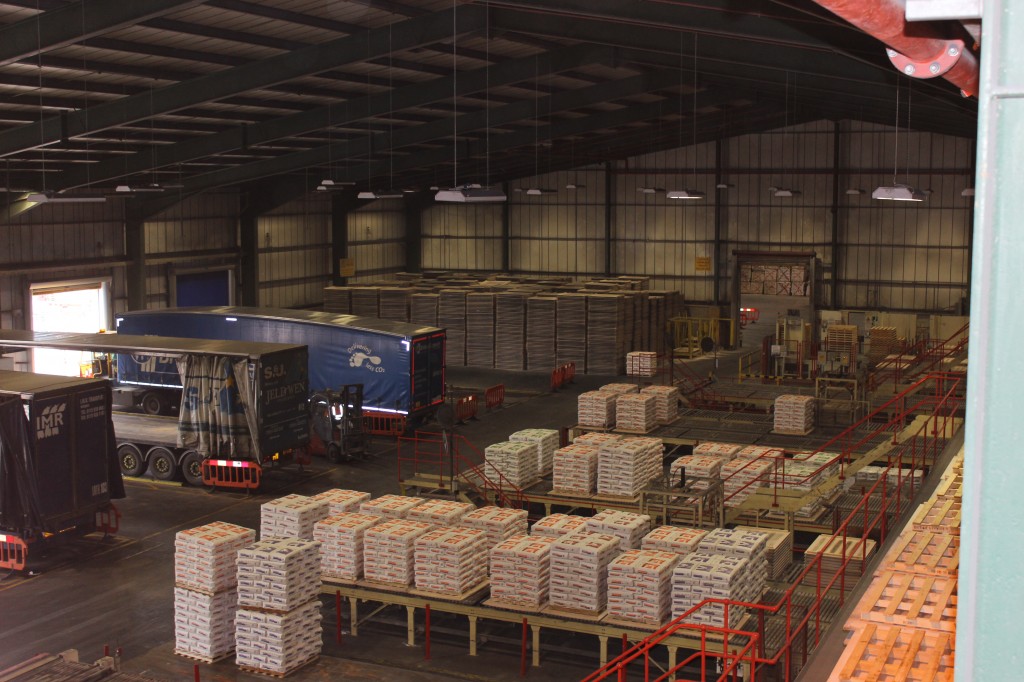 The British Gypsum Barrow mine produces around 440,000 bags of plaster a week, which is enough to plaster just shy of 30,000 homes.