The recovery in the construction sector and also the housing market has given a very nice boost in profits at two of Britain's biggest builders merchants.
Travis Perkins who also own Wickes as well as Toolstation, Keyline and Tilestation put a very poor start to the year right behind them with a massive spike in the increase of business in recent weeks.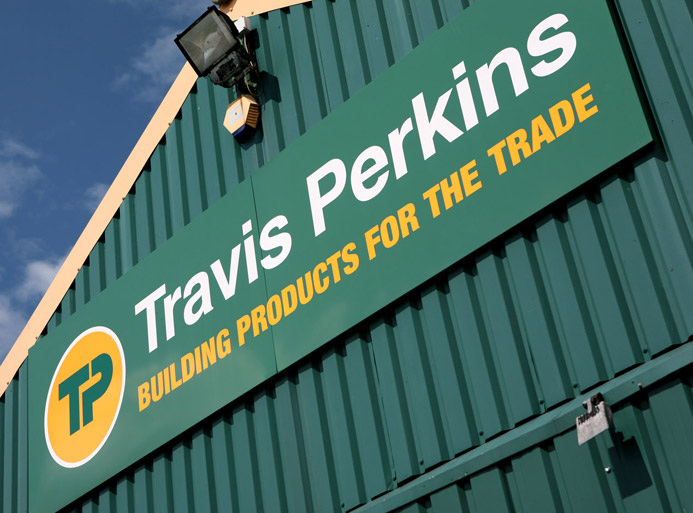 This is great news as its a clear sign that the construction industry and more importantly the plastering industry is growing and improving.
There is lots of chatter on the forum and in many of the plastering circles that I am involved in saying that they are very busy although the work is coming in thick and fast the prices are still well below what they should be.
It has been a while since I have been able to tell you good news when it comes to the economy and the construction industry so hopefully after you have read this you will start to see there is light at the end of the tunnel.
Plasterers News is still a very new site and has not officially been launched yet and this is because we are still trying to get resources pulled together 🙂
If you have any stories or news that you think would be beneficial to the plastering or building industry then please drop me a message and I will be more than happy to get it published.