A durable two-coat plaster system from British Gypsum has been used to create a high quality, long-lasting finish in 30 flats for elderly residents in Norfolk.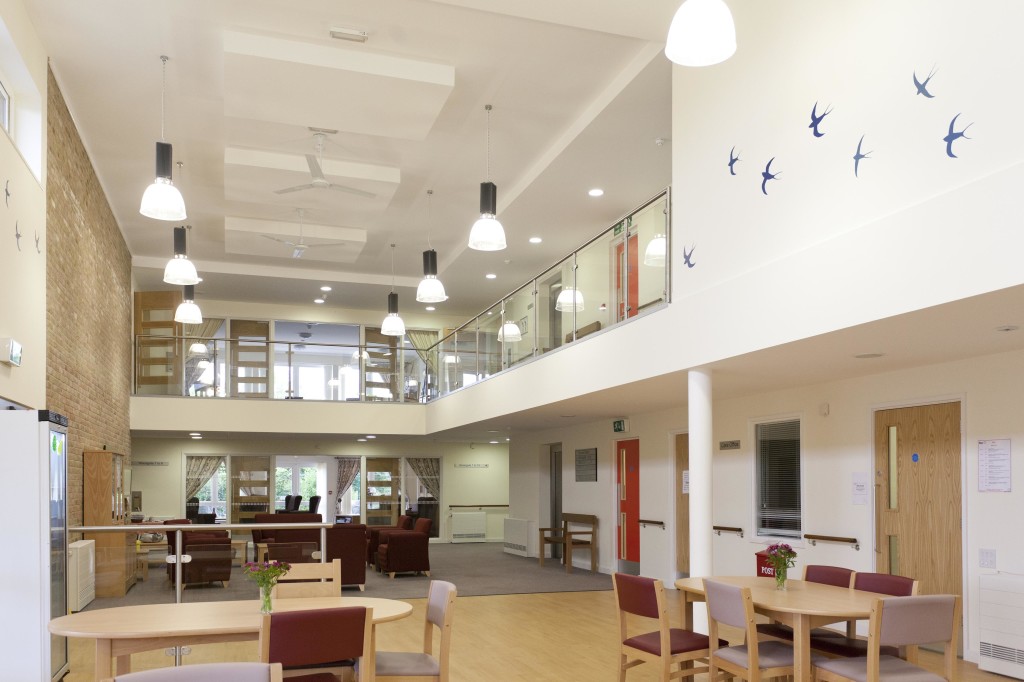 Thistle Hardwall undercoat plaster and Thistle Multi-Finish Skim coat plaster were selected for the Lovell development, which is a major part of a new health complex in Aylsham.
The self-contained flats, which have a 24 hour fully trained care provider on hand to offer resident support, were created for Wherry Housing Association by affordable homes specialist, Lovell. The development also includes a number of communal areas including activity and dining rooms, laundry, a guest suite and assisted bathroom, as well as a hair dressing salon.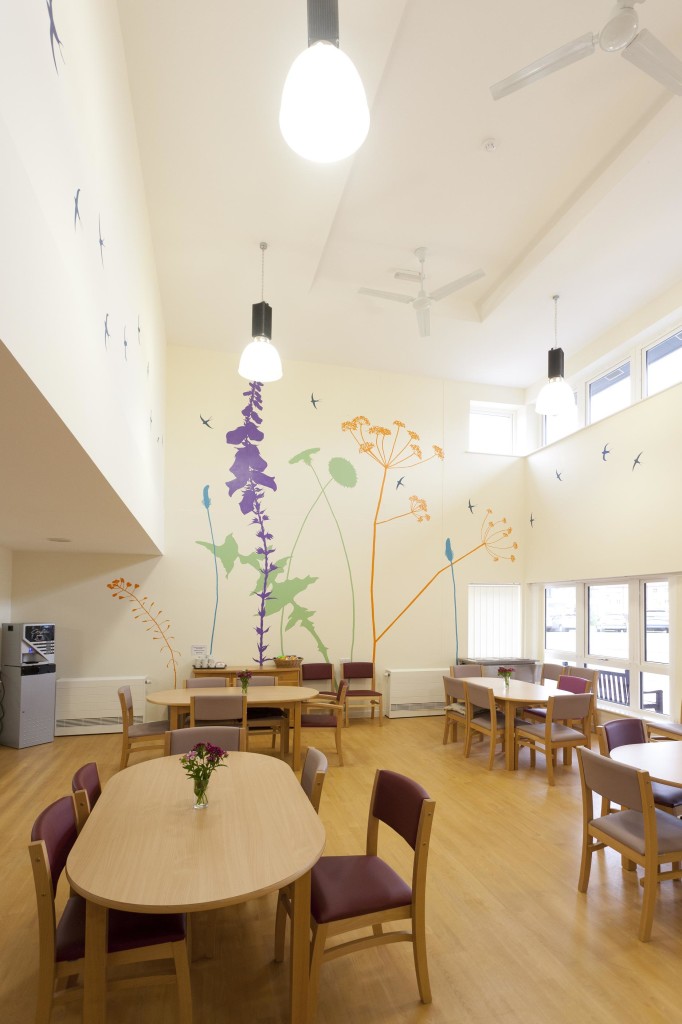 When it came to selecting the products for the busy care environment, durability was a key requirement, along with the ability to efficiently achieve a first class finish. Michael Saunders, construction manager for Lovell, explains why a solid, two-coat plaster system from British Gypsum best suited the needs of the project.
When specifying solutions for the 'housing-with-care' project, the life-cycle and durability of the products were a priority. They were for use in a busy environment with high amounts of traffic so we needed a solid plaster system that would not only look good and perform well in application, but need minimum maintenance once applied. This was an important requirement, as future maintenance could cause significant disruption to the care home environment and bring unnecessary costs.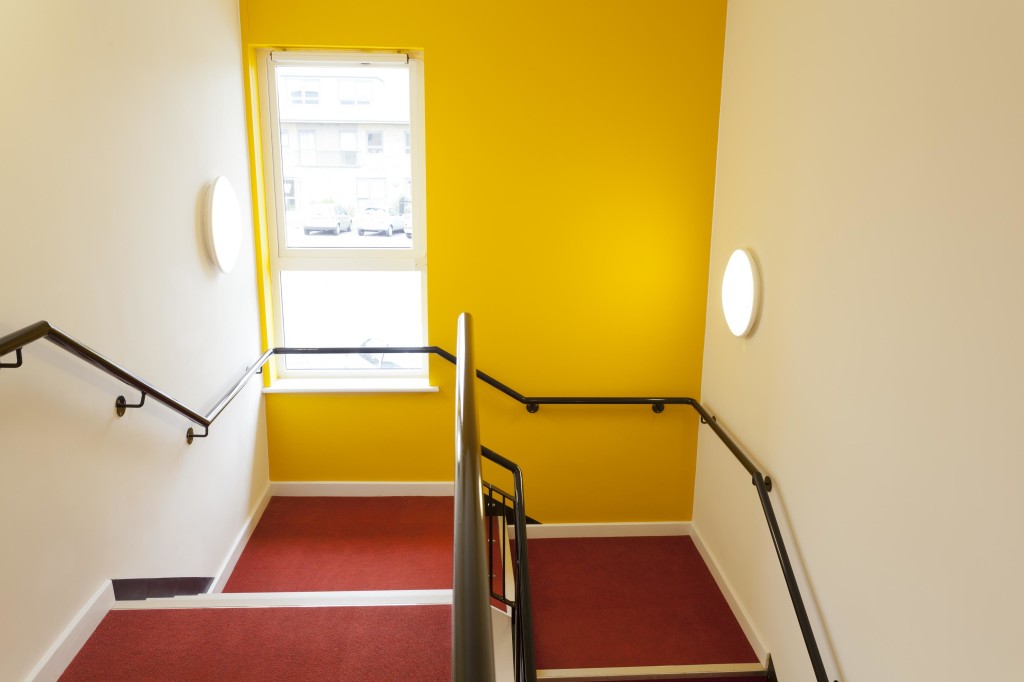 For this reason we specified British Gypsum's Thistle Hardwall undercoat plaster and Thistle Multi-Finish skim coat plaster to create a tough, monolithic Gypsum plaster system. It was essential that the walls of the flats, and even more importantly, the walls of the communal areas, were finished in a solid plaster that can withstand impact from trolleys and wheelchairs. They also had to be tough enough to provide a suitable fixing surface for grab rails and shower seats, which are vital aspects of a safe home environment for elderly people.
"At Lovell, we tend to opt for a two-coat gypsum plaster system, instead of the alternative sand and cement render. There are a number of benefits in choosing the plaster system, especially from a logistics point of view where using the plaster, a bagged product, makes mixed storage and movement much easier than having to move heaps of sand from a mixing bay to the point of application."
Thistle Hardwall undercoat also offered application benefits for plastering subcontractor Norfolk Drywall which worked on the project.
Michael continued: "The undercoat doesn't need to be fully dry before the finishing coat can be applied, it just needs to have set, so the system was efficient for the contractor to apply, maximising productivity and reducing time onsite. As with almost every project we're working on nowadays, the budget and timeframe on this project were tight, but the suitability of the product is always the most important factor. By choosing British Gypsum Thistle Hardwall undercoat plaster and Thistle Multi-Finish skim coat plaster, we were using a solution that was best for the job but also helped us stay within our time and budget restraints."