British Gypsum's ThistlePro DuraFinish skimming plaster plays a significant role in protecting the walls from accidental damage at a new sensory room facility for charity organisation Autism Isolation No More.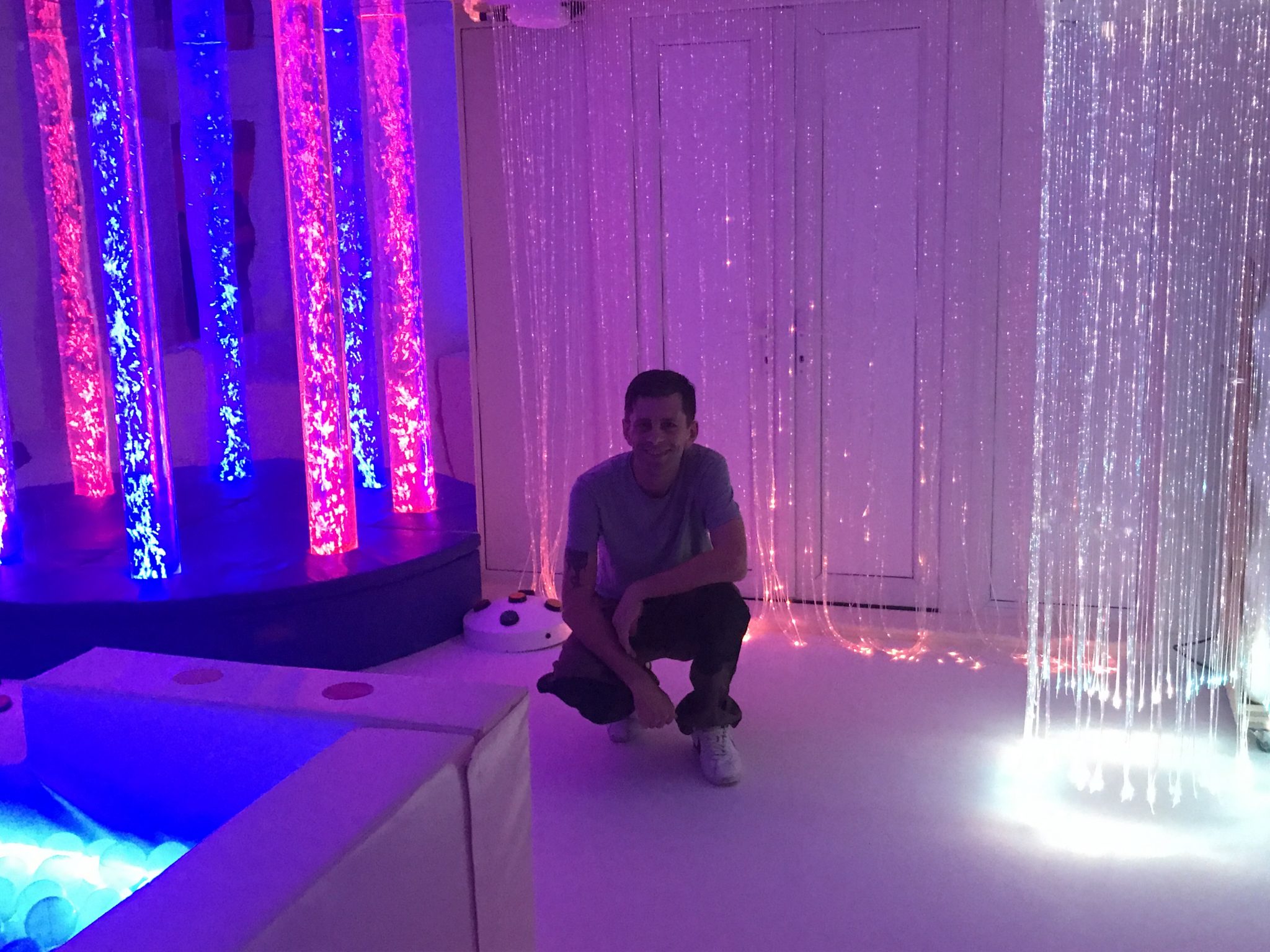 Autism Isolation No More is a charity organisation set up to prevent isolation for families affected by autistic spectrum condition. The charity's original base was a converted unit in a shopping centre in Fareham. However, the shopping centre was too busy for the children to comfortably access and so a new centre was appointed in a more homely, rural location.
Plasterer and charity volunteer Aaron Pearson from Titanium Plastering took responsibility for the internal finishes and installation of all the equipment in the new sensory room. When faced with the project, Aaron knew from experience that ThistlePro DuraFinish would be the ideal skim finish plaster for the project.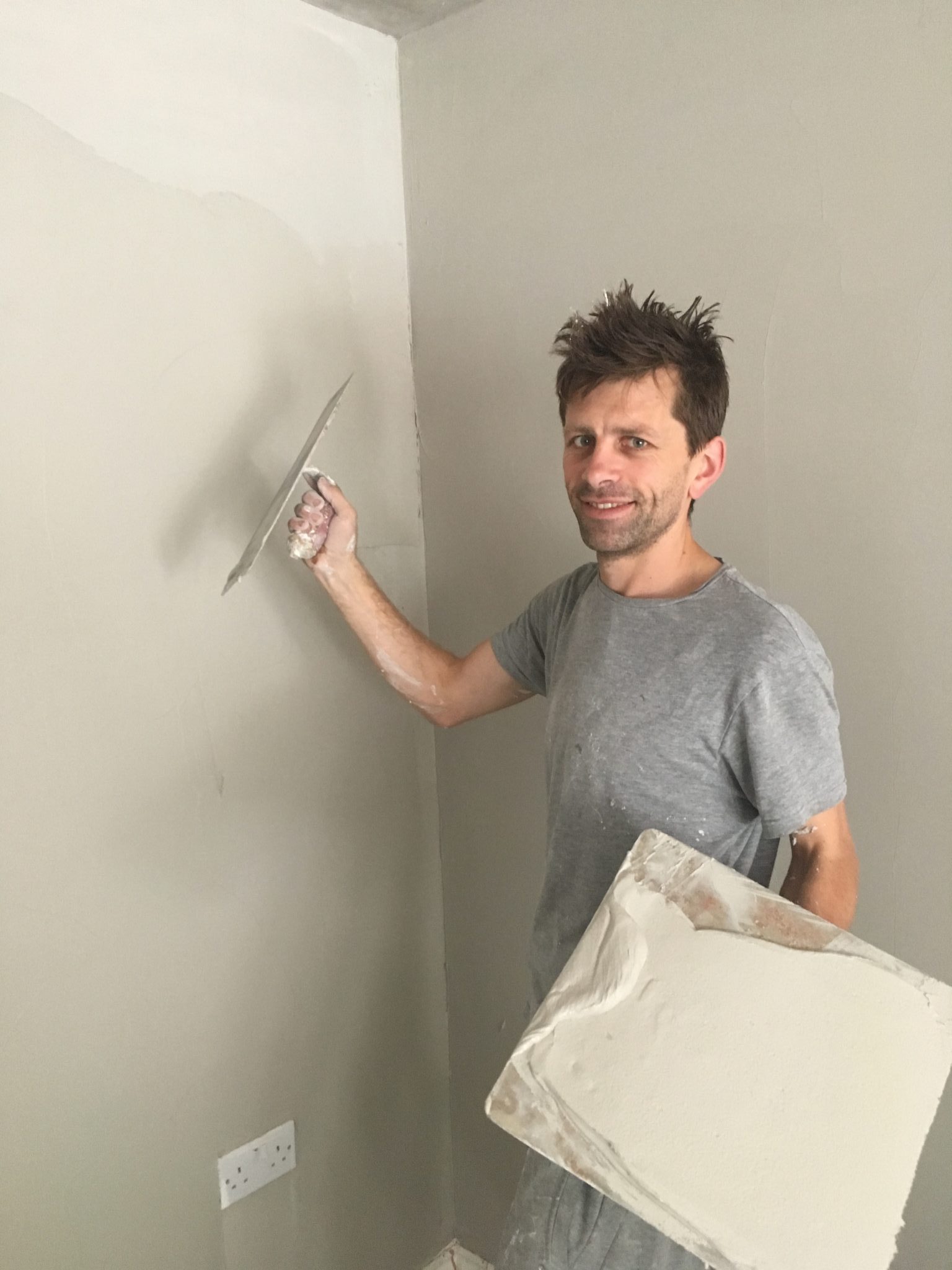 About ThistlePro DuraFinish
ThistlePro DuraFinish delivers a plaster skim finish that provides up to 60% tougher resistance to accidental damage. It is proven to provide significantly increased resistance to accidental damage when compared with a regular plaster. Moreover, it can be used on plasterboard or undercoat plasters, or for re-plastering and repair work on previously finished walls. Ideal for high-traffic areas, or those prone to scrapes and knocks, Aaron knew it would be the ideal choice for the sensory room.
That is why he completed all the walls and ceilings in the new sensory room with ThistlePro DuraFinish. According to Aaron, "It is the ideal testing environment for the plaster's durability because the children are constantly running around, throwing toys and other items against the walls, really testing its strength.
"Having worked with many different products, I was aware of their pros and cons and knew that British Gypsum's ThistlePro DuraFinish would be the perfect choice to incorporate into the sensory room. We needed a plaster finish that would stand the test of time and of course, the added benefit of installing DuraFinish is that it provides such a smooth finish and it is so easy to work with.
"We installed two coats of the DuraFinish for the optimum finish across all the walls and ceilings in the sensory room. It is so simple. With the first coat you just flatten it and leave it for 20 minutes before applying the second coat. After only 90 minutes it is ready for the first trial, followed by a second trial after 115 minutes and the final trial at 135 minutes. I just had to run my trowel along it to give it that smooth finish.
"Now when the children are running around, banging against the walls or throwing toys against them, we have no worries about them damaging the walls or ceilings. We can really test the product and see that it is 60% more robust than standard plasters. And what's more, it provides a really beautiful finish."
Aaron spent two months working weekends and evenings to execute the job. He is delighted to see the sensory room finished and open to help families that are affected by autism spectrum condition.
Rachael Pearson, Director at Autism Isolation No More, commented: "The new sensory room is an excellent resource for autistic children in the region. The entire project was completed from fundraising and we couldn't be happier with the results. After two months in operation, the walls and ceilings have already had their fair share of knocks and scrapes yet are still like new. I would definitely recommend using a similar finish for other educational or healthcare environments."
For more information on Thistle DuraFinish please visit www.british-gypsum.com/products/thistle-durafinish?tab0=0.