Well last night myself and a good friend of mine attended the Chichester Business Awards it was a black-tie event, and so my suit was hired, and we got a taxi to the Avisford Hilton Hotel. We were welcomed with glasses of champagne and started mingling around with lots of other local businesses and generally got stuck in.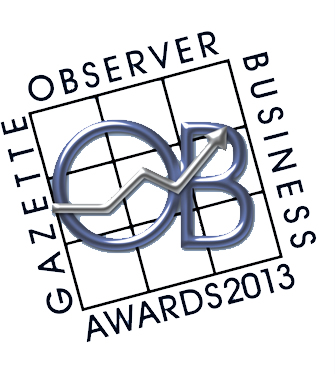 We were finalists in five categories, which were as follows:
Innovation
Small Business
Overall Business
Business Personality
Readers Choice
By 20:00, we were sat at a table with 10 other people all representing their businesses, and we were all chatting. The Plasterers Forum was the center of the conversation for quite sometime as a lot of people simply didn't understand the concept but after a brief explanation, they were on board and totally understood and could appreciate the hard work and effort that myself, and my team has put in order to grow the site to be what it is today.
The compare for the evening was Fred Dineage, and although he was quite funny the word of the night for our table was "awkward" as that what he made a lot of people feel.
To cut a very long night short The Plasterers Forum didn't come away with any awards, which was a shame and to be honest some of the winners in the categories had our table confused as to why they did win. However, still none the less we had a good night, and we met a lot of very interesting people, and we managed to the get the name of the Plasterers Forum a little wider and hopefully in the future it will be come more of a household name.
The Plasterers Forum this year will be entering a lot of awards, and hopefully we will pick up a couple of awards as my office awards cabinet is looking a little bare at the moment. If you do have any suggestions that you think the Plasterers Forum should be entering any awards, then, please let us know.