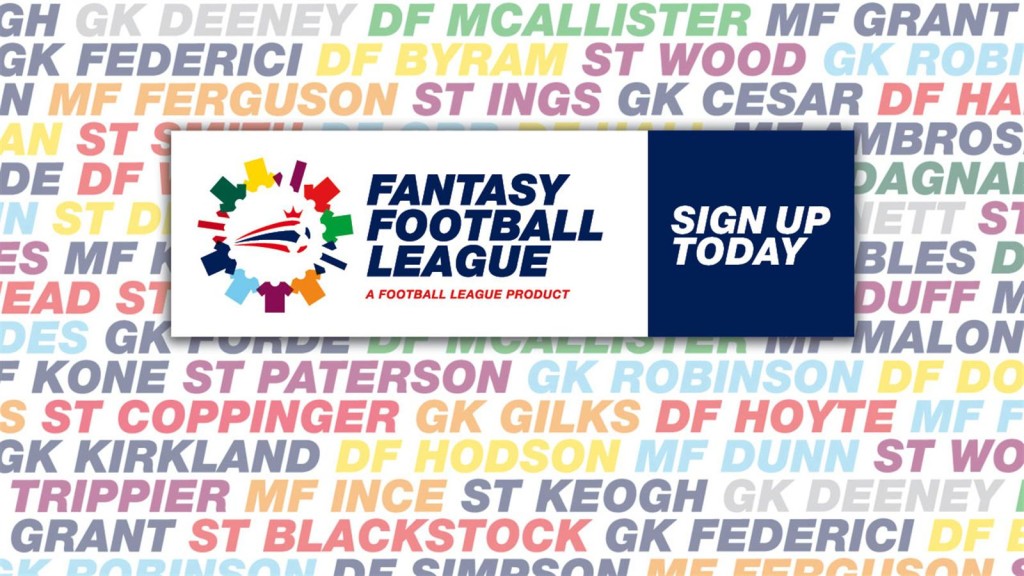 It's that time of year again and The Plasterers Forum fantasy football league is back and this year it is set to be a belter of a year. Below is some more information on the event written by the main organiser Artisan.
You need to register and select your team from www.dreamteamfc.com. Your first team entry is free and you can pre-register a team now and confirm your registration on the 1st August. (loads of transfers are still to be made so it might be worth hanging on till just before the season kicks off to confirm your team.
Even if you don't have a scooby doo about picking a team your can do a lucky dip computer generated team to get you started. Once you have a team, if you want to join the Plasterers Forum League the entry fee is £20 (payment by paypal and I (Artisan)  will supply my email address for payment). I will then send out the league PIN & Password by either email or PM from the forum. ( I published these details last year on the Plasterers Forum and some random numpty ended up joining the league whose was from the forum ) so these details are highly classified.
We will have a prize fund at the end of the season for the top 3 marragers (that's not a spelling mistake). We have a few sponsors on board from last season (Ryan hill from Plasterers1stop, Scott form Speedskim & Richard Lord form Knauf). Unfortunately we lost Refina this year. Hopefully Danny will be contributing this year….Depending on prizes I will try to do a prize for Marrager of the Month (MOM). Last year we had prizes for everyone in the league whether you won a MOM or not………I will post when transfer windows are coming up and various other information as required.
www.dreamteamfc.com has all the information if you need it or just PM me with any questions.
Leagues were limited to 15 teams last year so places are limited………………its just for fun and there is plenty banter………McFatarm was the Marrager of the season last year and I am sure he will be more than happy to give us all the benefit of his knowledge
Any other Plasterers  Forum sponsors willing to help out with prizes would be very welcome…………..maybe one of the PFT sponsors could donate a Ritmo…………………..
Head to the forum topic by going to The Plasterers Forum Fantasy Football League 2013 Thread