New Switchback 3 boots now available to buy via U-PRO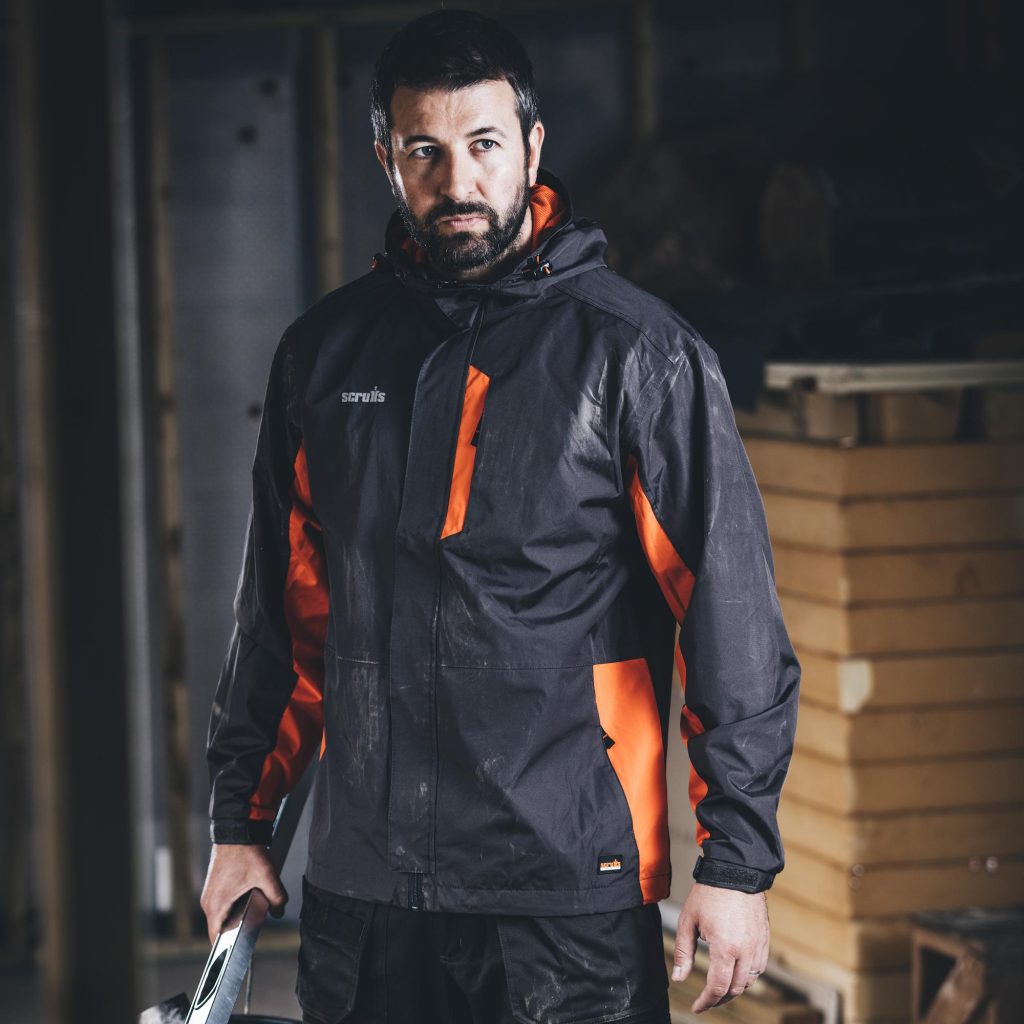 U-PRO, an online retailer of trade tools, accessories and products, has teamed up with Scruffs, the UK's fastest-growing performance workwear brand as it expands its product offering to customers.
To celebrate the collaboration, U-PRO members will receive a free £15 voucher for Costa, Greggs or Just Eat when they spend £75 or over on Scruffs workwear in February 2022.
A hugely popular choice amongst many trades from building and construction to painting, decorating, tiling and plastering, Scruffs is renowned for its hard-wearing, long-lasting clothing, boots and accessories.
As well as a wide range of Scruffs workwear and footwear, U-PRO will stock the new Scruffs switchback 3 safety boots, a brand-new addition to its hugely popular high specification safety boot range.
Gareth Mason, Commercial Manager at U-PRO said: "This is an exciting partnership for us as we know how highly regarded Scruffs workwear is across all types of trades.
"It's fantastic to team up with such a well-established brand which is seen as the 'go to' manufacturer for premium work clothes and footwear at the right price.
"We're delighted to offer the Scruffs range to our customers as we know how in demand strong, high-quality and durable workwear is.
"Collaborating with Scruffs means tradespeople can now get their tools, materials and clothing all from one place, the U-PRO website, offering convenience and cost savings."
U-PRO will stock the full range of Scruffs clothing which includes its popular Trade Thermo Jacket, Worker Trousers, Pro Flex Plus Holster Trousers, Scruffs Worker Softshell Jacket as well as its brand-new safety boots, the Switchback 3.
The Switchback 3 boots feature water-resistant upper and composite midplate for lightweight, flexible protection from sole puncture, anti-static for prevention of electrostatic build-up and they're also slip-resistant for safe working. What's more, they come with a durable moulded toe section that protects against scuffs. A Poron insole provides extra cushioning for added underfoot comfort and Micro-fresh® technology prevents the growth of mould to reduce odours and enhance wearability.
A spokesperson at Scruffs said: "Our workwear combines comfort, durability and value for money with great designs that look good too. All of our products are tried and tested by real tradespeople and skilled professionals in their every-day working environments. Our wear trials and vigorous testing ensures our products are up to the job and meet all quality and performance standards that our customers need day in, day out, on site or off site.
"It's great to partner with a popular retailer like U-PRO, as this will help our products reach more tradespeople.
"U-PRO's subscription service is really exciting too – it means customers can schedule regular deliveries of our workwear and receive a discount too.
"It's good news for existing customers and new ones too – we're looking forward to working with U-PRO as we continue to grow!
To see the Scruffs range on U-PRO, visit: Scruffs Workwear | Clothing | U-PRO