Dryzone Damp-Resistant Plaster from Safeguard Europe has been deployed to superb effect in the restoration of a 500-year old property in Warnham, West Sussex. While parts of the building are over 500 years old, but various extensions and modifications have been made over the years; and Surrey Hills Preservation was asked to tackle a section of the building that was partly a solid brick construction and partly plastered timber lath.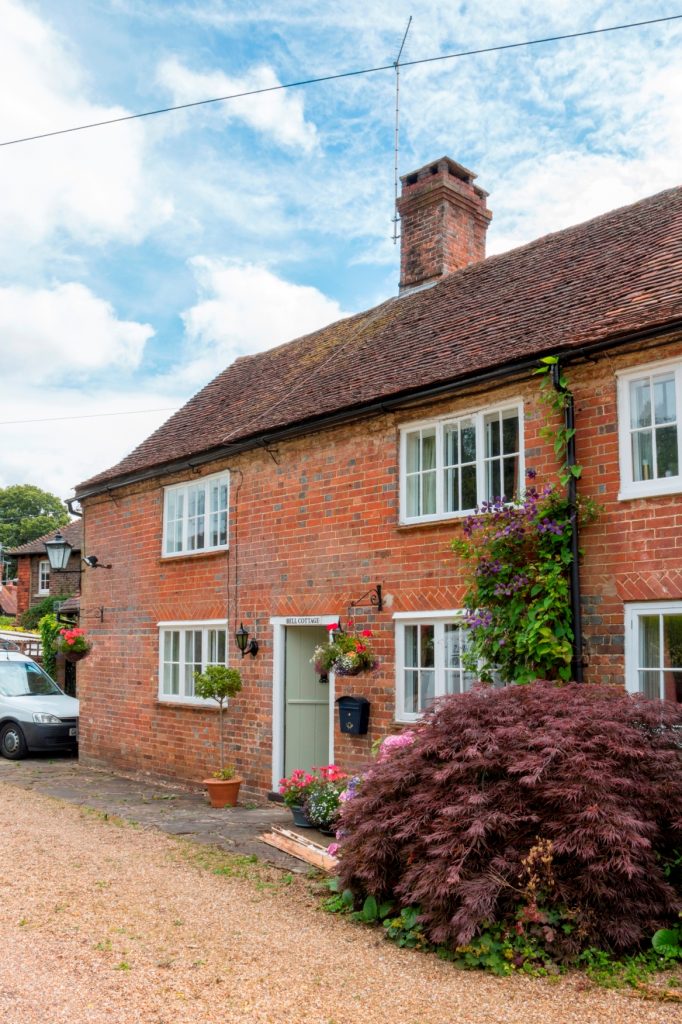 The main living room area of the property was suffering from significant rising damp issues. Some parts of the wall were showing signs of salt contamination and the plaster was crumbling and blistering. After the initial survey was completed, it was evident that a 'pressure injection' type rising damp-proof course (DPC) carried out in the past had now failed.
After the previous rising damp treatment, it appears that the previous contractors had re-plastered the wall using a very dense and hard sand and cement render. Traditional strong sharp sand and cement mixes are effective at holding back damp and salts; yet they are slow and expensive to apply, and are associated with condensation risk, poor insulation qualities and a cold feel that is unpopular with building occupants. They are also not suitable for heritage structures because they are inflexible, don't breathe and can damage underlying brickwork.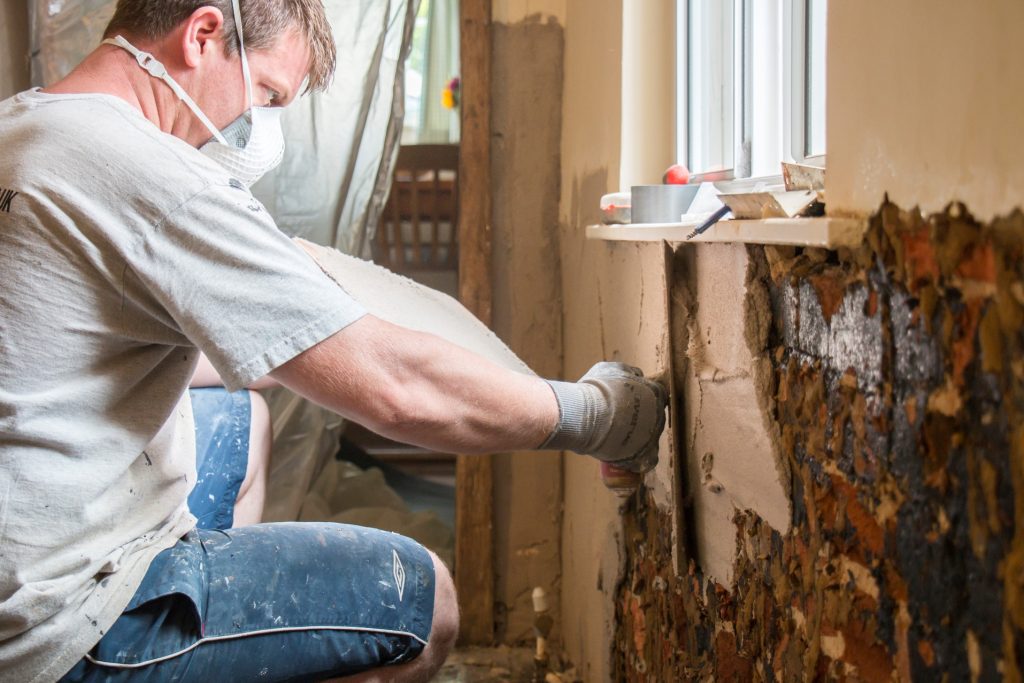 Preservation experts Surrey Hills Preservation decided that in order to solve the rising damp issue properly it was necessary to remove the older plaster, create an effective new DPC and replaster the walls using a heritage-friendlier renovation plaster.
The old plaster and the sand and cement render beneath it was removed up to the height of one metre. Once the walls had been taken back to the bare brick, a treatment of the BBA-approved high-strength Dryzone DPC Cream was carried out. Once the Dryzone cream had cured to create a new chemical DPC, the walls were able to be re-plastered.
Dryzone Damp-Resistant Plaster was chosen to carry out the replastering. This highly effective renovation plaster can be applied to walls while they are still damp and has a porous structure which controls salt migration, allows walls to dry out by evaporation and results in higher thermal resistance, reducing the risk of condensation. Other properties include a low compressive strength ensuring that the plaster can easily be removed at a later date without damaging underlying brickwork; high water vapour diffusion and conformity for the EN998-1 CE Standard as 'Renovation Mortars'.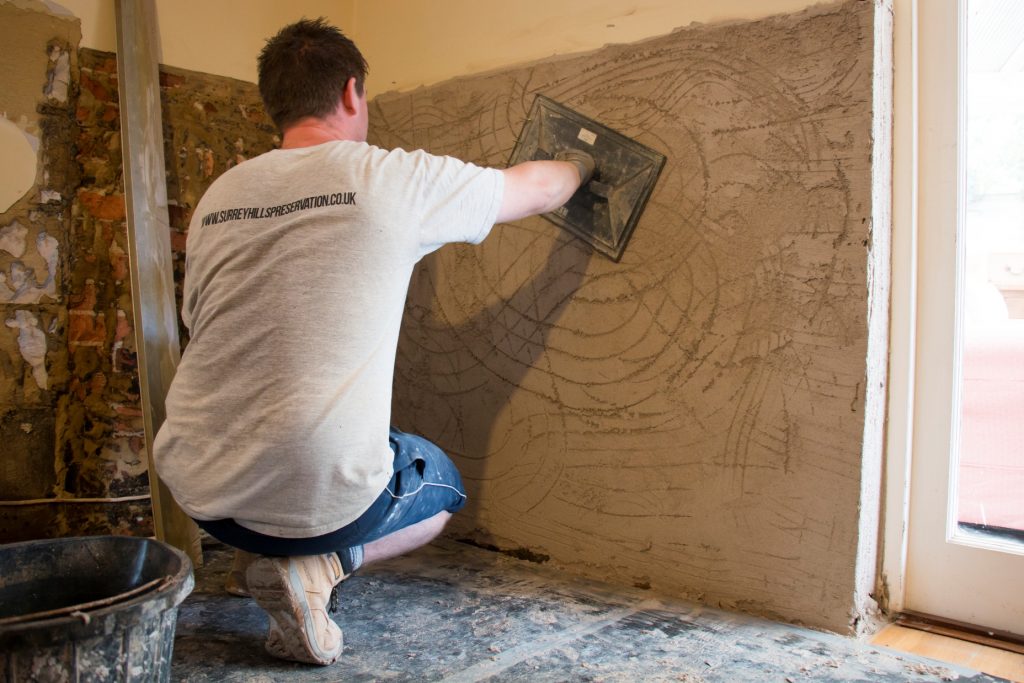 The high-strength chemical DPC alongside the breathable Dryzone Damp-Resistant Plaster will ensure that this property is preserved whilst giving the occupants a dry and comfortable environment.
http://www.safeguardeurope.com/products/dryzone-system