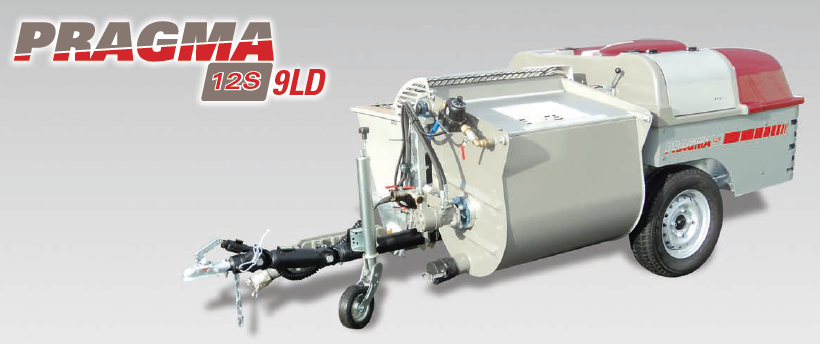 PFT Central – Plasterers 1 Stop Shop are pleased to launch a new machine to their Hire and Sales Fleet – The Pragma 12s – 9LD.
The Pragma 12s – 9LD is manufactured in France by Priomix.
It is mainly made up of Hydraulics and has limited Electronics, this machine has really been built to last!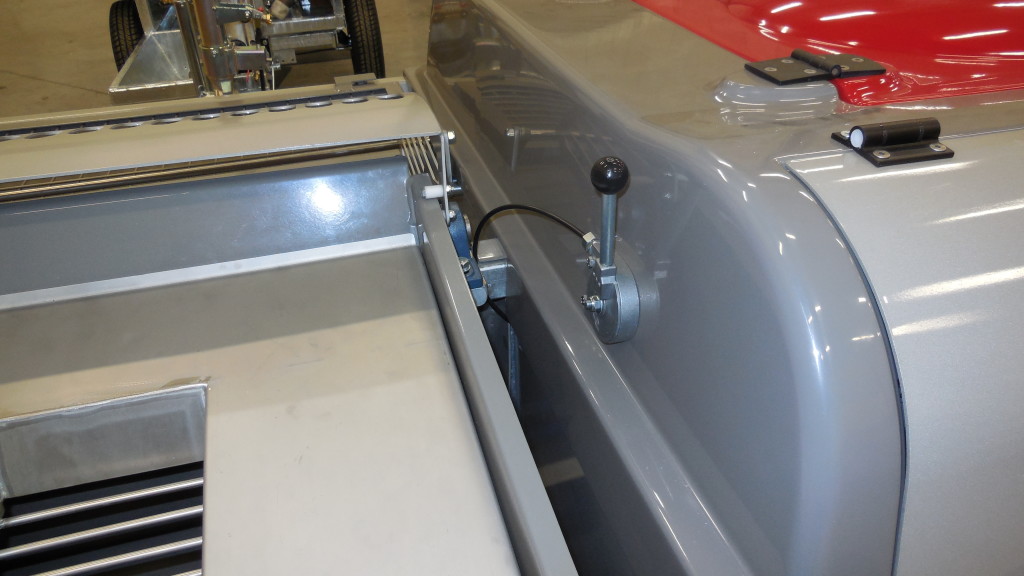 The new machine has the capability to pump 40m in height and 100m in length (non cumulative). It also boasts a flow rate of 60l/min. The quality of this machine is very high end, in our opinion it has the capabilities to be the new market leader in Diesel machines within the UK.
The Pragma 12s 9LD comes with a Diesel – Air Cooled Lombardini Engine and carries a 2 year manufacturer's warranty. The bodywork of the machine is made up of aluminium and has a galvanised chassis. The Hydraulic lift-up mixer has a impressive capacity of 12 x 30kg Bags.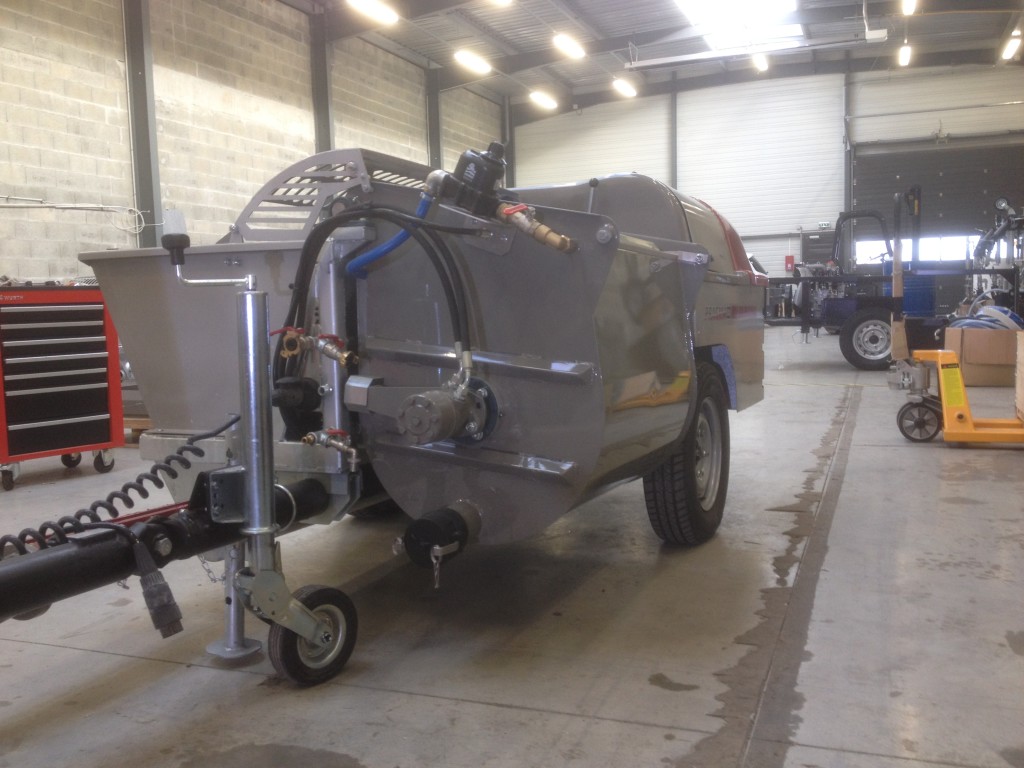 As the sole UK distributor of this machine we understand the importance of customer support. All of the main wearing parts are stocked at our depot in Cheltenham and are available for next day delivery or same day collection.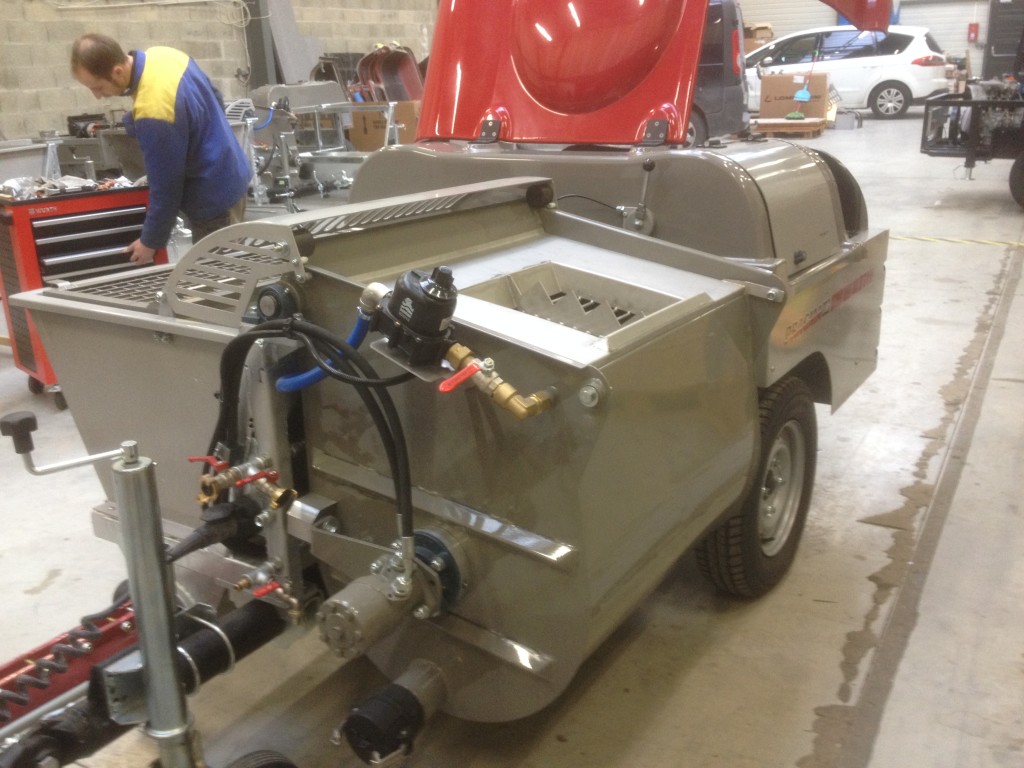 Upon purchase of the machine training will be provided free of charge.
For more details on the machine please contact:
Ryan Hill
PFT Central – 01242 236699
[email protected]