It is that time of the year that a lot of plasterers all over the country start to twitch off from work and look for other ways to pass the time and one of our members. The success of The fantasy football league has always kept the banter strong on the forum and the idea of the Pool comp was a great idea.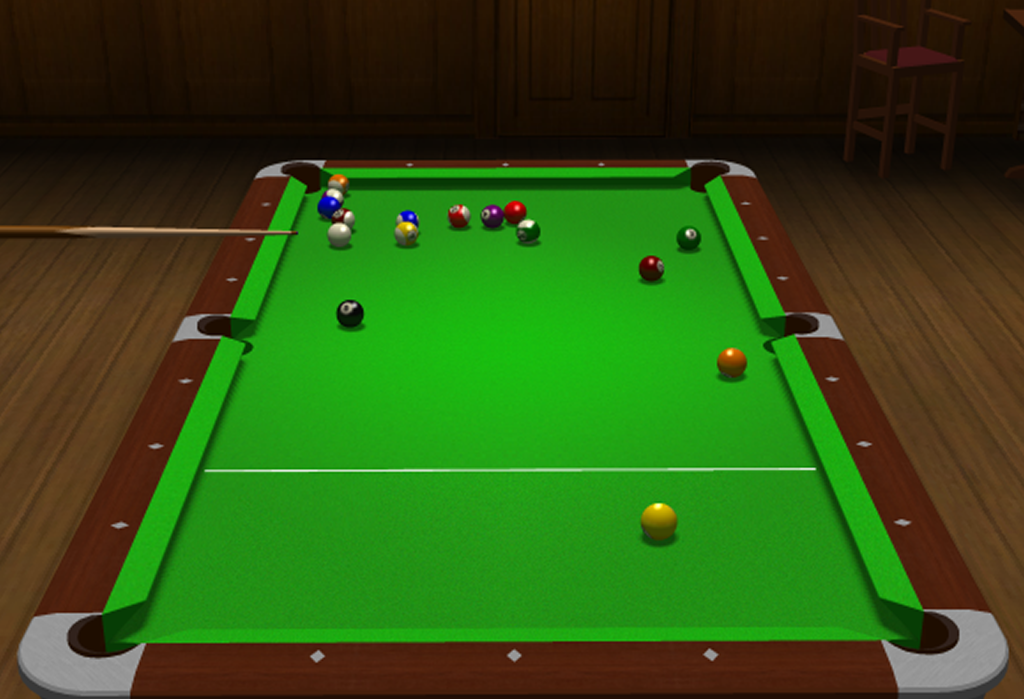 The idea of the Pool comp has been so well received by the sponsors of the Plasterers forum that they were so pleased to get involved so thank you ever so much to Plasterers1StopShop, PICS, Speedskim and of course I was sponsoring the event as well 🙂
The members have reported it to be a great success and even more popular this year as one of our Plasterers Forum Moderators, Flynnyman, – who won the competition the previous year – was eliminated at the first group stage, leading to plenty of ribbing on the Xmas Competition thread which is always good fun.

The competition was played off similar to the Champions League football, having four groups, each one providing a winner to go forward to the Semi-Final Group stage. Each player from this Group (Artisan998, Spankysouthport, Dannymac and Olican) has secured a Speedskim set from Speedskim, as well as prizes from Plasterer1stopshop and myself.

On top of these prizes there is an excellent £50 prize provided by PICS for the Grand Final winner.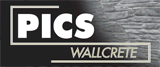 The overall winner and therefore the TPF 2013 Xmas Pool Competition is DannyMac and the other players finished as follows: 2nd Spankysouthport 3rd Olican 4th Artisan998
From feedback there will be more entries next year and there is even talk of a TPF Pool League now!
Happy New Year everybody and thank you to all of the sponsors who sponsor and support our members and The Plasterers Forum.