I have been working with Plasterers 1 Stop shop for a long time now, and I have seen them grow into a massive supplier of plastering and rendering tools and materials. They have traded under that name for the last 15 years, and they decided that a rebrand was a move that needed to be done to bring them back in line with their current business.
They wanted something short and snappy but also memorable and so P1 – The Plasterers 1 Stop Shop is born.
At P1 their focus is on exclusive brands, world-class training and supplying the best and latest machinery to support their customers.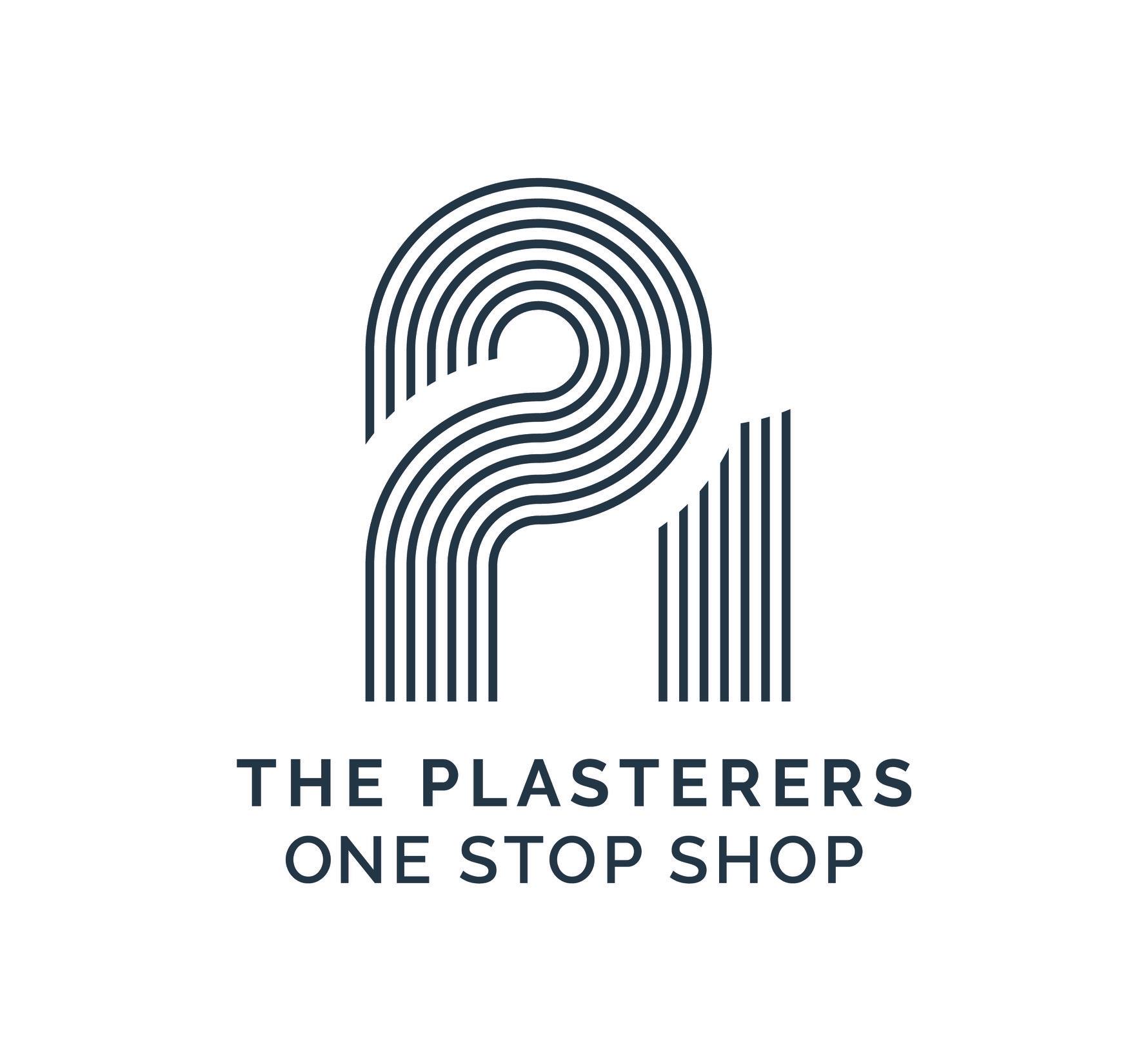 I really like the new brand logo and image, and I think it really does show that P1 is evolving and willing to accept change for the good and keeps the plastering industry moving in the right direction.
Let us know in the comments below what you think and also what you would like to see P1 doing more of in the future.