Plasterers 1 Stop Shop has been blown away by the response from everybody regarding the NELA trowels and has run out of stock but don't panic there will be some more NELA Trowels in next week.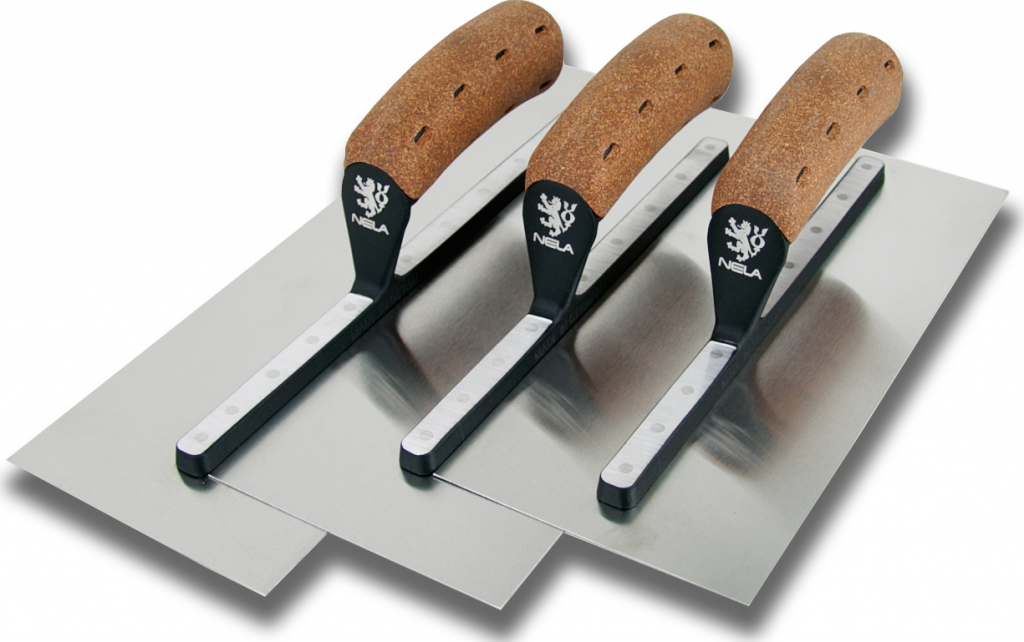 The NELA trowels have been exceptionally popular with The Plasterers Forum and also Plasterers News and thankfully Plasterers 1 Stop Shop has now been given exclusive rights to them in the UK, and they are currently working with some other UK companies to become sub-dealers so that NELA Trowels are more accessible.

The companies that Plasterers 1 Stop Shop have selected to be sub dealers are companies they feel are plastering tool specialists, and they believe that the trowels will be well packed and well stored so that they can ensure everybody receive the best product each time.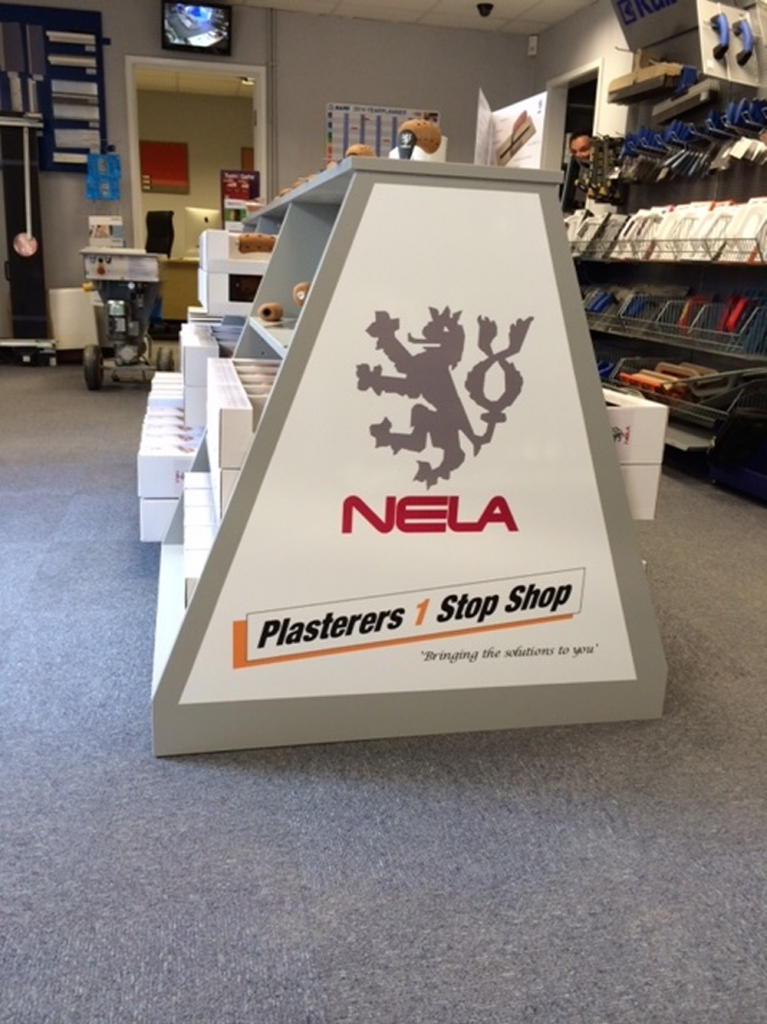 Plasterers 1 Stop Shop is working very closely with Plastering colleges throughout the UK ensuring that students get the best plastering trowels to learn with and the NELA Trowels most definitely great trowel. So if you are a college or training center then, please do get in touch with Plasterers 1 Stop Shop as I am sure there is a way for them to be able to help.
The feedback that both Plasterers 1 Stop Shop and Plasterers News are getting that these trowels are far better than their Marshalltown competitor and just holding one you will see why they have been so popular with plasterers all over the UK.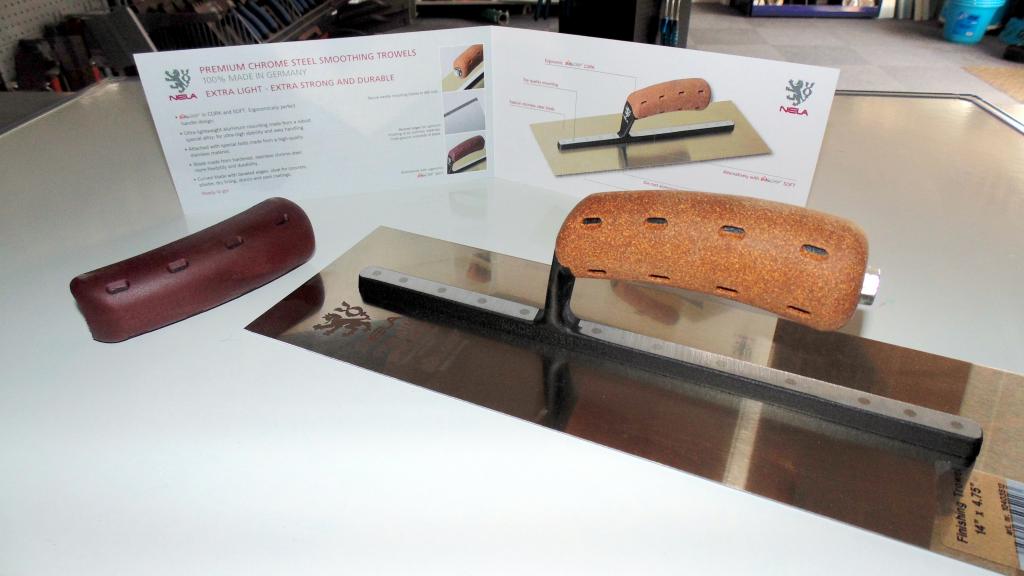 We have never seen the industry get so excited over a new trowel before and so this is very exciting as we think that NELA is already taking a firm hold into the trowel industry.
If you have any questions then, please get in touch with either myself or Ryan from Plasterers 1 Stop Shop.